If you are a person who hates long, cold winters and all that awaits is the first glimmer of sunshine to enjoy the long – awaited summer, then this note I dedicate with great affection. And much more because my beautiful and beloved Mexico always keeps with him as the dream places I'll present you below: bungalows El Dorado Maroma Resort.
The Riviera Maya in Mexico is a perfect destination to get you in the clear water, palm trees and clear arenita.
These bungalows on the beach will take your breath away. 
In this angelic in the Caribbean, you find all kinds of hotels. But none like the "Dorado Maroma Resort" :
This set of bungalows has the best of the peculiarities: they are built on the sea, so you wake up from sleep when you do your legs up and literally taking up the crystal clear water.
People who decide to venture out and come up here, live dream days
Our favorite room at El Dorado Maroma.
Escaping from the monotonous big city
This place is surreal. 
Starting your day with breakfast as follows:
Good morning from Palafitos.
And enjoying life
You need this. 
Messing a 'piscinazo "over the sea
The view of Dorado Maroma.
Or a relaxing bath of self conceit, enjoying the amazing view
A bathroom with a view.
Cheers for that!
So if you want to take a romantic getaway or just give you a proper gift, this is the place that we recommend, no doubt:
The first bungalows on the Caribbean … Palafitos in Dorado Maroma. 
Enlisting suitcases in 3, 2, 1 …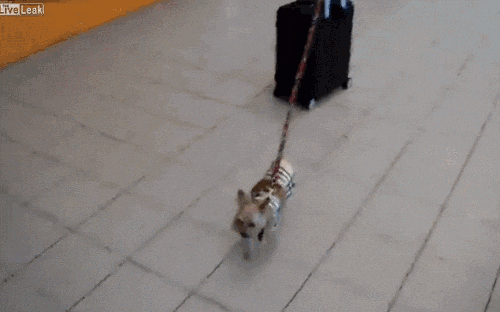 Would you go to these bungalows?