The magical world of Harry Potter is something unique that changed my life completely , yes, like a TV commercial. The point is that, sadly as muggles who we are, do not have magical powers as such, so we are satisfied with our cold and common objects. But someone came up with the brilliant idea useless and around the world: make a charger that our phone levitate and spin. Grita "Wingardium Leviosa" me and discover this great and innovative product straight out of Hogwarts.
All love, in one way or another the magical world of Harry Potter.
As would a single magic wand.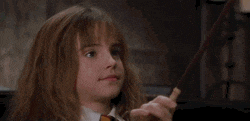 The point is that they are unfortunately very hidden to us Muggles, but he escaped this little product brought directly from the world of magic: A charger that levitate and rotate your phone in space .
¿ You ever seen anything more useless and beautiful than this ?Me neither. And I want to .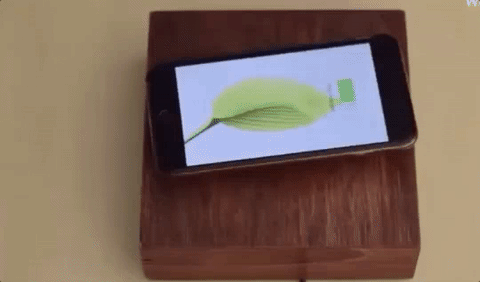 NOW.
Just look at him! I'm sure if Hermione had a phone, it would be this. You know, to say "Wingardium Leviosa" and all that.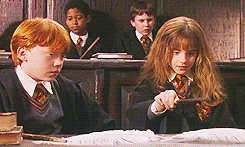 If you're tired of seeing your regular phone on the table, why not do it float?
Oh and if that was not enough to levitate your phone, it also works with tablets.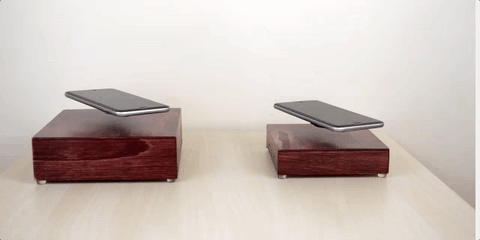 Hopefully soon start making for laptops, though it would be magical.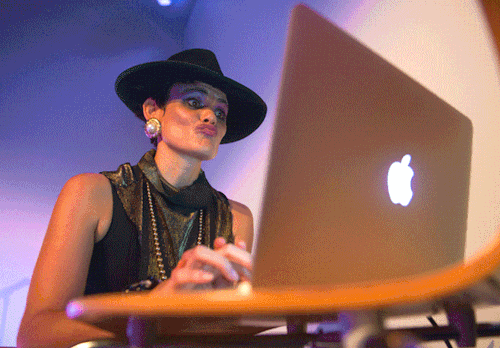 Would you like one of these chargers levitates your phone?