Humans are the only species that uses kisses to communicate love, passion, desire or simply to play.However behind this common, everyday mechanism reasons you believe you can not lock themselves.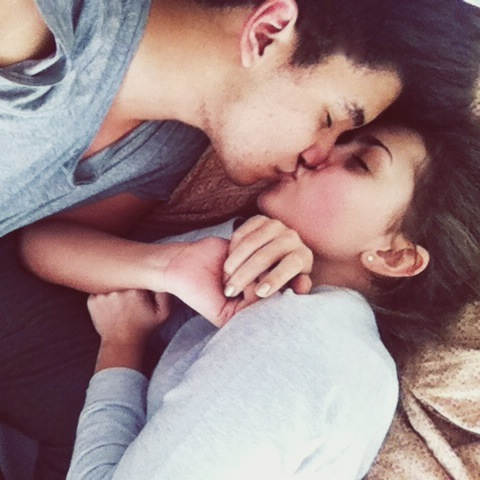 According to evolutionists the kiss may hold some keys to our evolution, they claim that this mechanism was developed because of the need to feed babies because mothers chewed food and by joining mouths she pierced the cud.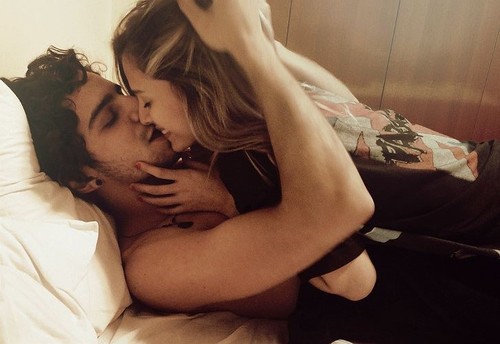 Saliva also is a kind of fingerprint, transfers information to the other person about your health, and mucosa receptors in our mouths are sensitive to hormones such as testosterone. In fact, a good kiss could be potential type indicator that the other partner might be for you.
It is also a way to strengthen our immune system.
¿Surprised?