It is said that we are all destined to find the right person, the one that complements us and make us feel a thousand different emotions. On the way we will encounter hundreds of them;some make us feel special, others will become great friends, and finally find the ideal partner with whom to spend the rest of our lives.
Dating can be fun, in fact it becomes increasingly easy because over time you learn to deal with different people. Although sometimes you feel that you die for someone, as it is very easy to convince yourself that likes you.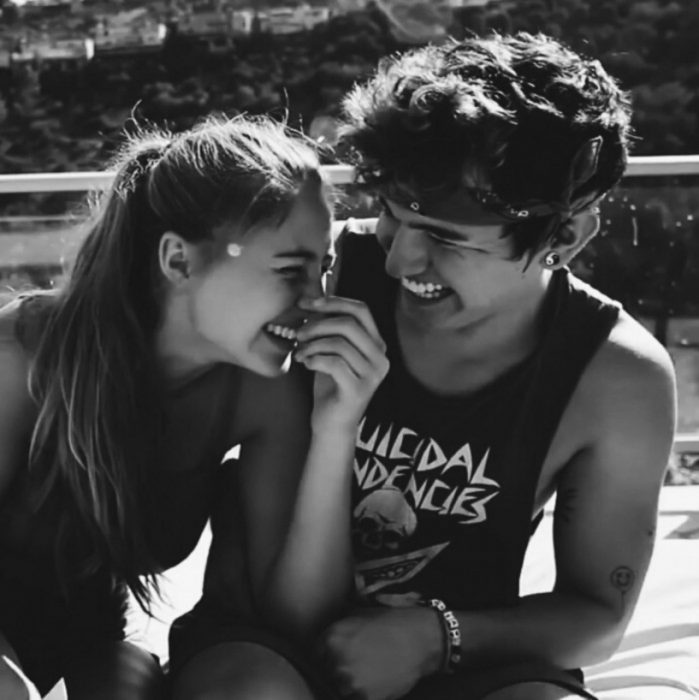 Sometimes what you need is to stop creating so many expectations about someone, probably for him signifiques not the same and maybe even be dating another girl. You have to realize once and it's not your Prince Charming. you probably will hurt but it's something that will surely get over time.
This will be repeated for a long time over your love life, but do not worry, many girls have also lived. It's just a matter of being patient and wait for the person who really wants to be with you arrives. And you'll know in an instant.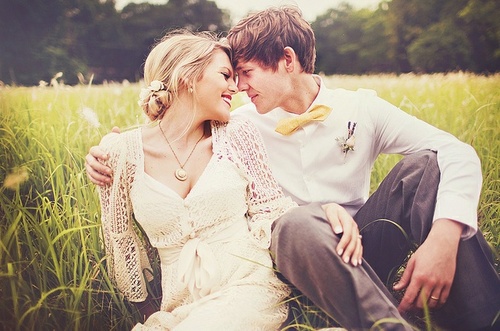 Finding true love is as simple as connecting with a person's gaze. When you are interested in someone and fall in love with him you know it's the right person. Love is much simpler than you might think, so do not justify it the attitudes of a person who does not feel the same for you.
When both feel the same attraction, complications do not exist, enjoy spending time together one day, two, three, a month or a lifetime. Ultimately the two are building a strong relationship where they want to be together, so the sacrifice or commitment is not something they think.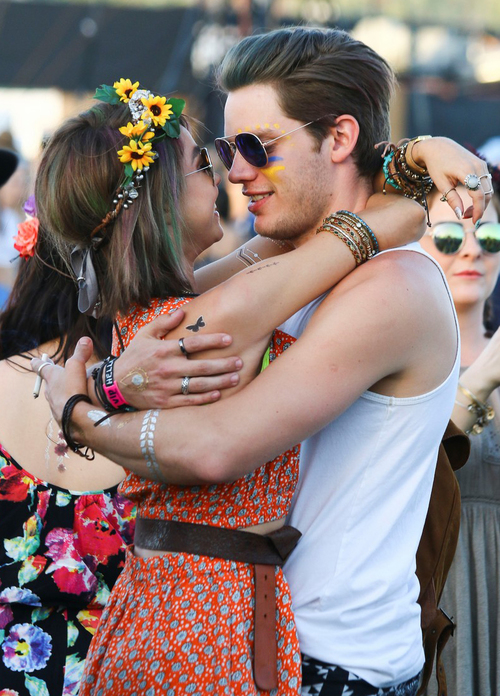 When you get the right person into your life, you will know and be sure that will love you so much that will not let you escape so easily.