Technology advances by leaps and bounds and what was impossible yesterday is today a reality. Just a couple of years ago we were surprised with the creation of free instant messaging applications like WhatsApp . Today this application continues to surprise us, as more and more functions that bring us closer to those who are far added.
Mark Zuckerberg, owner of Whatsapp and Facebook , did it again. After the last updateWhatsapp , in which they could include gifs in the talks, we believed that nothing could improve the application. But today broke the news that a new version of the app came out and includes, video calls!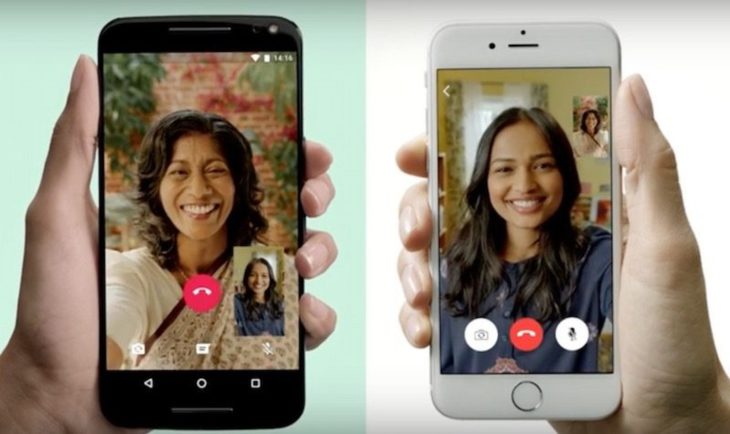 With this new enhancement, Whatsapp aims to end forever with Skype , FaceTime and Google Duo , applications also offer the service. The update is free and in the coming days begin to reach all devices, regardless of operating system they use.
"We've been working on this feature for quite some time to make sure it will work, even in places where there is a weak network signal."

-Zuckerberg.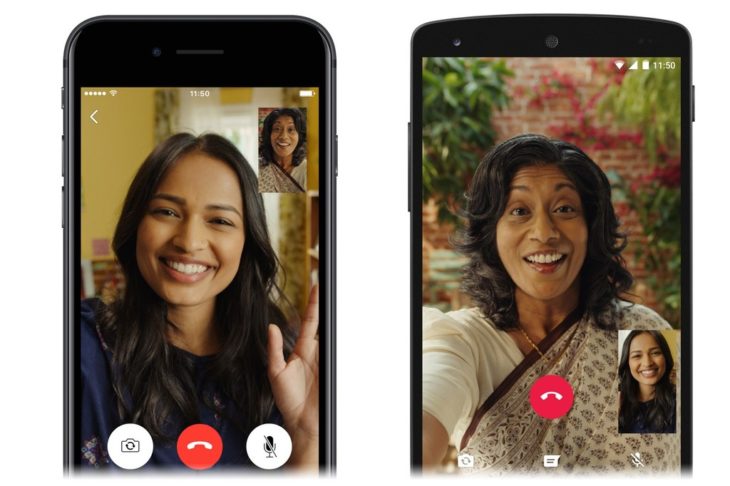 Whatsapp offer the option to use the front camera or the main phone, depending on the needs of the caller; in addition, they may switch to show different aspects during the video call. Using the application is very simple, it is intended to be a pleasant experience for the user.
Open the application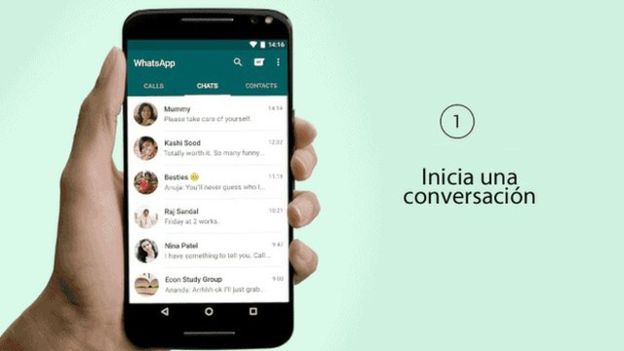 Select a contact and try to call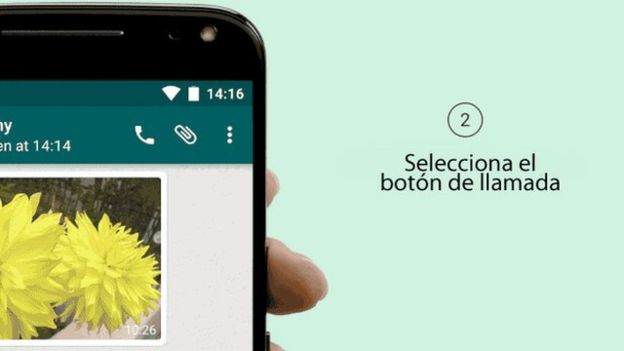 Choose the option to video call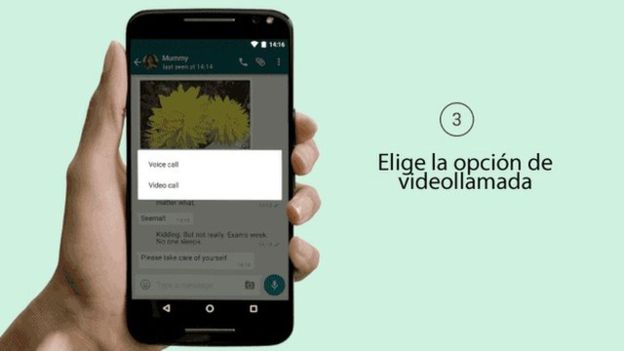 The update aims to offer users a new experience and so explained those responsible for performing maintenance and improvements to Whatsapp:
"There is no way to replace the thrill of seeing live the first steps of a grandchild or see the face of that daughter studying abroad.

"We want these features are available to everyone, not just for those who can afford expensive and innovative phones or for those living in countries with the best mobile phone networks."
Stay on top of your smartphone  because at any moment may appear the new update and surprise you with these developments. Well Whatsapp !