You have new boyfriend? …
The envious say "He is a lot to her," liars say, "Now I lay with her," your friends say "You deserve someone better", your ex will say "Go to last less than a month", and the gossips say "I learned that just came out is cheating with another".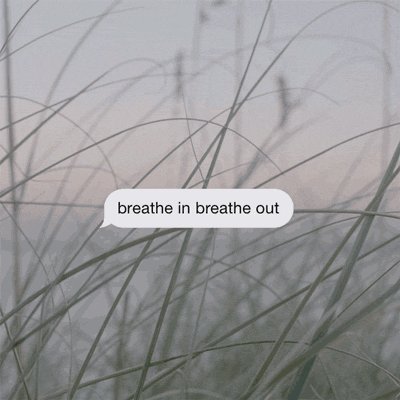 If you are going to be carried away by mouth of others, never you can be happy, follow your heart and not the words of others …
Because unfortunately we live in a world where nobody wants to see anyone happy and everyone envies everyone.