A very famous tradition before marriage is the bridal shower. A party that those close friends to the bride organized to celebrate the last days of bachelorhood. Some girls plan a family party, others prefer to go dive or a quiet ride; but what happens when everything gets out of control?
Emma is a native girl from Hermosillo, Sonora, Mexico; who he decided, along with her friends, make a trip to Playa del Carmen to celebrate the last days of bachelorhood. What she did not imagine is that everything beyond reach and control would end up being one of the new "Ladys" of Mexico: #LadyCoralina.
Emma was happily engaged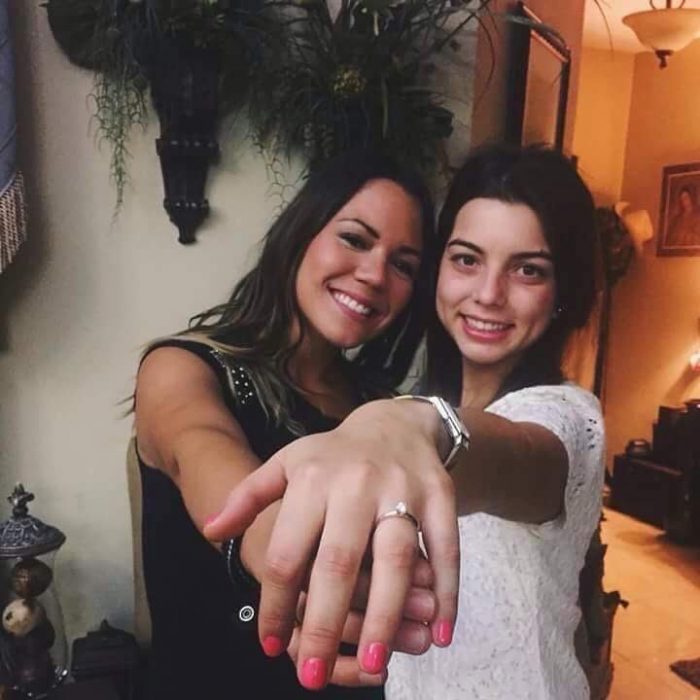 But suddenly everything changed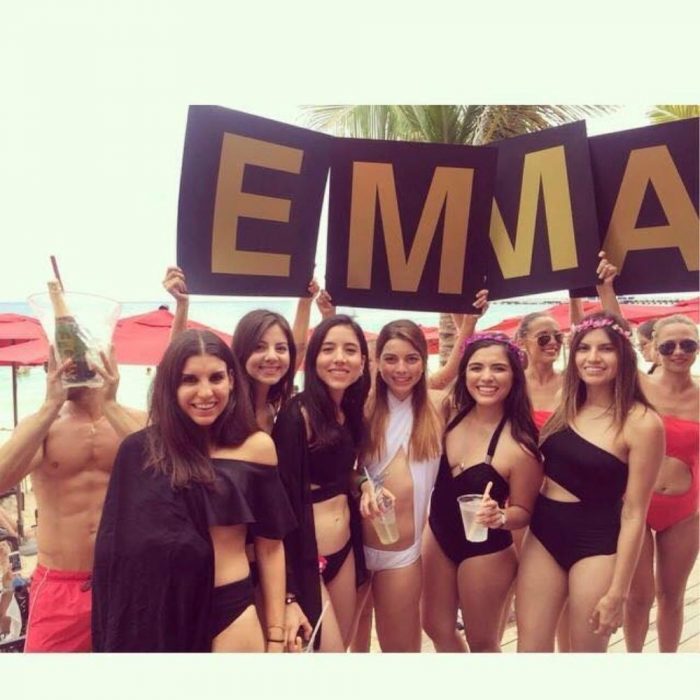 Everything happened in the Daylight Club in Playa del Carmen, Quintana Roo, Mexico. It began as a quiet holiday until suddenly took effect alcohol and kissing Emma ended up with a guy who was not her fiance. Apparently all would like a slip of the girl, but someone close recorded everything on video and posted it on social networks.
Thus he was born #LadyCoralina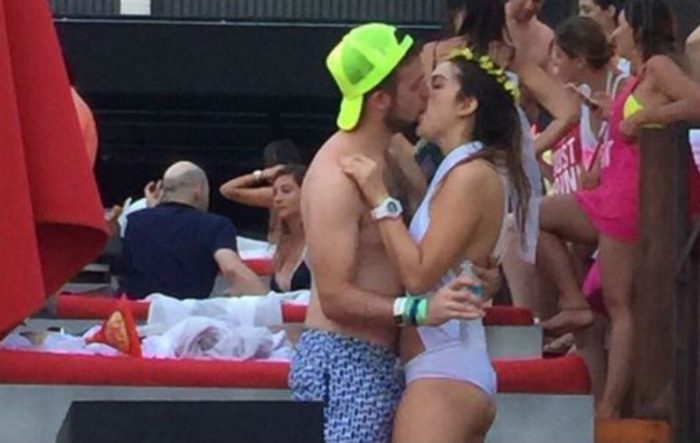 The videos began circulating on social networks and quickly hashtag #LadyCoralina and made #LadyCuernos trend in Twitter . The video reached the hands of the future husband of Emma, who decided to cancel the wedding.
The true story of LadyCoralina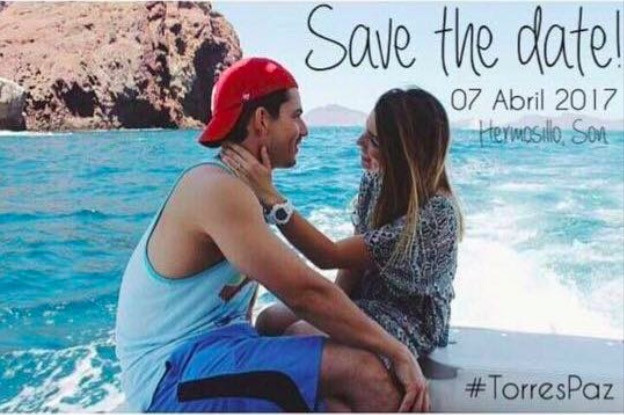 Most women in Mexico, and elsewhere in the world, we are raised in a conservative manner. We grow with the idea that we should behave, sit, walk and talk like a lady. We are taught to be 'feminine' and 'decent' to get a good man with whom to start a family.
What happens in the case of men? They grow with another teaching, they have more freedom to be as they want and in general, men enjoy his bachelorhood without trial. Even being unfaithful and excused in the 'that's their nature. " Of course there are exceptions but, why the trial was so hard with this girl?
The truth is that nobody knows the real circumstances of this event, but what is clear is how quickly to issue a review about a topic that really do not know, and believe that everything that happened after the public lynching that underwent the girl , he deserved it.
Everyone at some point we have done wrong or have a loved one suffer. I doubt anyone would like to be judged by their mistakes or remembered by a misstep. In addition, it is from these experiences when in reality we grow as human beings. Instead of criticizing and strengthen the trial to others, why better we not pay attention to what happens in our lives?