Is there anything that is not possible in these times? I think not, and if not invent, like this coffee has a little of everything but ordinary. It is Unicorn Café is located in Bangkok and is going crazy girls and young women around the world.
I say that is anything but conventional as it is a magical place where the rainbow cakes, unicorns and fantasy worlds come together to revive the guests the most pleasant experience.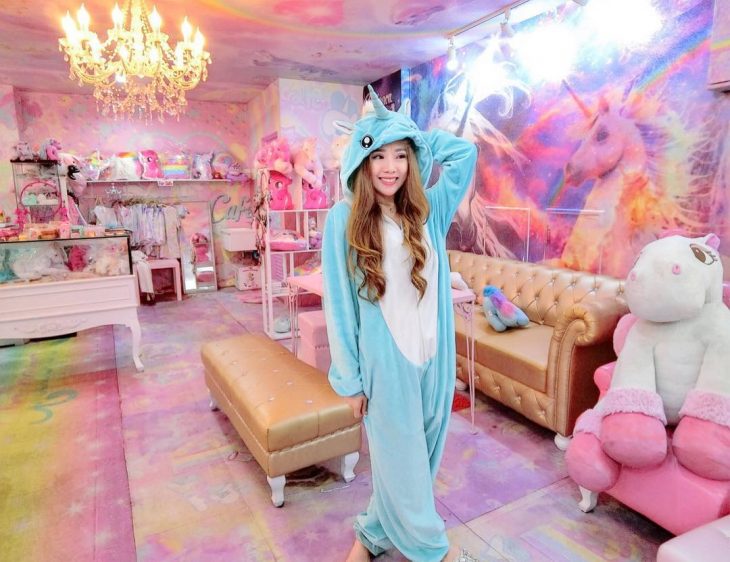 It could be the house of My Little Pony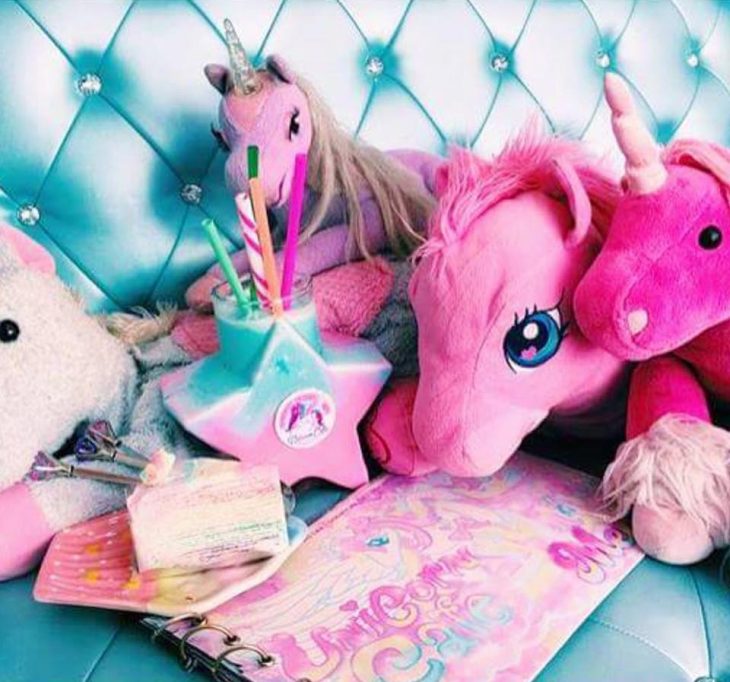 But no, it is a cafe where you can find hundreds of them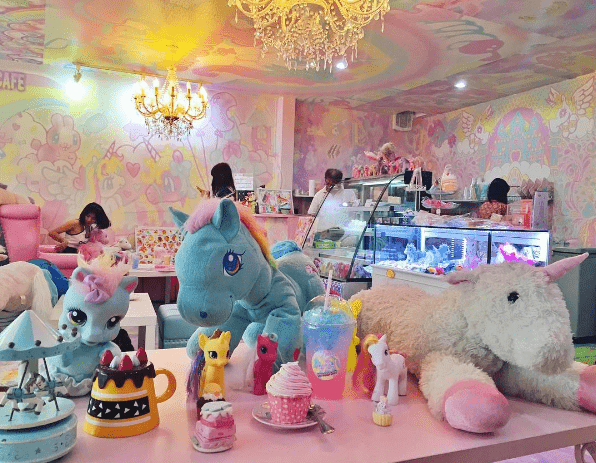 The food and drinks are crazy Or a dream?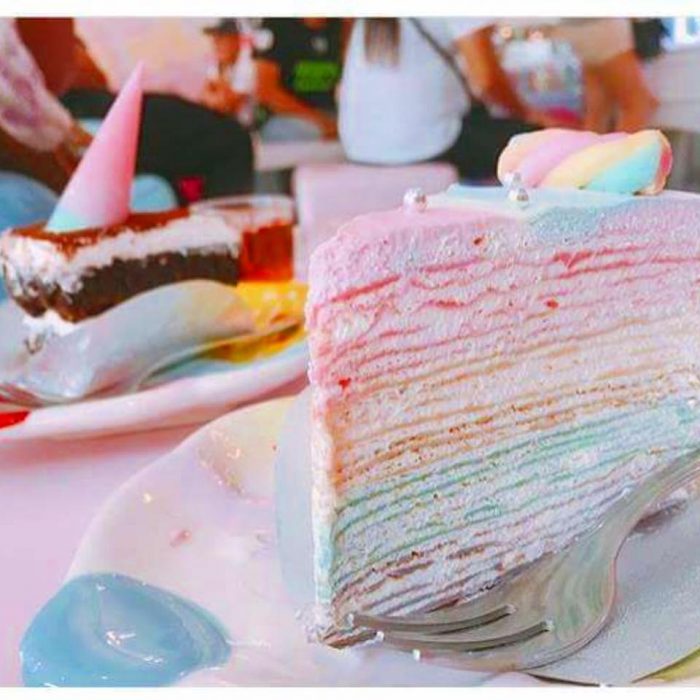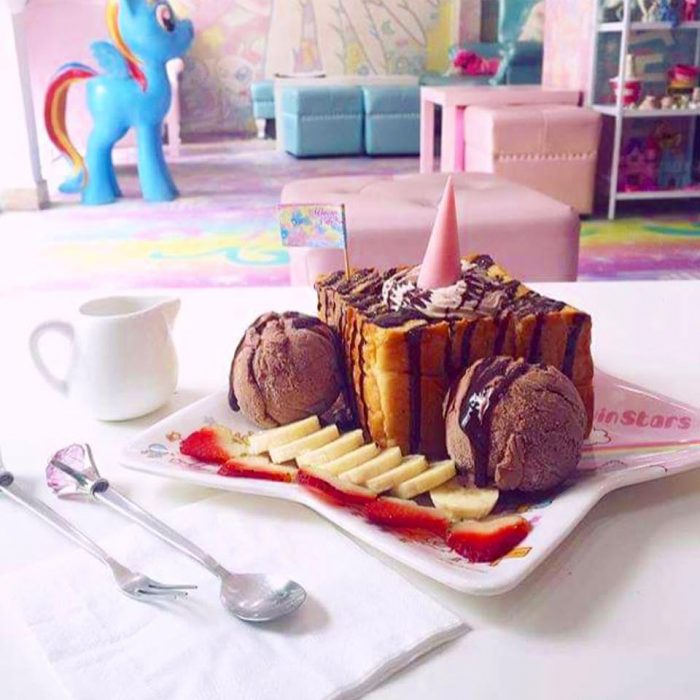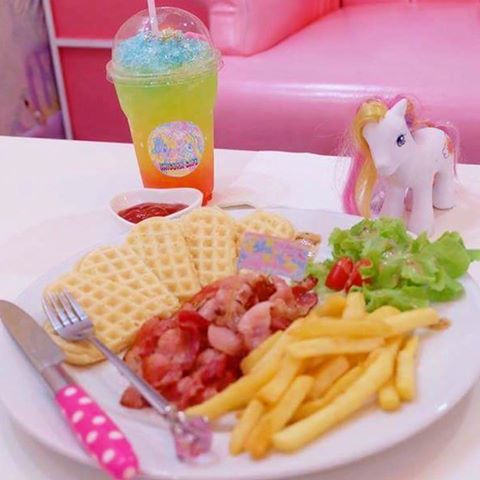 Everything fits perfectly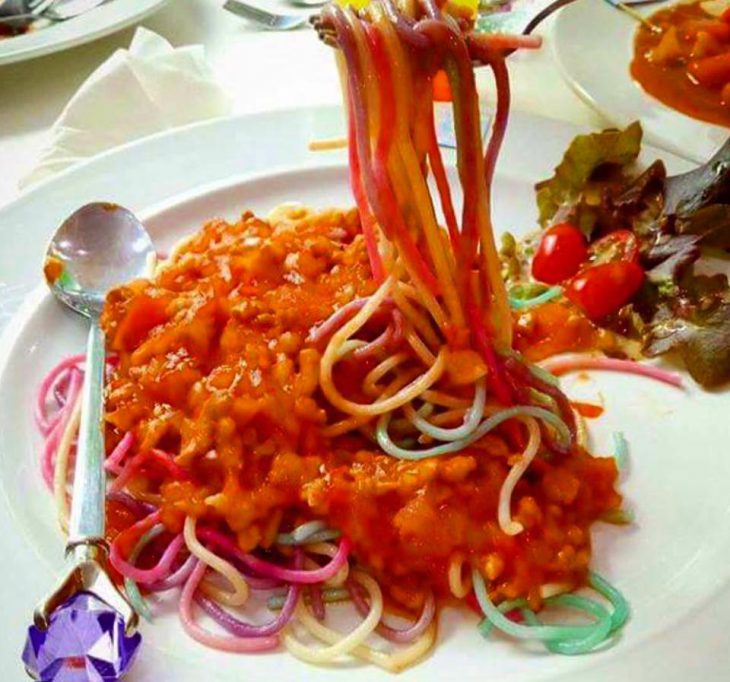 What about the decor?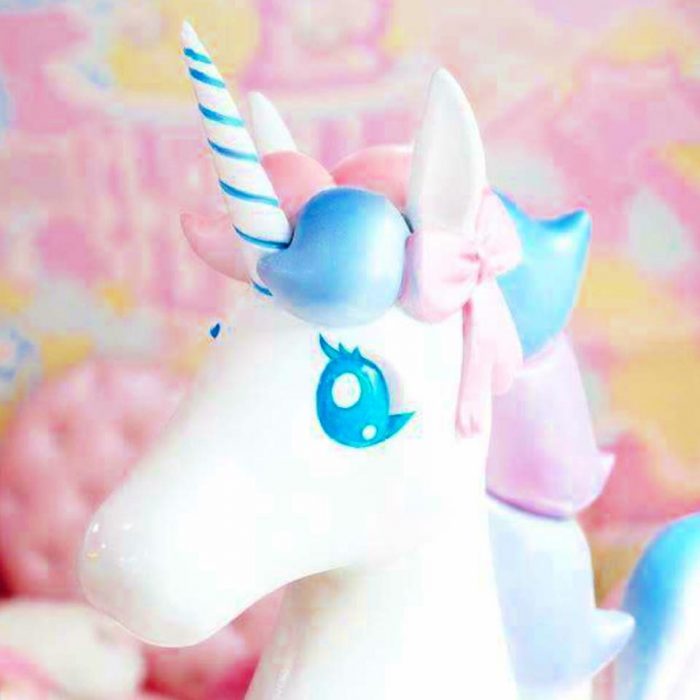 A whole paraphernalia of unicorns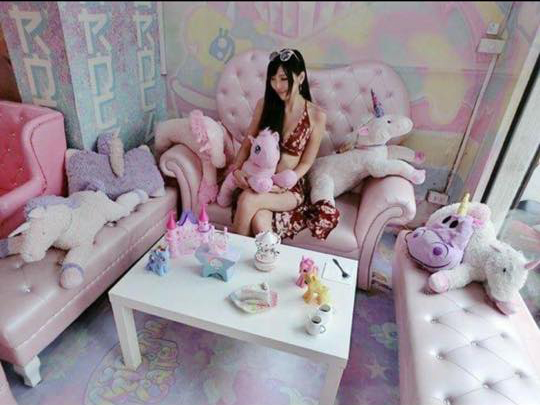 For smaller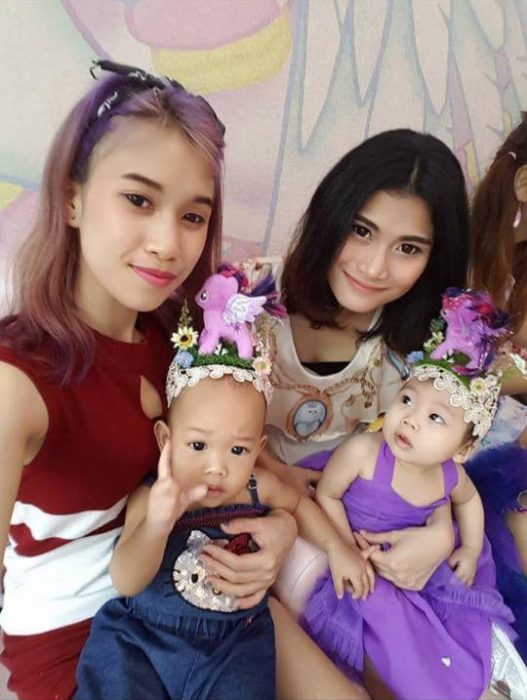 And for those who are not so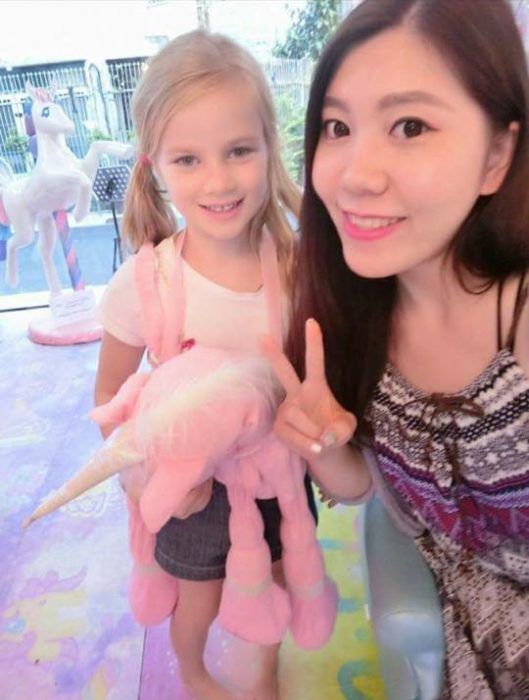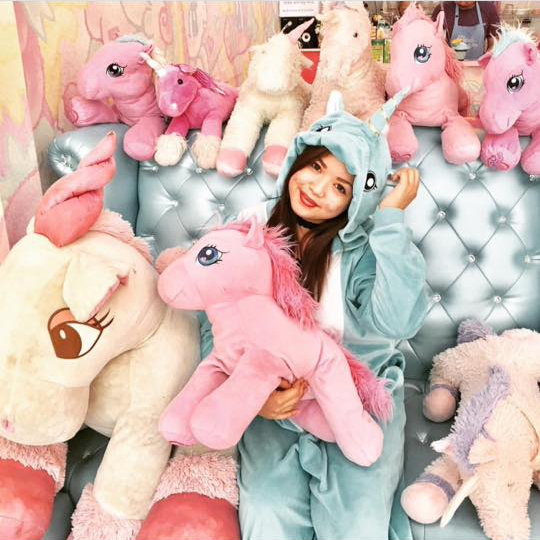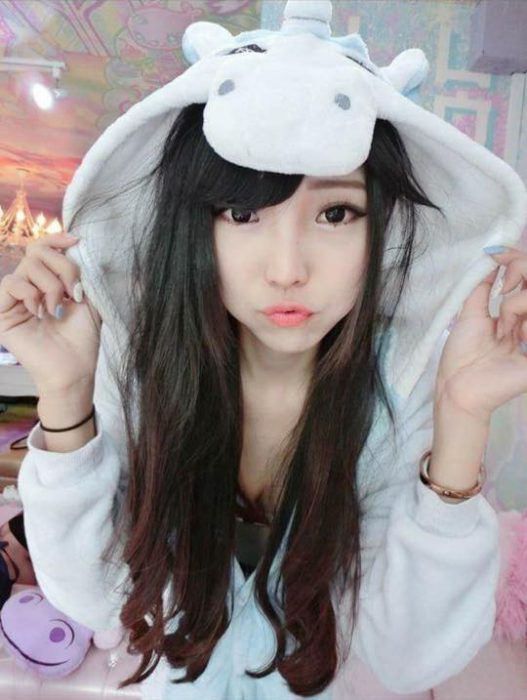 This place is just fantastic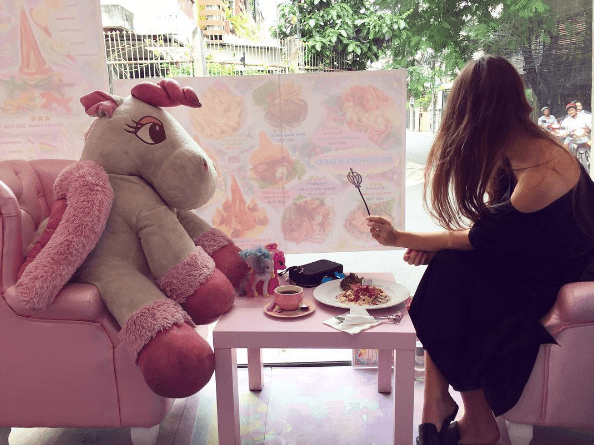 What I say fantastic, it's like a dream come true!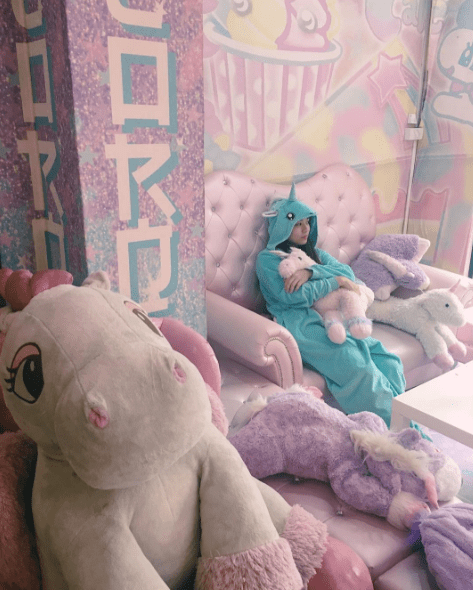 Already I want to know!