No matter where you are, Dad; you will always be very close to me. This letter is for you, best dad in the universe. I want to tell you that even after you left, your memory is more alive than ever. You are in my thoughts, my dreams and my desires.
With these letters would like to thank what you did for me, but so many I can not order a single sentence. I like having you around, touch and hold if only for a moment; hear your laughter, your advice; I would again sit in your legs, as she did when she was little and you to tell me one of your many adventures.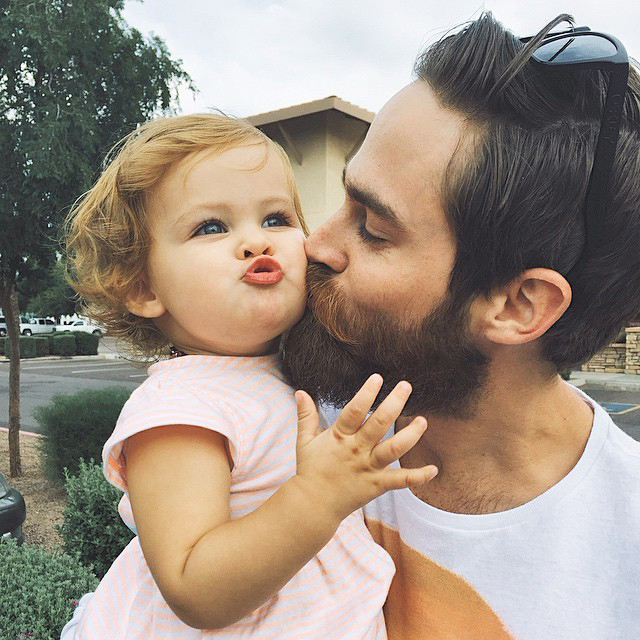 I miss you, it is inevitable to. I can not help but remember how you were, what they were like father and friend; I always knew that ocupabas an important place in my life, but now more than ever I realize you were one of the best people who have gotten on that train continues its path without you.
I would like to tell you all that I have lived these months, my sorrows and my joys, my successes and my falls, and to hear those magic words that always told me: "when a window closes, a door opens. Do not let anyone steal your dreams, my little one. I'm proud of you".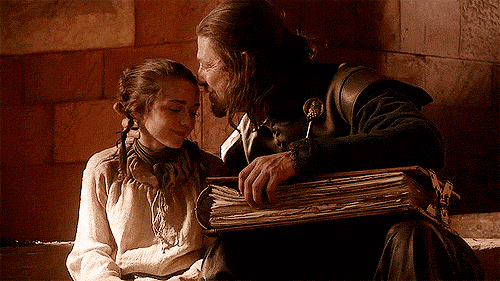 Every road I walk reminds me of you, father, listening to the birdsong, to taste that soup you liked so much. How I wish you could tell me this morning: "We'll walk, I have something to show you," and live one of those many adventures.
I would not mind seeing you alone, but could not say a word; to be by your side would suffice.Touching your hands, tell you that you are still attractive despite the years. I'm not the only one who misses you and I'm glad to know that not only were a good father also knew to be a friend, a great teammate and a great human being.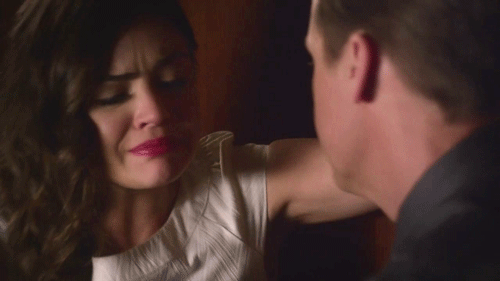 There is still a gap between us still feel your absence; I will never forget and could never because you have been the best father in the world. A man who knew how to make a mark in many hearts, a human being who not born knowing being a father, but he became a teacher.
Thanks for the games, laughter, tears, thanks for every moment … for being by my side; by many teachings, for guiding me along the way, for giving me the greatest lessons of my life; You taught me to love and live. I will miss you forever, but I know that now you're in a better place and although you can not see or touch you, you're still very close to me.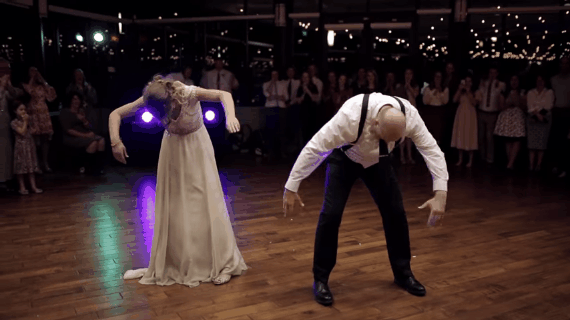 Until our new meeting, Dad.