Bras are finally evolving needs of our wardrobe. Now use a mega neckline at the back or strapless dress is no longer a problem. Silicone bras have come to never leave.
You have to add at least a couple to your lingerie drawer. And to do it the right way there are several things you should consider.
Tips for choosing the right bra for you
Do not you can try
You're not going to be able to prove, this is because it contains adhesive.So this makes it more complicated your choice.
Question
The best way to choose the perfect bra silicone, is to ask in charge of the store, they will know advise.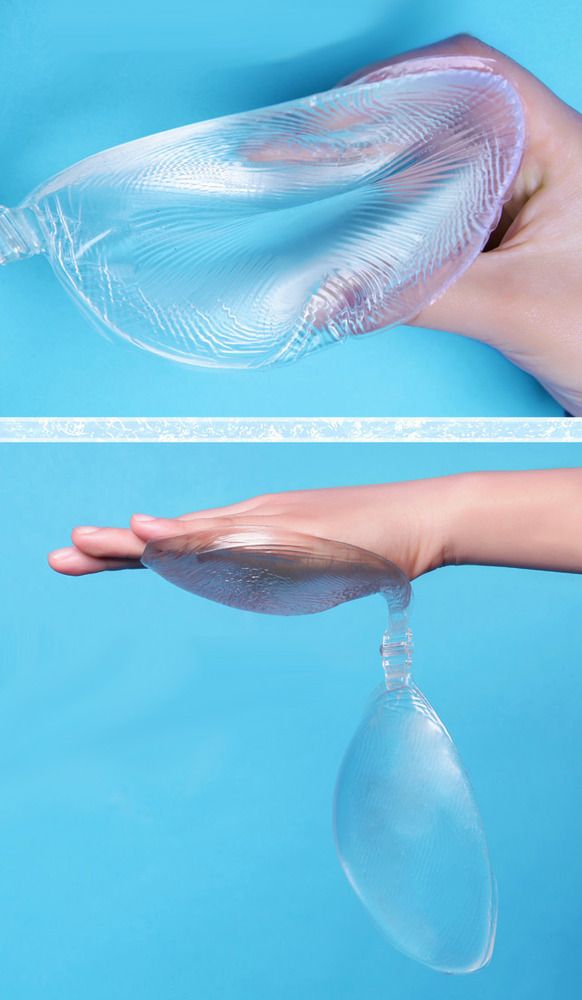 You have to know the size of your cup
It is essential to know what is your cup size, otherwise you can not choose the right one for you.
Learn about which ones are best
There are several styles, and each fits what it is you want to accomplish with it. Find out which one goes best with your needs. There are in different colors, but the most common are the nude.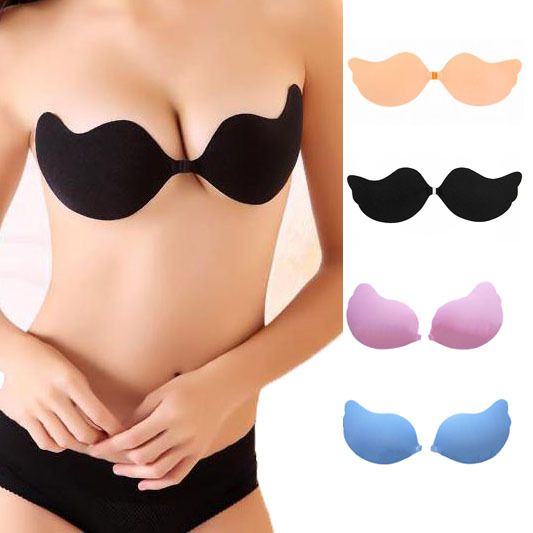 Tips to use it properly
Stand in front of the mirror
Rehearse the placement before adhering to your skin, it is not recommended that hit and takeoffs many times. Rehearse in front of the mirror, to know how to place if you want to lift your breasts or make a more pronounced cleavage.
clean and dry skin
Do not place with dirty or wet skin. Do not put lotion or creams in that area or not adhere well.
Read the instructions
I know you never usually read the instructions, but this is not what you can skip. There is explained perfectly how you should use it.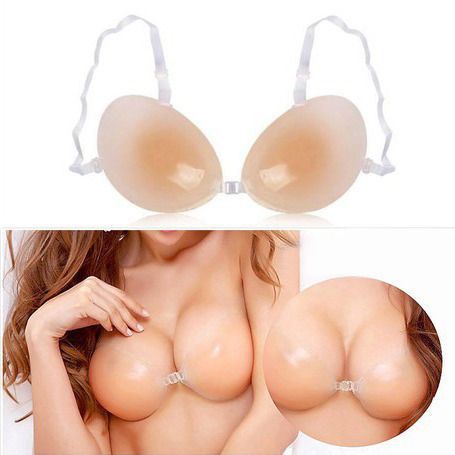 Do not pull upon removal
To remove, gently begin to pull aside. remove it gently.
Wash it after use
Every time you let him use wash it with mild soap and water. So you lengthen its life.
Get used to using it
If you bought to use in a major event. Try to get used to it several days earlier. So you'll be prepared.