The foundation is a cosmetic skin color that is put before powders, blush or other things that go on the face and that helps us look more skin and cute little couple. There are many types of foundations as compact, mousse, fluid, stick and cushion it is why many girls fall into the dilemma of what to choose.
If you want to experience this cosmetic but do not know which one to choose or if you already feel that you use but it is not working, here I leave seven tips so you can have the foundation that suits your skin.
Go to stores where they have evidence
There are shops where tests for clients, obviously you will not open the cosmetic that you put it, but they have separate special cosmetics for girls who like you, seek what tone or type of base needed.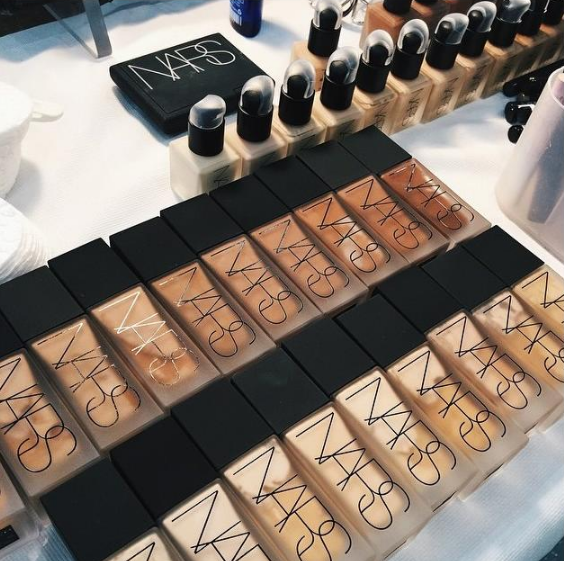 Come to light
The perfect base is what is invisible on your face, but that unifies a completely perfect skin showing both artificial light and natural, both day and night; It is why when you are doing the test, go to where there is plenty of light and can see better.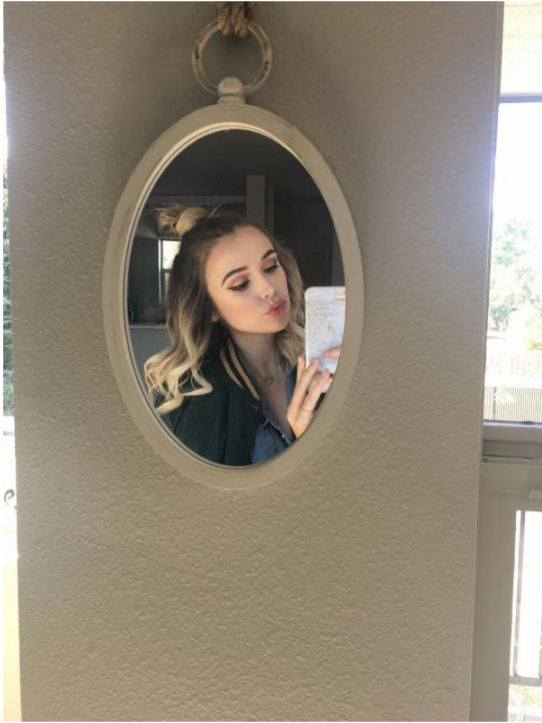 Try on the basis on one side of your face
When you go to buy your base, try to try it on on one side of your face, avoid tests on hands or forearms, as the skin tone varies body Yes! It is a myth that the hand has the same tone as the face, so that tone base be nonexistent gets in your eyes, that is the right tone.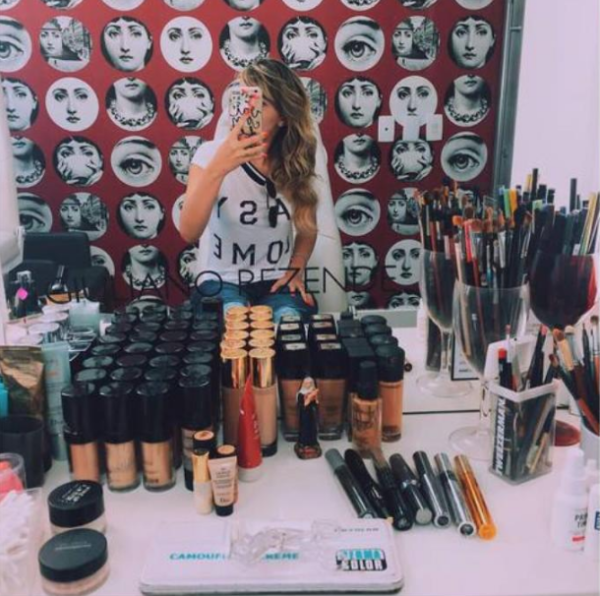 Do not buy stronger tones
Many girls looking to have a tanned skin and make the mistake of buying a makeup 1 to 2 shades darker than your skin tone you Do not do it! your face will look artificial. If you want a less pale hue, using powders how much a tone above and you can also use bronzing powder for a golden and healthy your skin tone.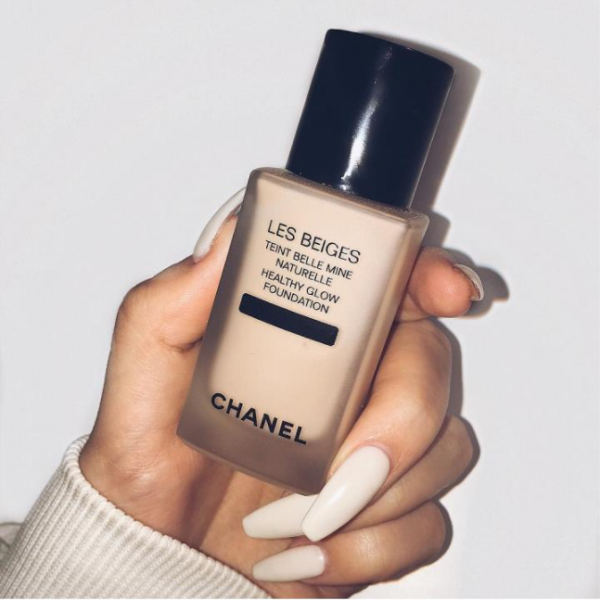 Do not change your texture but your tone
Many girls do not know but the color of the skin changes in the year, summer is darker and winter is paler and even if you do not notice it, your foundation is uncomfortable and out of tune so every six months you can go find another tone.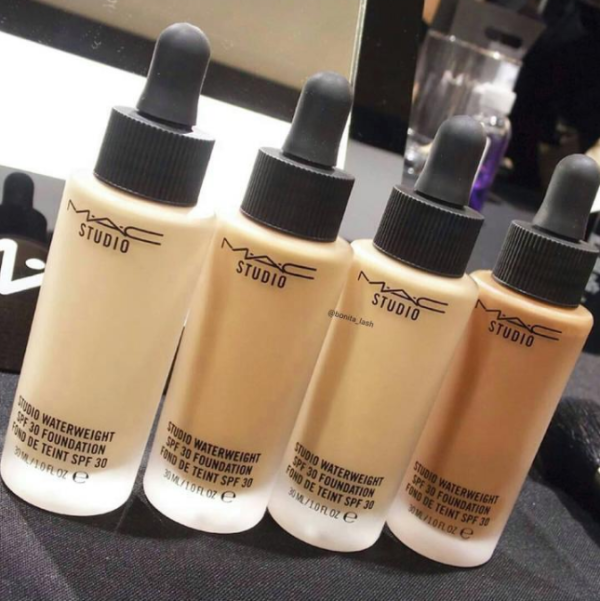 For oily skin
If your skin looking matte look or with a velvety finish, the foundations that you are better going mousse textures, fluid matte powder compact.These foundations will help you have a more natural tone; also many of them are special to counter pimples and blackheads.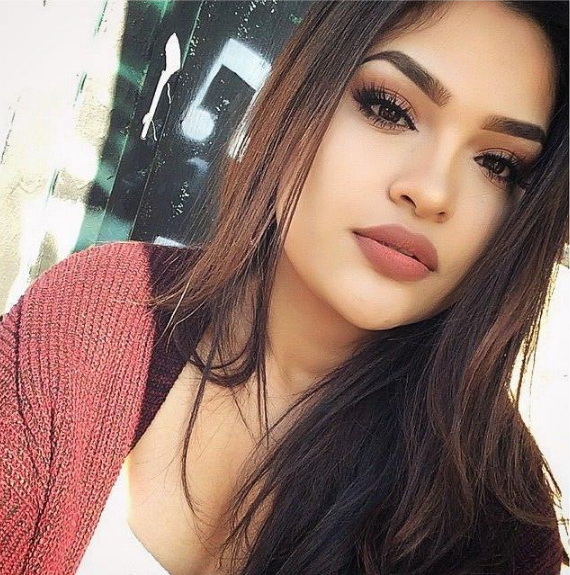 For a luminous effect
If your skin is mixed or dry and you need a brighter or satin touch, makeup bases that best suit you are hydrating fluid, compact cream and makeup stick, will help to give you a skin more porcelain, only try looking if your skin is dry mixed or not go wrong basis and the results are not what you expected.