The hardening of the nipples is related to the intense cold or blazing heat, the first case in the literal sense, that is: well, low temperature, and the second you know  ?. However, it took a scientific approach that would know exactly what motivates this change in texture . But if you wanted to know when to use that tight shirt safe, you better have a plan B or ready to conquer the world with your nipples.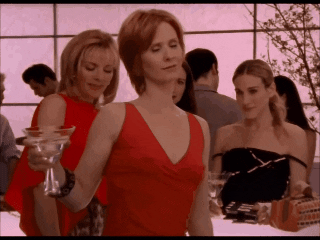 The nerves that cause erection of the nipples and goose bumps are controlled by the sympathetic system . According to a study by the Karolinska Institutet, several neurons are responsible for regulating these specific functions.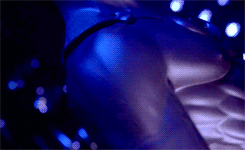 However, the functioning of the sympathetic nervous system is involuntary and is beyond our conscious control. He will do what I have to do to fulfill its function of regulating body temperature, locomotion and other daily activities.
Alessandro Furlan, the lead author of the study, commented:
"We found that goosebumps and erection of nipples are caused by neurons that specialize in regulating these functions controlling the erectile muscles in these tissues.