The girls have a taste in common clothes. Most love shopping, choose our favorite clothes, probárnoslas and take them home. It's like a therapy that some men are unable to understand.The truth is that, do always is a wonderful experience for most women, except for Cailey Fiesel.
The last thing you imagine when you go shopping, you find yourself in an unpleasant situation like finding a rodent in a garment you have acquired. This is just what Cailey lived when he bought a dress in the famous clothing store Zara.
This 24 year old, attended the Zara store in Greenwich, Connecticut and bought two dresses. A couple of weeks later, she decided to use one of the items to go to work, and noticed something odd about it. When he realized what was happening, I could not believe it: there was a dead mouse inside the lining of the dress!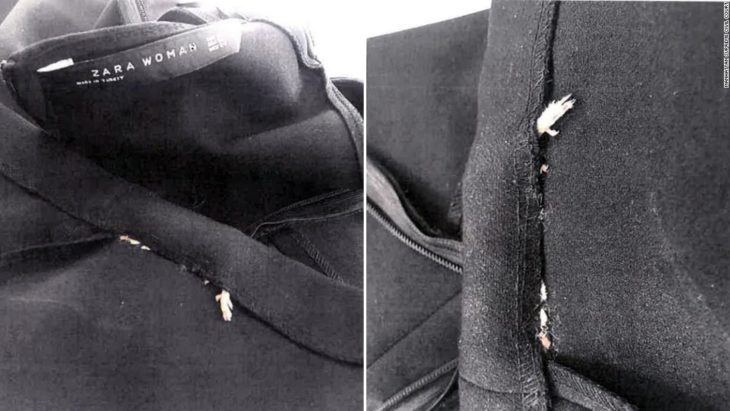 Cailey explains that it all started when he noticed 'an unpleasant smell' that would not go away with nothing; then she felt something brush his leg; it felt like a hard wire, so do not hesitate a second to try to catch him. At that moment he realized that was not what was in the dress, but something much more strange was the leg of a mouse.
As expected, the girl filed a lawsuit against the Spanish brand, not only because of the emotional damage he suffered, because when he discovered that a mouse was in her dress, she panicked and was in a state of shock ; but also for damage to their health, for hours after discovering the small 'defect' that had her dress, she suffered a skin rash caused by typical diseases of rodents.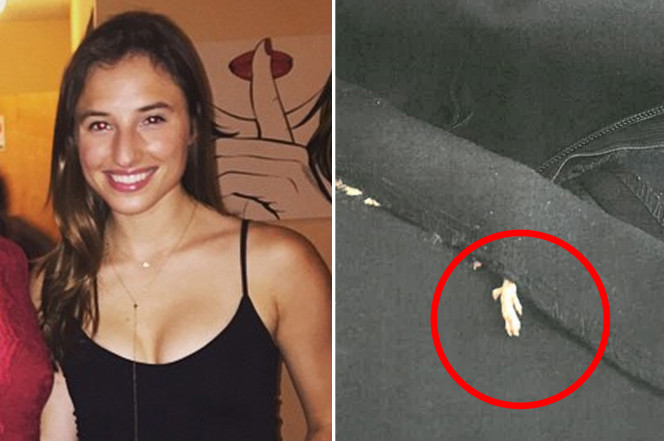 Zara USA is aware of the situation and ensure that investigations take until the last instances:
"Zara USA is aware of the allegation and we are investigating the matter. The brand has stringent quality control and health and safety standards worldwide that are followed and are fulfilled in manufacturing, including sewing and pressing. We are committed to ensure that all our products meet these stringent requirements. "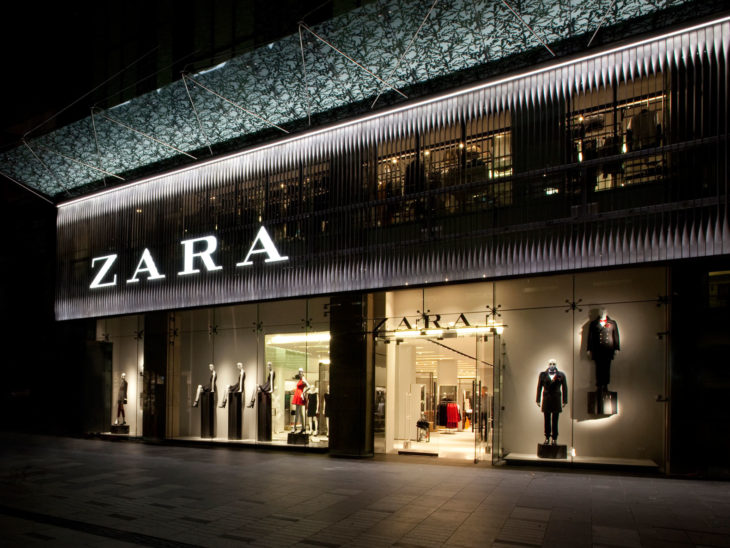 We never know how life will surprise us, so next time you go to buy clothes, check it well before you take it home, unless you want to live an unpleasant like this girl time.