Despite the advantages applications like Tinder have given the complicated world of dating, a frequent problem is identity spoofing through the use of photographs of false profile . To solve this problem several applications have found a solution in the most popular custom, and also the most criticized of recent times: the selfie.
According to a report by the magazine Glamour , one of 10 profiles in applications dating is false.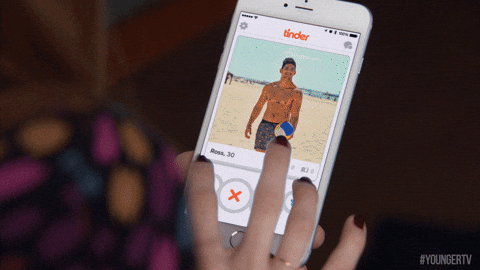 To curb this situation, the application Bumble-where only women can send the first message – will require users to upload selfies  taken immediately, preventing access to the photo library .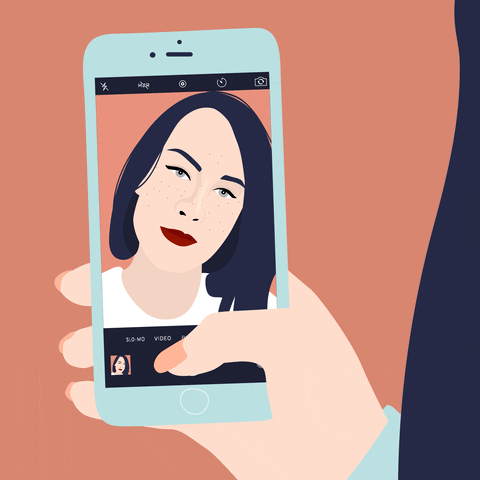 Huggle, dating another application also requires that each of its users post a selfie before seeing the pictures of other people.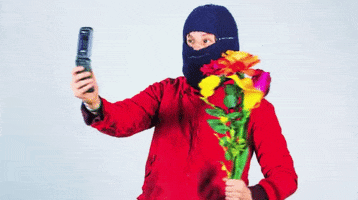 Meanwhile, Blume requires several selfies similar and Coy requests that its members posted a video on their profiles.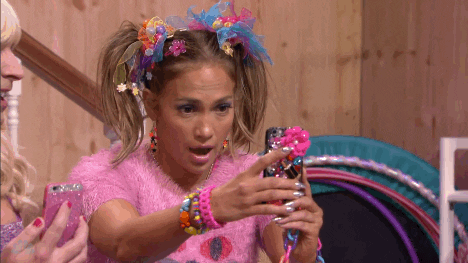 What's your opinion about it?