After a pitch much discussed, the South Korean company Samsung announced that it would halt production of the Galaxy Note 7 to nearly two months of its launch due to problems with the explosions that occurred both in the first batch and replacement devices.
If you already have a cell of this type, here we tell you what you should do:
1. Do not panic
Although the phone may explode and that gets to intimidate, try not to scare you. Now that you know it's a dangerous device, you can take precautions to prevent damage.
2. Turn it off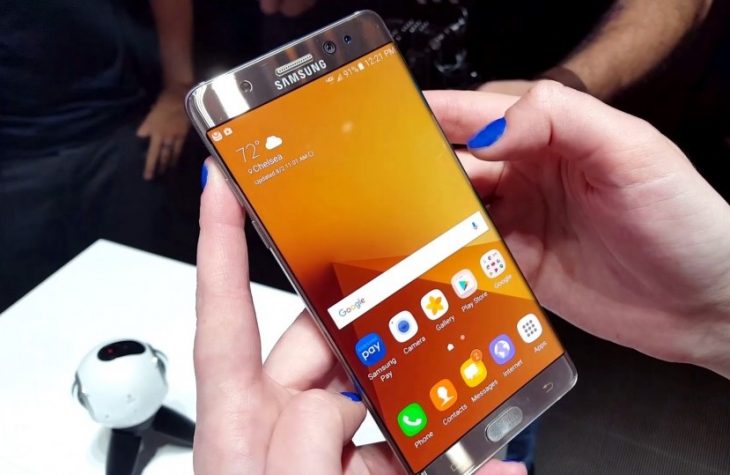 Now, do not wait. Stop using or charging and contact the seller immediately.
3. Do not risk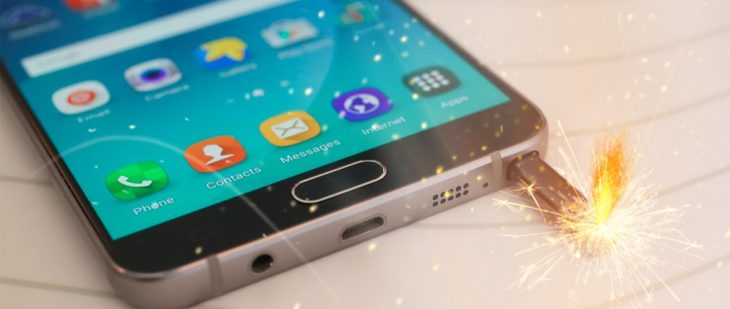 Even if you have not yet submitted any problems with your computer, the company recommends keeping it off.
4. Give it back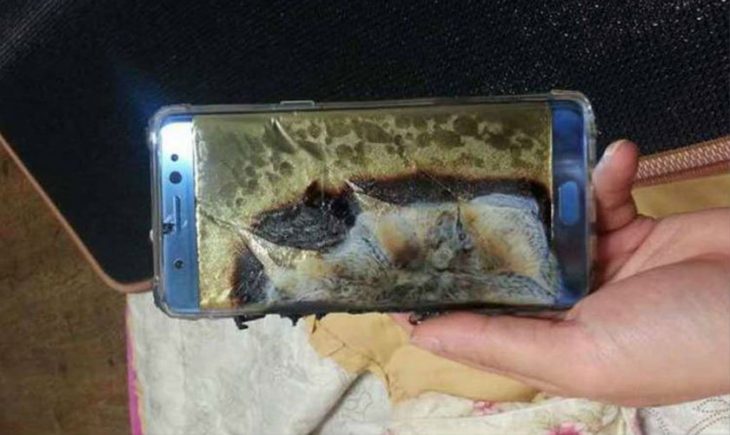 Customers have the option of returning the direct device to authorized Service Centers Customers and switch to another phone Samsung.
5. Buy a new phone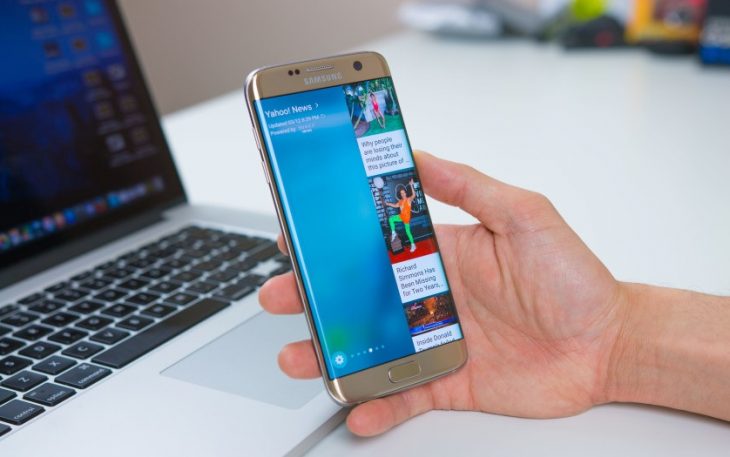 Because failures model, Samsung is already working on a Note 8 for the next year. For now, ensure that other models of the company does not have the same drawback as the Note 7 so you could buy another brand device without problem.