If we agree on something all the girls, it is that more than one menstrual period has ruined him one day, or at least it has become difficult. The mere idea of thinking about getting out of bed and deal with the world in the strongest days of your rule can be exhausting. So many just did not get up.
However, did you know that in Asian countries like South Korea and Japan, permission to miss work on your day period there since 1847? This practically makes us think: how would it be if it happened in our country.
Well, this could be a reality soon in Latin America, thanks to a Honduran congresswoman fighting for three days off per month for women in their period. To make this initiative a reality, life could become even more beautiful just for us women.
Those who suffer from menstrual cramps could miss up to three days
The Honduran Congresswoman Gabriela Nunez, the opposition Liberal Party, said that in coming days submit to parliament an initiative that provides a maximum break of three days a month, in order to achieve an improvement in the working lives of Honduran women.
This bill is mainly aimed at women who suffer the most severe pain of the menstrual cycle.
The deputy said his main reason for managing the initiative is that this "common disease" affects 51% of the country's inhabitants, representing 8.5 million occupationally active women in society.
Nuñez said the state must ensure the welfare of every individual without acts of gender discrimination, and that approval of this initiative, women who require rest during your period should introduce your boss a medical certificate confirming the condition .
"It is important to note that licensing should not be considered an act of gender discrimination because who suffers that discomfort is the woman, and the state must ensure the welfare of every citizen".
Honduras fight for this law in common with four Asian countries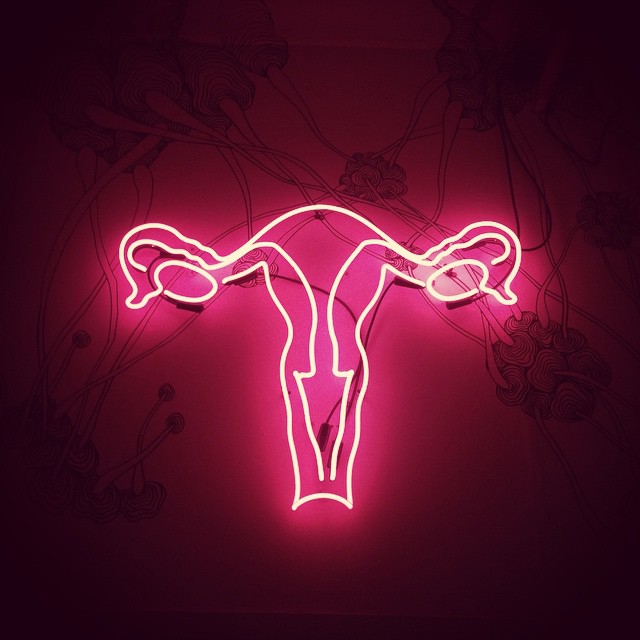 In Japan this right for women has existed since 1847, being the first country in the world to implement it; in South Korea you have permission to miss your work two days a month. This permission applies for college. Meanwhile, Taiwan granted the same benefit to their citizens since 2014, and since March 1, 2016, the initiative was also adopted in the Chinese province of Anhui.
Projects like this have become a success, and we hope that more countries in Latin America to join the movement for women workers.