Alejandro Jodorowsky captivated me when I saw the documentary of what could be his teacher in film work. Unfortunately, the world was not ready, and I think still is not, for as epic as the Chilean writer mind . And, as indeed is quite a character, recently made news when passed by the Brazilian novelist Paulo Coelho , and even signed books.
The Chilean writer who always has something to say, he did something truly humorous, unique and above all daring …
It was passed by Paulo Coelho . And it all started when I was at the book fair of Leon (Guanajuato, Mexico) and sat under huge photo of Brazilian author to "rest", as he commented on Facebook .
Just came the sweet rest in the chair, and had formed before him a row of 200 people , who mistook him Coelho .
And of course, the always quirky Jodorowsky could not disappoint the public tremendous, even that he hoped to give her a hug to her favorite author , so he devoted an hour to sign books of all who were present.
The 'tender' dedication read: "From my soul to your soul, Coehlo" .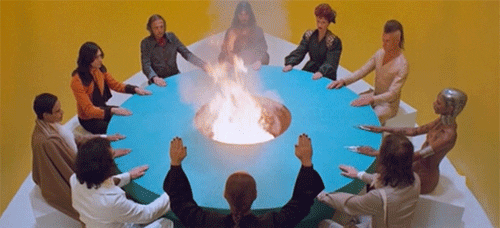 Apparently, these two authors have a "great" like … – Will the white hair? – And that's why so many mistook.
But the truth is that you Alejandro Jodorowsky you will not beconfused by any of this world.
Recall that in recent times the lack of Chile in the literary world has been and especially for their fans.Today fills the wall of his Facebook and the timeline of your Twitter with inspiring phrases that probably many of you share or engaged.
All I want is to someday see the masterpiece that never took place: Jodorwsky, if you read this, Dune is forever in my dreams and heart … but, leaving aside the cheesy, is what people should see, at some point, in screens.
This episode has left many thinking … Is this the time that Alexander arise again? He left them to task.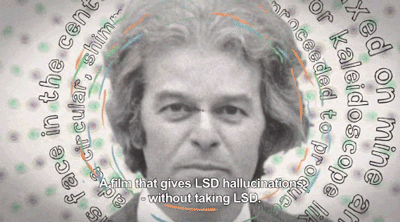 A round of applause for the writer!