Undoubtedly one of the most anticipated films is 2017 Beauty and the Beast,  starring British actors Emma Watson and Dan Stevens, and based on the famous fairy tale by Jeanne-Marie Leprince de Beaumont.
Less than six months after the premiere, Disney maintains a strong aura of mystery around the project, but in fact, in times of social networks, it is very difficult to hide something.
Throughout the year there have been small advances, but none had been released Watson's character completely so far; however, the site Stitch Kingdom rose some unofficial images.
Watson Bella, with the original outfit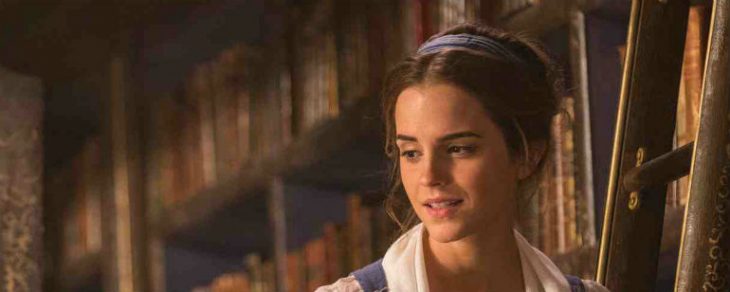 In another image Beauty and the Beast appear dancing together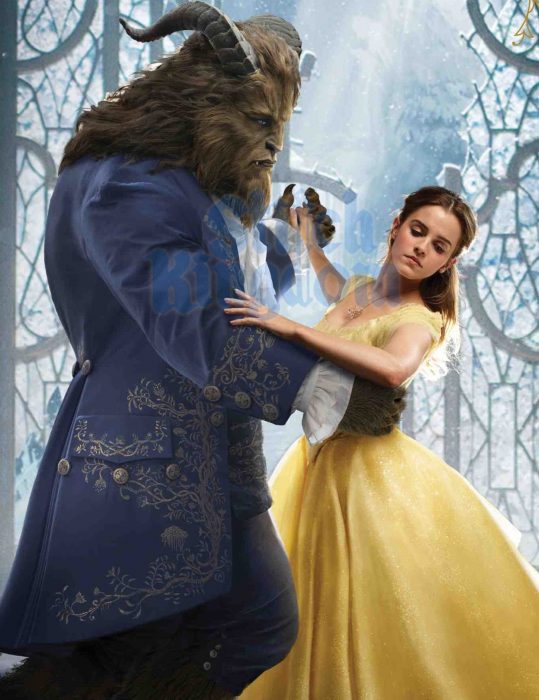 We can not wait to see it!