Snack foods in the film are very expensive and my poverty is extreme, so I had to use my creativity and my pocker face to introduce delicious snacks without anyone suspecting anything. And today I want to share some of my recipes with you, and if you're wondering where do I put? the answer is ziploc bag! So you can put it in your bag without fear of spills.
I hope you like them.
Peanuts with lemon
Buy peanuts that you like, empty them in a ziploc and curse lemon sauce and bag according to your taste, stir and saved for when you start the movie.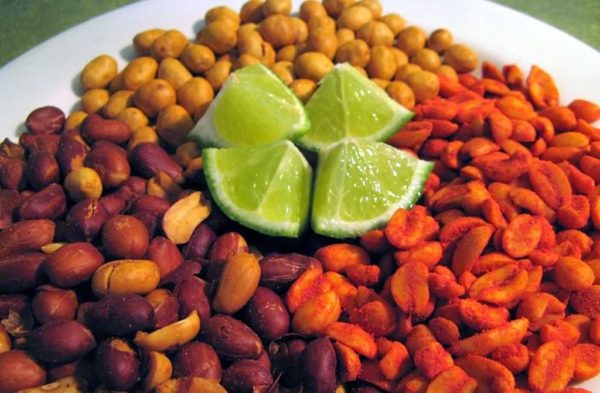 Popcorn
Here are two ways that you yourself do popcorn and condimentes as you like or that do in the microwave, but instead you take the greasy bag pour the contents into a resealable bag.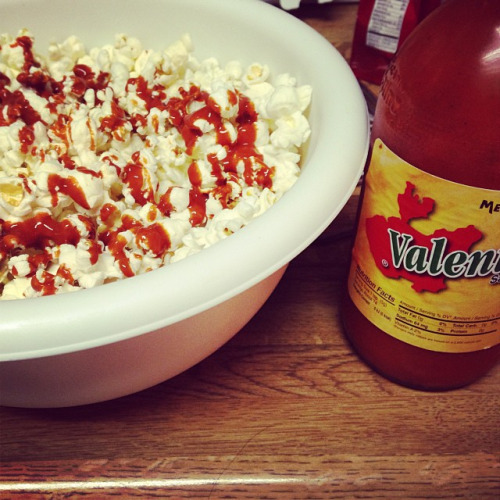 Sushi Nutella
If you are someone that prefers sweet snacks while watching a movie.Then this sushi will fascinate you. Same store it in a resealable bag.

French fries
Make them at home, so you can put salt and seasonings you like. The bag will be put not watered down.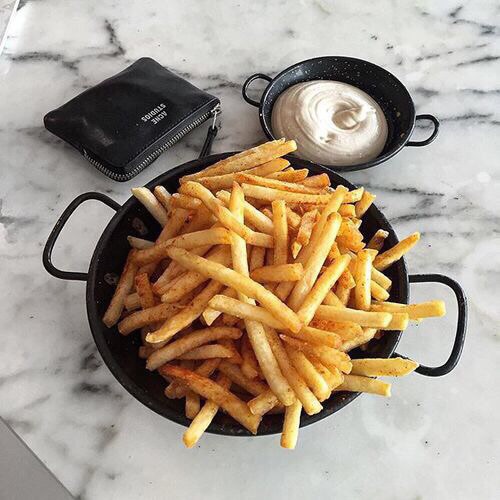 Apple Sandwiches
In the film there is healthy for which we walk on a diet snacks. So either you can prepare yourself and your taste. These apples with peanut butter will keep you entertained while you enjoy the movie.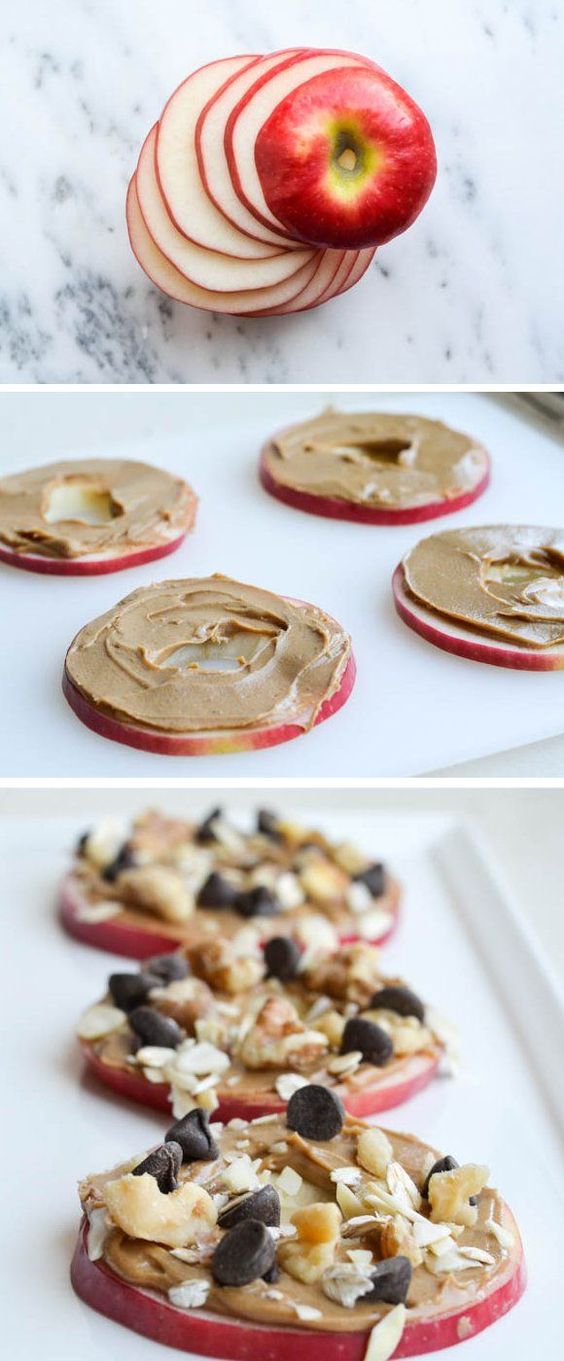 crispy potatoes
The fries have a lot of fat and super delicated always come into the pouch. Best do them yourself without oil, the oven will leave them just as crisp.

Bananas with chocolate
Melt the chocolate of your choice and plunges into the banana slices.Leave them in the freezer for a few hours, empácalas in resellabe bag and enjoy.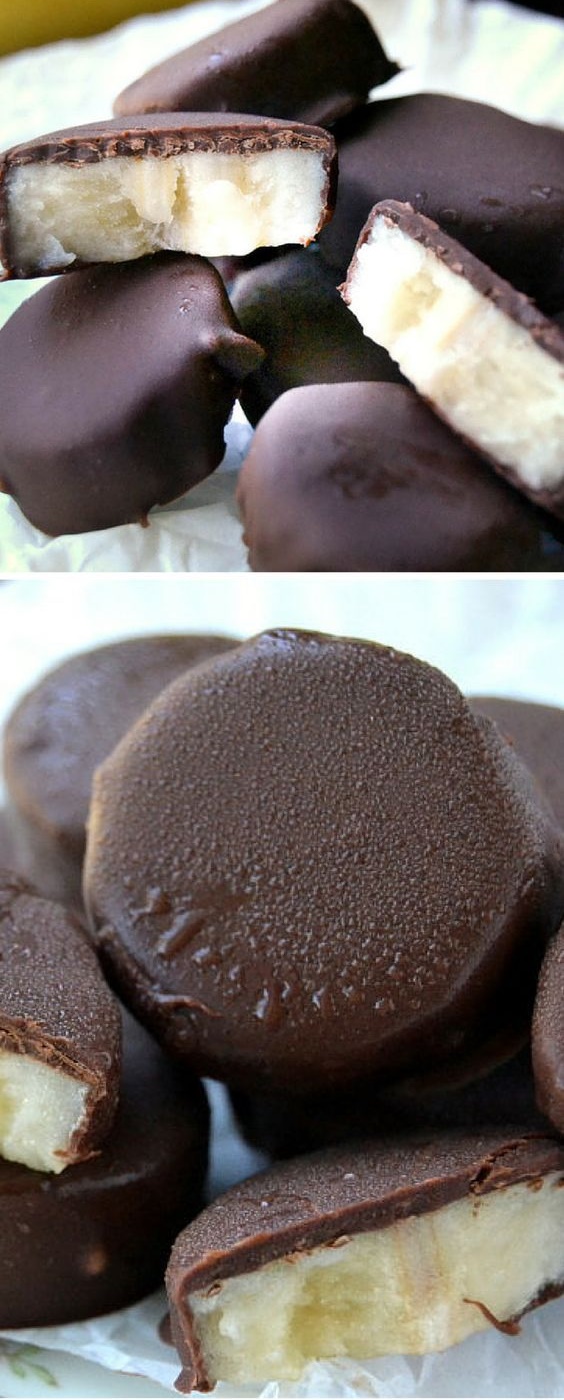 giant cookie
If you like to bake cookies this is going to fascinate. Use the same mixture but uses a pan to spread the mixture. Baked in the oven, let cool, and put it into your pártela resealable bag.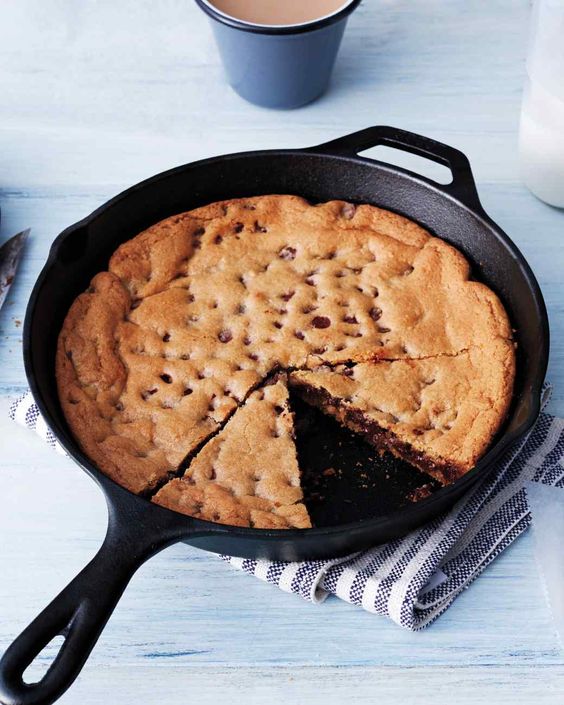 picosito cocktail
Raya cucumber, carrot and jicama, put them in the bag adds whole lemon, salt and pepper as you like. Agita, closed and put it in your bag.Do not forget to bring a fork.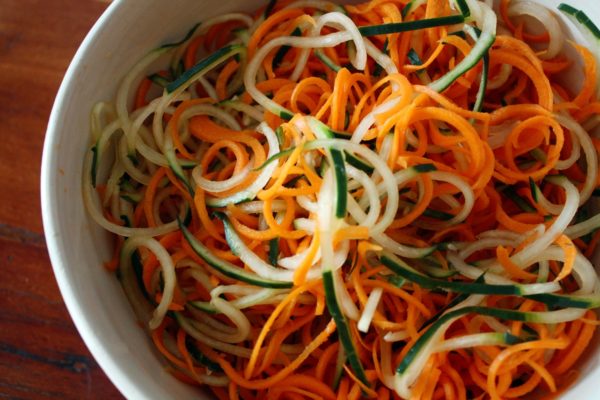 Fry Mix
Buy snacks of your choice and mix them in the bag, so you have a good package of chips for the entire film.