Since August 5 networks have been invaded news, memes and videos of the Rio 2016 Olympic Games, from athletes who become legends  to athletes who were strongly criticized as Alexa Moreno . But this time we speak of a gentle character who is conquering the world: Fu Yuanhui.
This 20 year old girl is a Chinese swimmer who is stealing the hearts of all Internet because of their adorable reactions during competitions. In recent days, during the women's 100 meters semifinals back, he managed to break his own record and qualify for the finals, but did the best when the reporter broke the news.
Fu Yuanhui is the swimmer who is captivating everyone in Rio 2016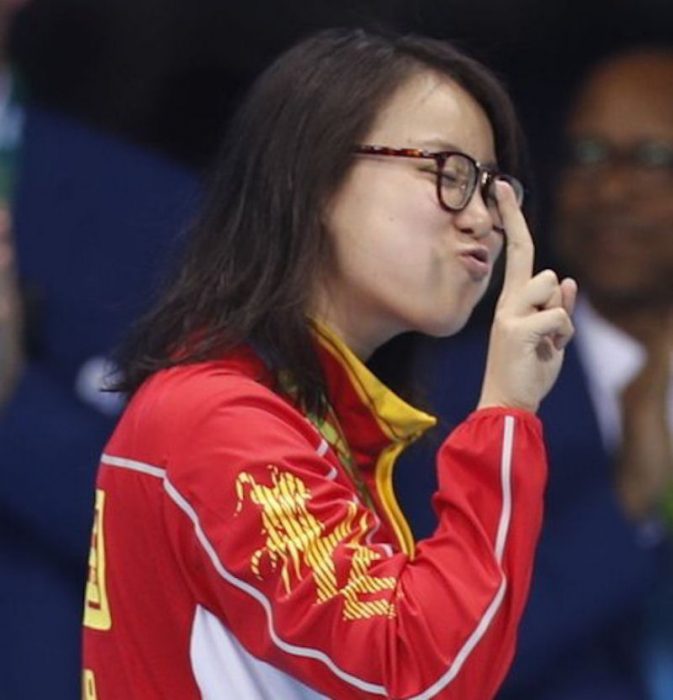 A reporter informed him that he had passed the final and his reaction was only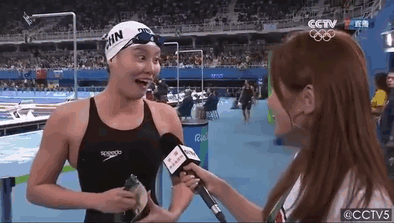 It broke its own record! I could not believe it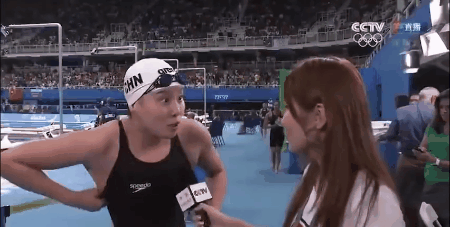 He is even difficult to breathe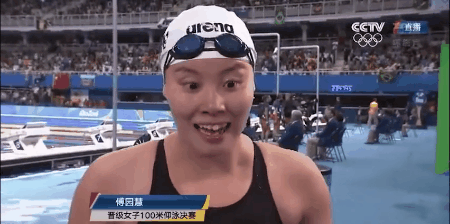 She could not hide her excitement!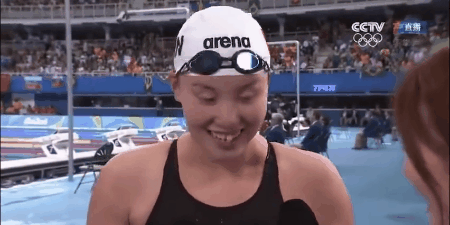 This is the interview that has us all in love with Fu
Finally the charming swimmer won a bronze medal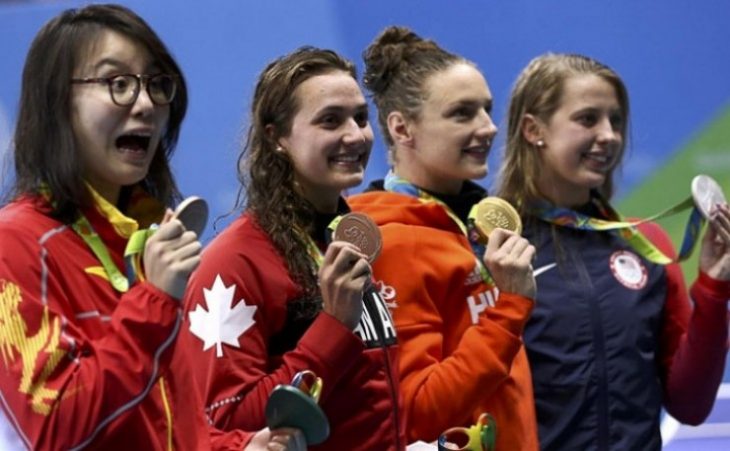 And of course she held it as only she knows how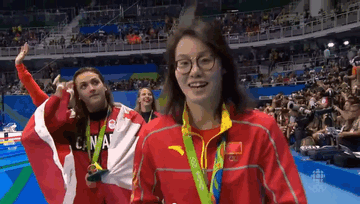 Although apparently not the first time that Fu does its thing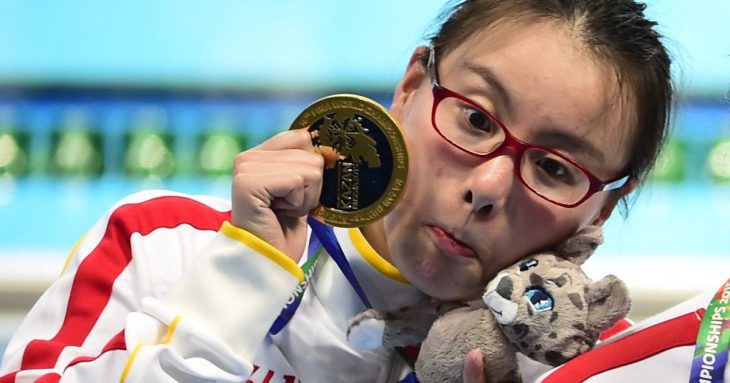 He was also very spontaneous winning the FINA World Championship 2015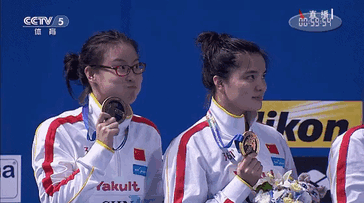 He never has suppressed his emotions to compete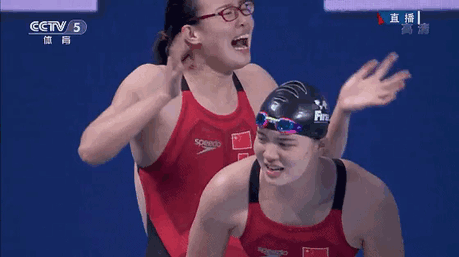 Everything in it is unique and charming!
Please never change Fu!