Sarah Jessica Parker, the actress who gave life to the writer and fashionista Carrie Bradshaw, spoke in an interview about the rumor and the possibility of a new season of Sex and the City .
This series premiered in 1998 and from then until 2004, and two films released in 2008 and 2010, became a favorite of several generations of women waiting each delivery to learn from successes, anecdotes, loves and failures quartet more fun and trendy  Manhattan.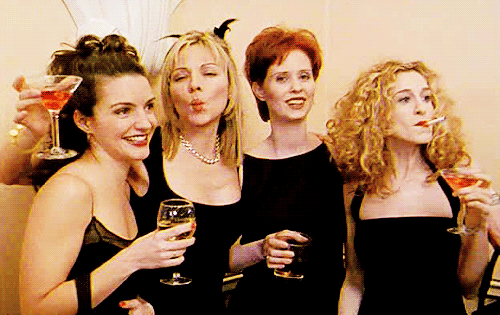 There were many lessons learned with Carrie, Charlotte, Samantha and Miranda, as the certainty that a Cosmo can solve any problem; or that maybe true friends are twin souls and men only people with whom you have fun.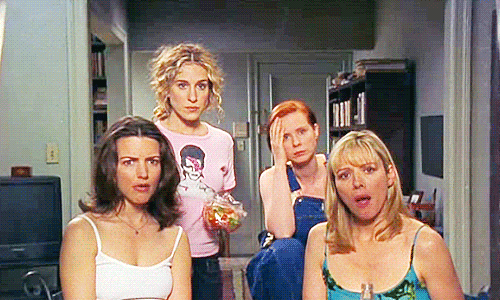 "I do not think any of us have said no. Maybe it's the series or a movie. I think the question remains open and the discussion will continue until it is resolved. I think there will always be a possibility, definitely. "
Although not a definitive statement or an official confirmation, makes us believe that that door is not yet closed, and it is likely that the four fantastic views of the Big Apple soon be back.