Pets have gone from being a simple company to a member of the family, with whom you share your bed, your food and even the sofa from which you view movies and series. This is why it is time that, like any member, to contribute a little to the household economy.
Yes, and as you've just read, your pet should help to meet the costs; in fact, in several places of Latin america there are already faithful companions that send your resume to large companies with the sole purpose of helping their human.
This question opened the doors of the business world for pets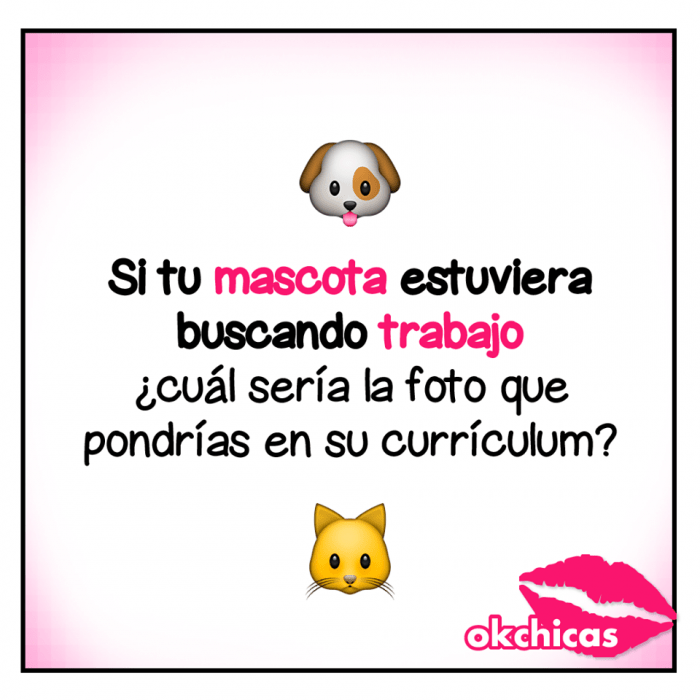 Only all it took was one question for the hundreds of pets send your resume work experience through the Internet. Its sole purpose is to help with the expenses of the house.
1. There are those who have a guaranteed job at this point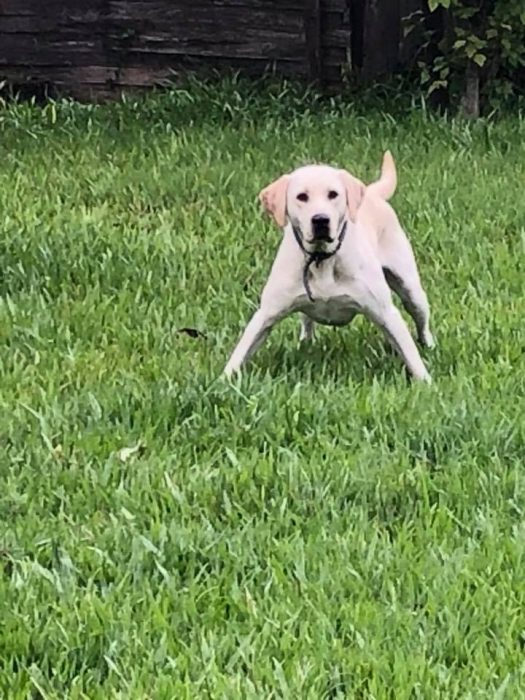 Name: Odin
Specialty: affectionate, playful, soccer goalie. Ideal for this world.
2. Others highlighted their unique and extraordinary skills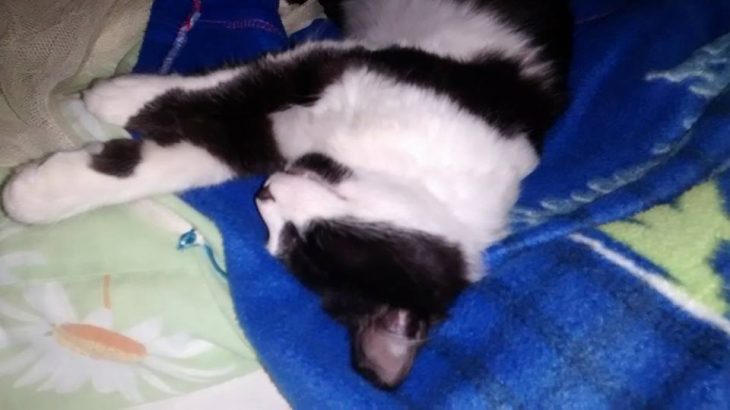 Name: Penguin
Talents: sleeping, eating a lot, ruin plants and sleep again.
3. The economic problems of some amounting to thousands of dollars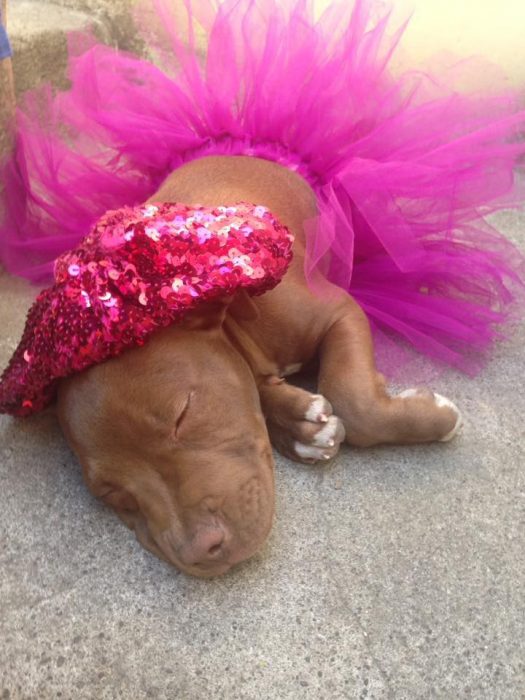 Name: Cinnamon Aurora Medina Garzona

I need a job desperately because I have expenses to cover: to pay for the pool, shoes and stuffed animals that I ate to my sisters and dads to be human. I also have to pay a few pots, lots of sticks, brooms, tongs, hair and clothes.

Up to the time my human family I still love, but I feel under a lot of pressure because my seven months already owe a fortune and my nerves make me keep eating everything I put in front of you.

Looking for a job as a model exclusive to a brand, because I was born with that flow of diva; if that is not it, even if it is a job where you sleep all day because it tired me out very quickly.
4. Others are in a quiet waiting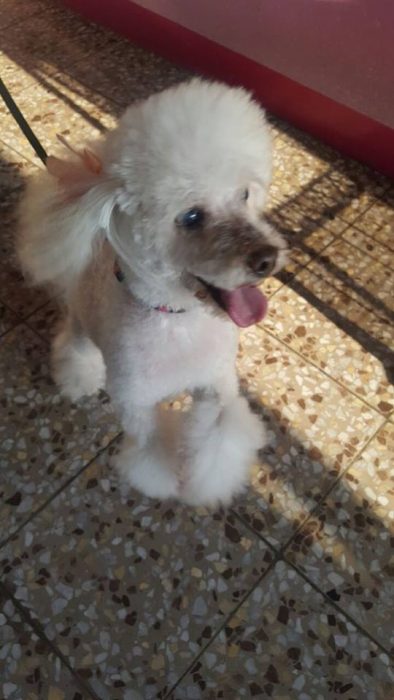 Skills: knows how to follow the step with each turn you take in the kitchen. His new skill is to hide and make noises to find it.

Vision: it is defined as loyal, sociable, patient with children, in the end dormilona.

Mission: get their own sources of income because they only eat expensive meat.
5. They are not demanding in their payments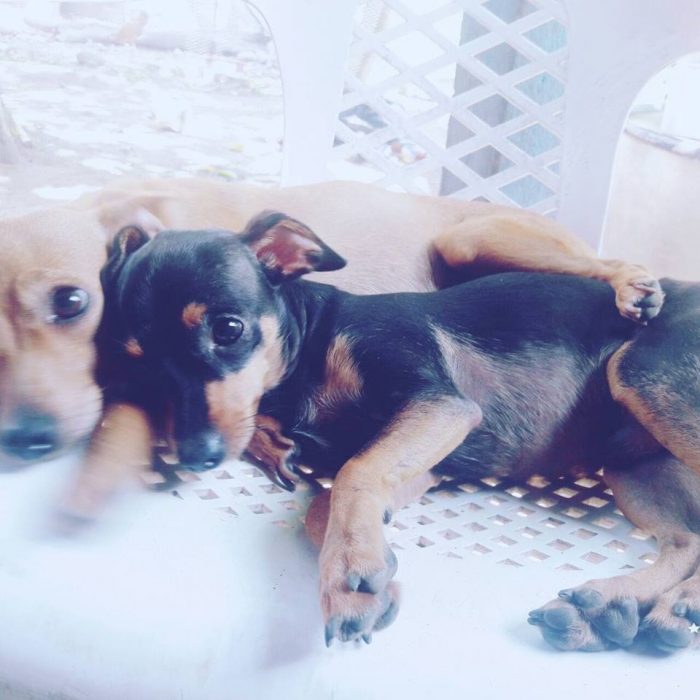 Looking for a job, they are experts in armchairs and beds; the ground is not a option to sleep. They are inseparable and make up with receive a leg of chicken as payment.
6. Have immediate availability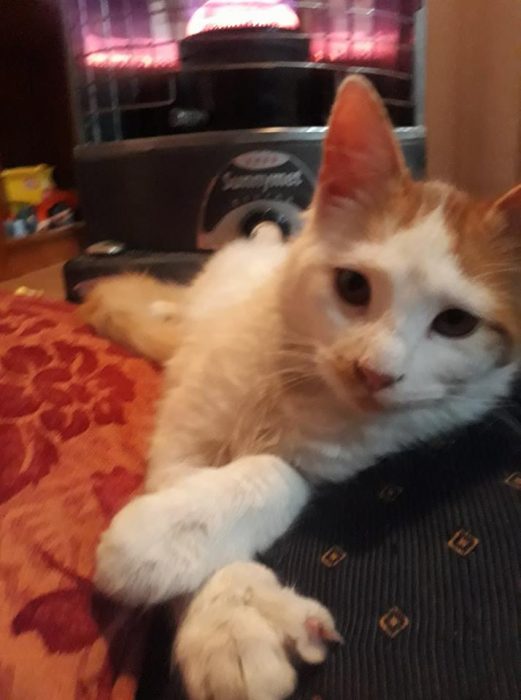 Name: Gaston
Master purrs, masoterapeuta professional with six months of experience.
I get along well with animals of other species.
Immediate availability… unless you are taking a well-deserved nap.
Call now!
7. Promise to be good despite its problems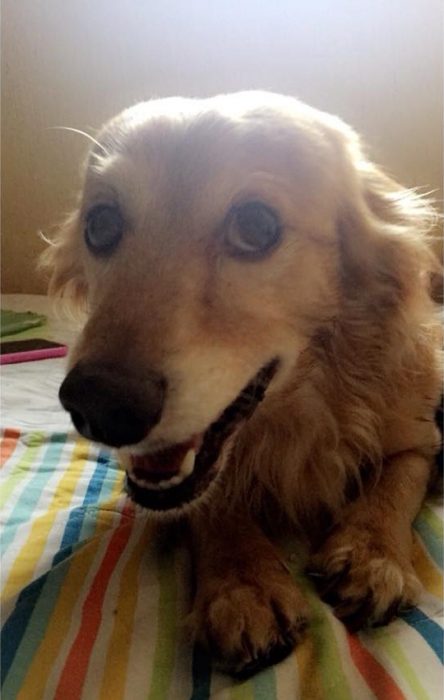 Name: Trigueño Foster Marroquín Borland
Age: 10 years
Studies: none

I need a job because I changed my food and now it is much more expensive because it is of adult age; but that did not scare them, I still give battery at home.

I have a lot of anxiety and nervousness, mama Bisi has to buy passion flower and a spray to not eat the legs. I do company, play a lot with my baby, I like to be besuqueando to [email protected], I am love, it would be a good actor and I'm photogenic (I already have my portfolio on the cel of mama Bisi).

I only have two problems:
1. Wet myself everything that I find on the ground (not including shoes).
2. Taking naps throughout the day and grunt a lot.

Any information of a job tell him to my mom.
8. There are those who need child care service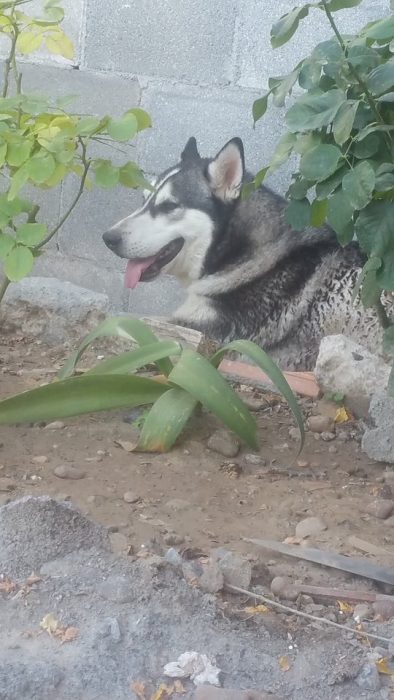 Name: Aura
Occupation: mom luchona of nine children

He was badly in love and looking for a job in order to keep their blessings because they eat too much and are wiping out the savings of his human.
9. Of course, there was the typical liar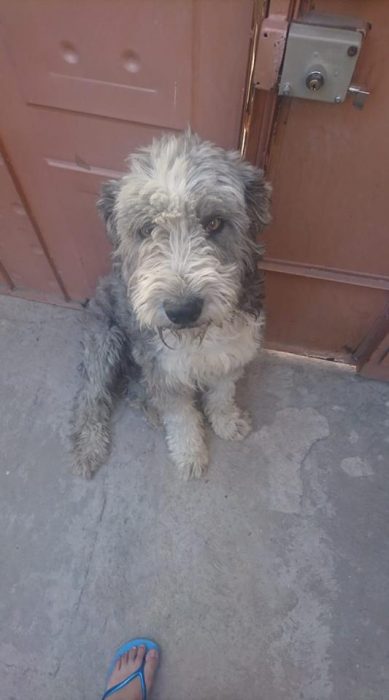 I am a responsible dog, tolerant of frustration, team work and I adapt quickly to changes.
Max, old English sheepdog, the more envious, anxious, and gossip. Lied on your resume.
10. But, assured, that for everyone there is a job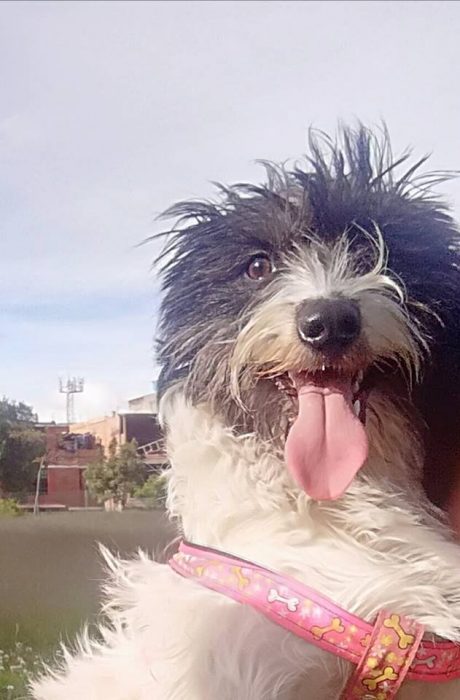 I am Lupe Gonzalez, I have availability full time. My skills are to bark when something I don't like, jump very high and I have good interpersonal relationships.
11. Just what we were looking for the producers of Now do not see me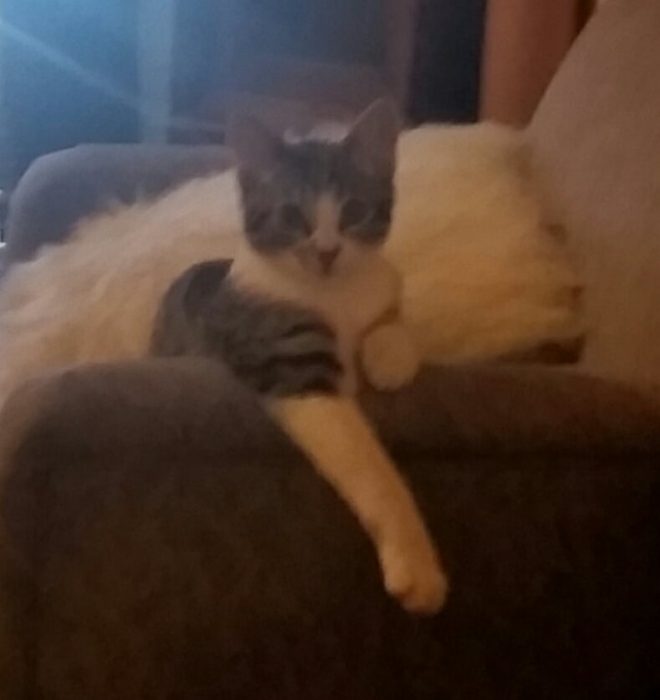 Name: Chiqui
Ability: illusionist, flees when you want to pet him and when the meat is ready for the food disappears, like USB sticks and lots of objects.
12. The nutritionist perfect for losing weight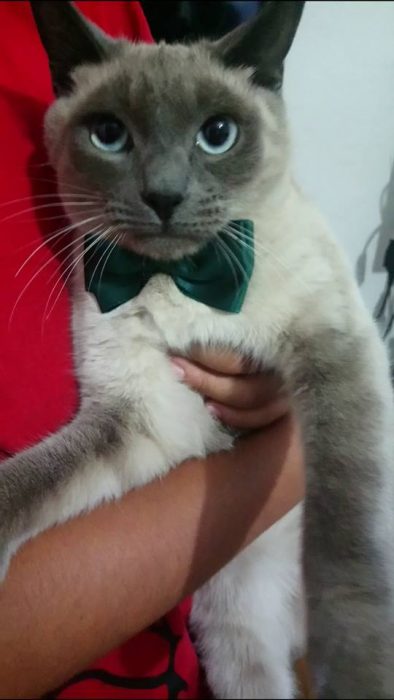 Name: Mr Skuishi
Distinguished by clean night of living room, kitchen and garage; it is an excellent companion to the diets (ends up stealing your tuna), loves to annoy the little ones of the house, stepping tasks, and computers. Is expert getting into the leg for someone to fall. But his true talent is to let the human like confetti.

Call now and take advantage!
13. Not all luxuries come cheap
Good afternoon, my name is P-chan

I seek employment to be able to meet my expenses in carrots and lettuce (which are three to four per day), any offer I am available immediately.
14. Since he was hired by the FBI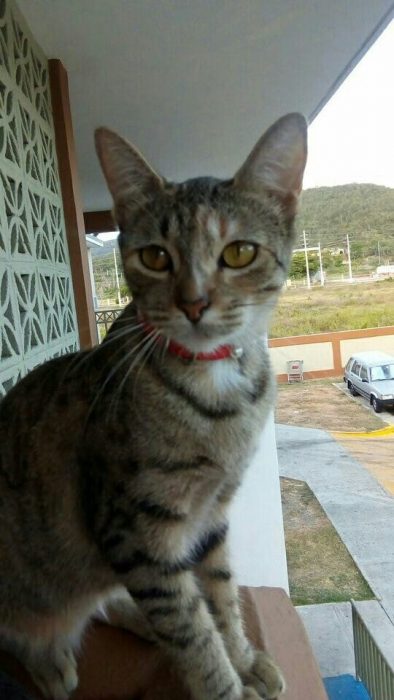 Name: Michy
Skills: timely and accurate, can work in house with 24/7 security; the passes climb on the balcony watching all the movements of the neighborhood.
15. Kim Kardashian hired her to organize your next party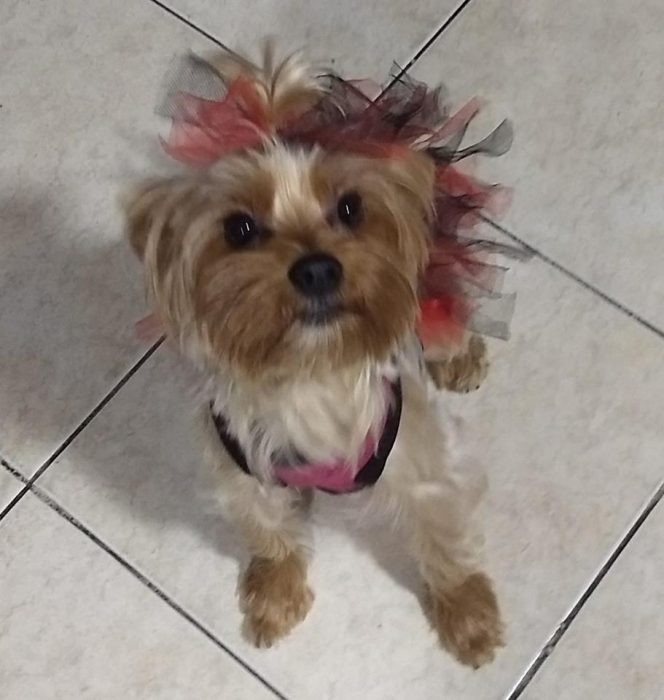 Name: Sakurita
Skills: serves as the hostess, cheerleader party, a taster of food and is an expert thief (opens suitcases, passed quietly and take things without permission).
16. There is talent, we just need to support him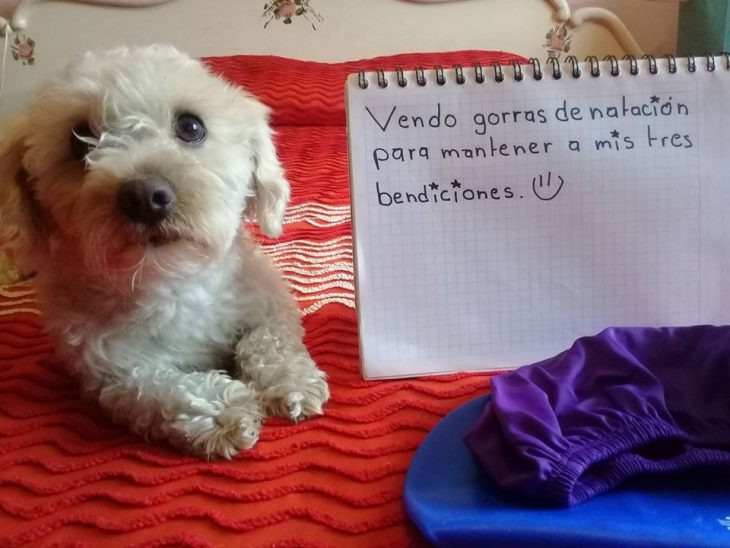 Name: Spoch
Looking for help from investors to start his own company.
17. Perfect companion for shopping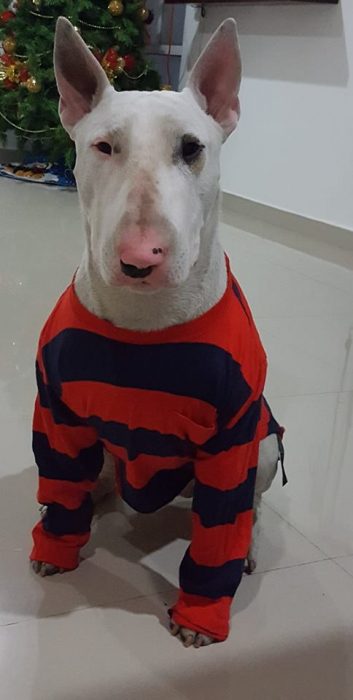 Looking for a job of food taster for living rooms, dining rooms, shoes, etc.
18. Now he is the head of a call center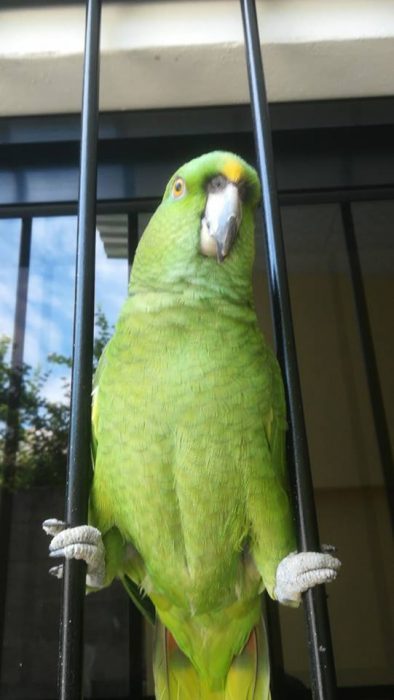 Skills: customer service, likes to talk, almost always cries. Looking for a job with flexible hours because you need time to take your coffee with bread in the evenings.
19. Yes, they work online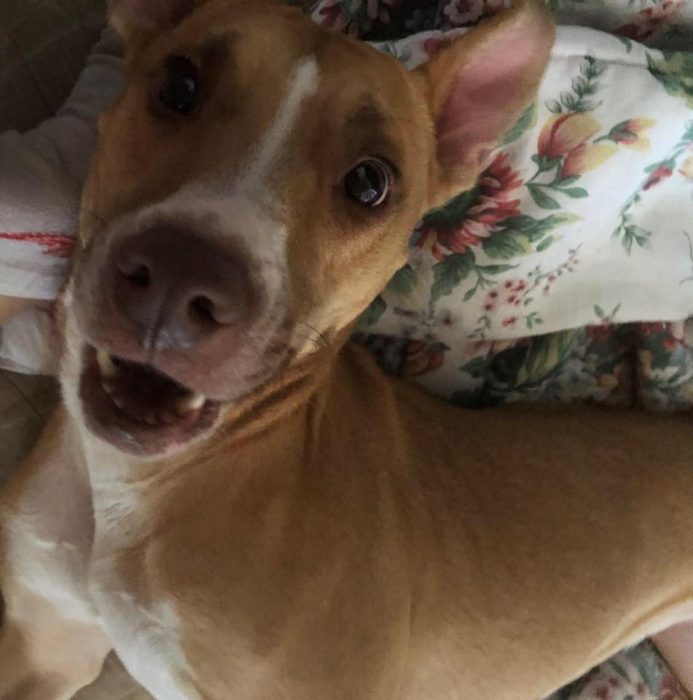 Name: Dana
Ability: he has the perfect face to cover the dog from the memes on your days off.
20. Of course, there are those who have no need to go to work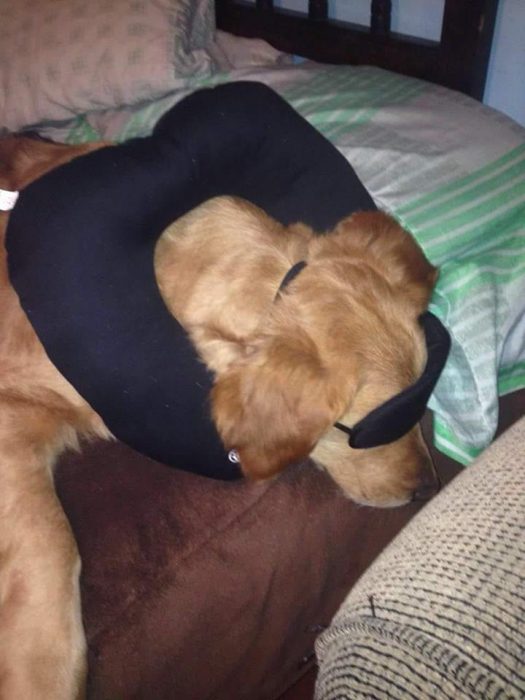 Female business that gives good life, not have to work.