Most of the news we see on a daily basis talk about war, death, politics and disaster, but there are also events that must be counted to restore the faith in humanity. In 1998, Azita Milanian went out for a run as it usually did, but was met with a heartbreaking image: a newborn baby buried alive, with the umbilical cord still attached to his body and crying uncontrollably. The child, with just a few hours of life, had been abandoned to their fate. Milanian called the police and they took charge of the situation.
Time passed and for years she wondered what would have been of the child; what I did not expect was that, after so many years, I would meet with him. This is a news story that went around the world and has given a lesson to all those who believe that miracles do not exist.
Milanian not expected to find a baby during your walk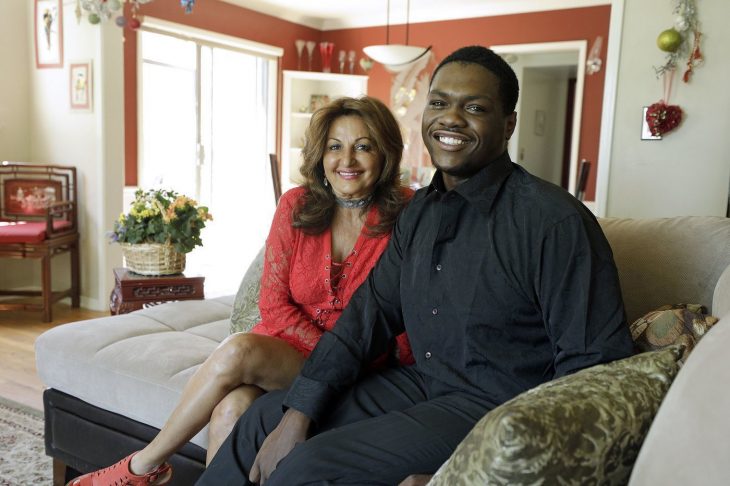 One of her dogs, Tango, had stopped in the road to sniff and scratch the ground. Milanian went to investigate and saw that a few small feet left the ground. At first he thought it was an animal, but then heard a baby cry.
When he began to dig he found the small, wrapped in a towel blue. She picked it up and removed the dirt from his face: "please, do not die. I will never leave you. I love you," were the only words that he could repeat to the baby.
A miracle baby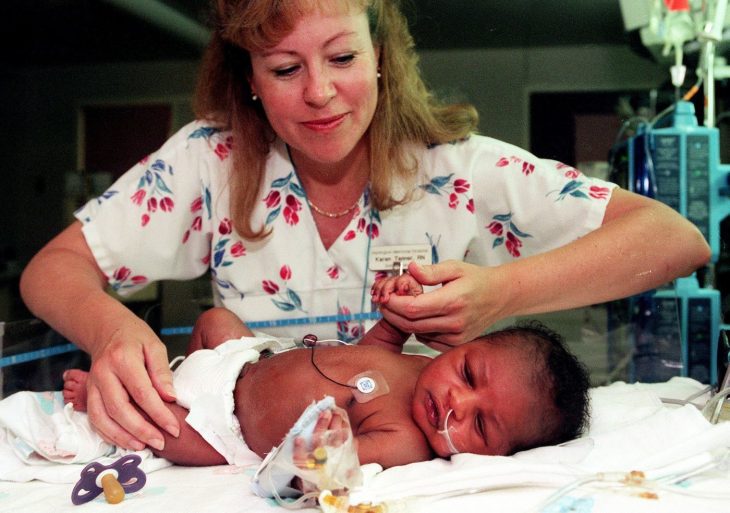 The body temperature of the baby that would later be called the Whitaker was fallen, and when he arrived at the hospital he was immediately treated for severe hypothermia. He had a remarkable recovery and is the medical director of the hospital described it as "almost a miracle". The nurses call it Baby Christian. A few days later, Milanian was to see the baby and watched with tears in their eyes, not adopted him because he had appeared in the news and feared that someone could easily find it. Even so, he hoped to maintain contact, but after a year it was adopted, and he was prevented from seeing him again.
Was the experience more frustrating. I was hoping that he would find me, in the same way in which we find ourselves that day.
Whitaker grew up in a home full of love, in Gardena, without knowing the story of how he had found it. The only certainty he had was that his second name was Christian.
It was a meeting that was not planned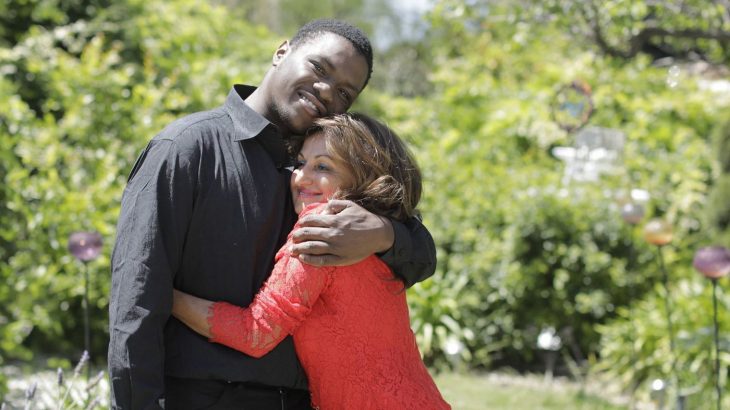 The mother of one of the friends of Whitaker wrote to a radio station telling the story and asking that if someone knew to meet with him to know more about their ancestry. "I was waiting for, for 20 years," said Milanian as he embraced Matthew Whitaker.
Milanian took him to the place where you found it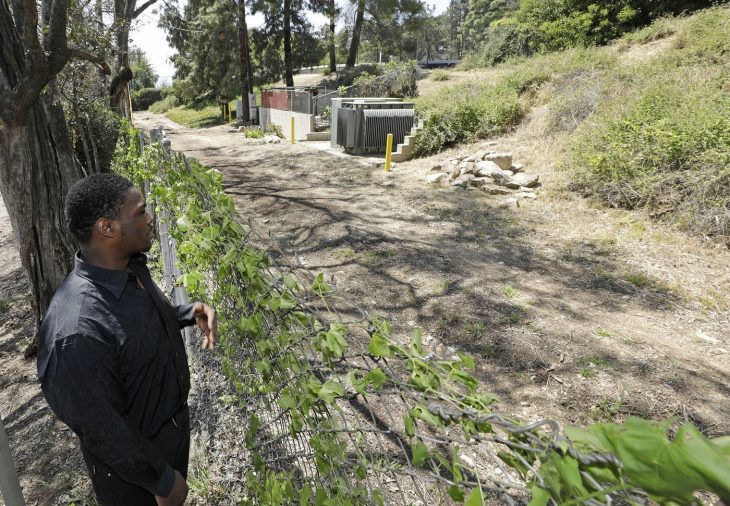 The day that they met they walked together by the place where they had met for the first time, and the attitude and joker animated Whitaker quickly changed. Back in the car, Milanian asked him if he was okay. "This might have been my grave," he said, but Milanian sat down next to him and said gently: "but you're wanted."