There are many actors who have played the role of dad on the big screen, even, some have invited their children to make it more real, but the important thing has not been that but the father figure they represent (holding a baby, giving advice and hugging their children) has made them look more cute and attractive. In any way, representing this important role has made all the girls feel even more attracted.
It is very close to Father's Day and to celebrate it for everything high, here are 15 actors who have played a sexy papacito. With the images you'll see below delight your pupil and you'll see the handsomest men in Hollywood this day.
1. Bradley Cooper on What happened yesterday II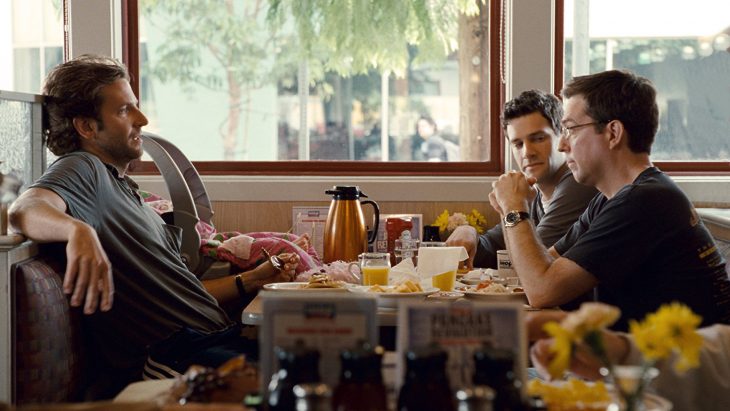 Maybe Phil is not the best father of all, but if it is the most sexy, right?
2. George Clooney in The descendants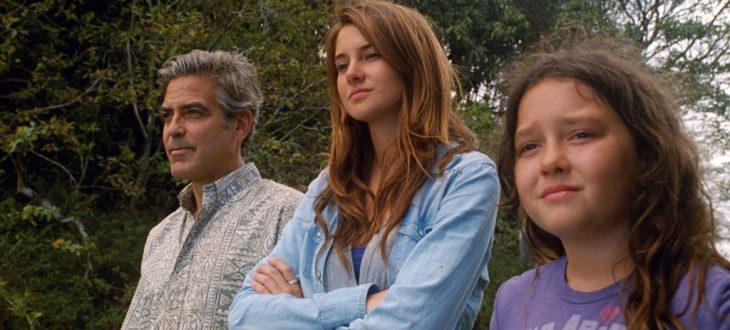 Clooney not plays the role of father often, but when he does it is epic. As Matt, the dad of two girls, who tries to help them overcome the loss of his mother and thus build a bond of love more strong.
3. Brad Pitt in the tree of life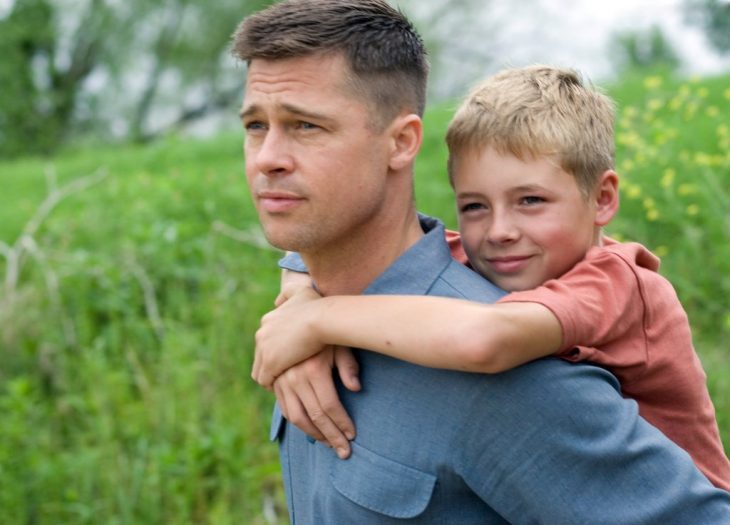 As Mr. O'brien, Brad rearing their children with lots of love. Despite the fact that you have a strong character, they also share sweet moments by her son's side and shows the love of a father is infinite.
4. Matt Damon in A zoo at home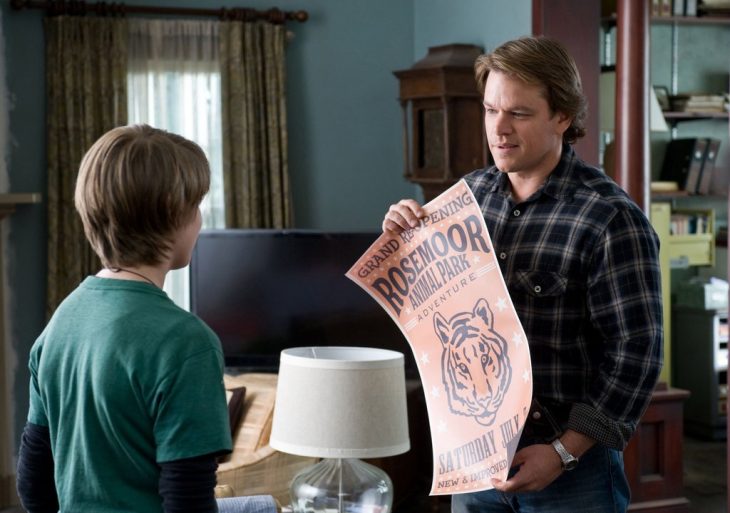 Benjamin (Matt Damon) finds itself in a difficult situation after his wife dies and leaves him alone to raise their two children. Although it takes a bit of time to adjust to your new life, what makes a grandiose way and with time it manages to win to Kelly, the caretaker of the zoo that acquires as a house, and which is played by Scarlett Johansson.
5. Josh Duhamel in Under the same roof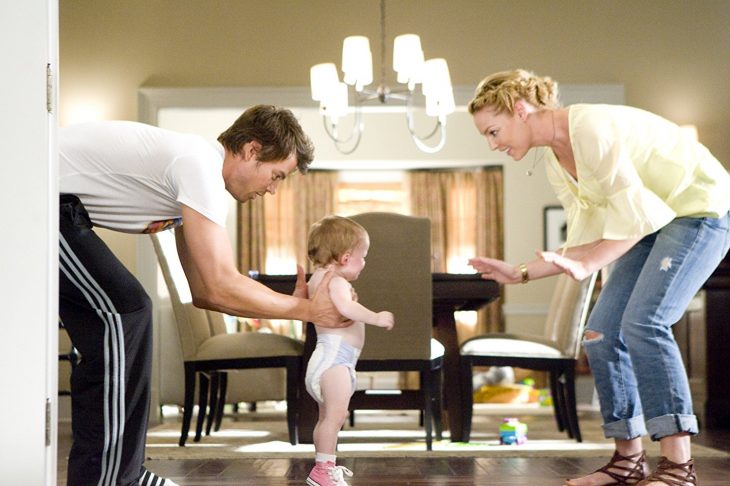 The character of Josh, Messer, I was not prepared to deal with the difficult task of raising the daughter of their deceased friends, but it looks very cute trying.
6. Greg Kinnear in The Last Song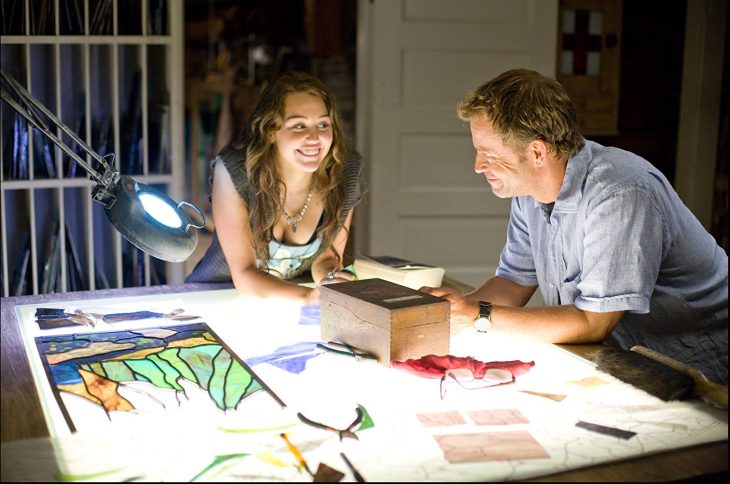 Kinnear plays a father who tries to have a close relationship with their children, one of them is personified by Miley Cyrus.
7. Hugh Jackman in Real Steel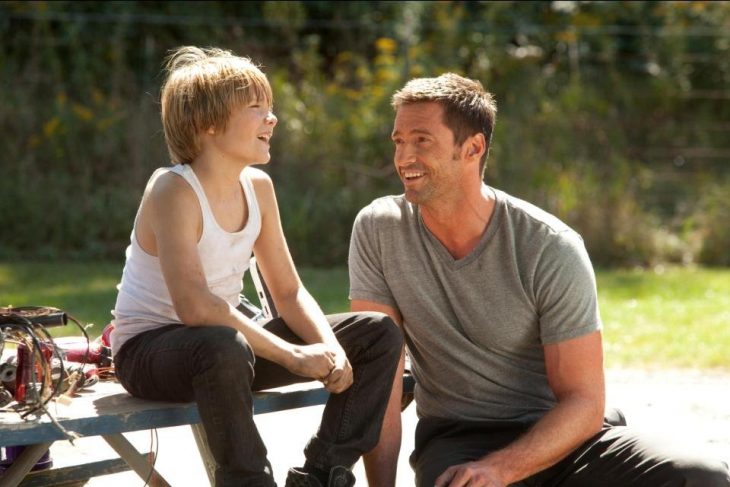 At the beginning of the film, the character of Jackman is not as close to his son, but after he learns that being a father is the best thing that could have happened to him.
8. Mark Ruffalo in The Kids Are All Right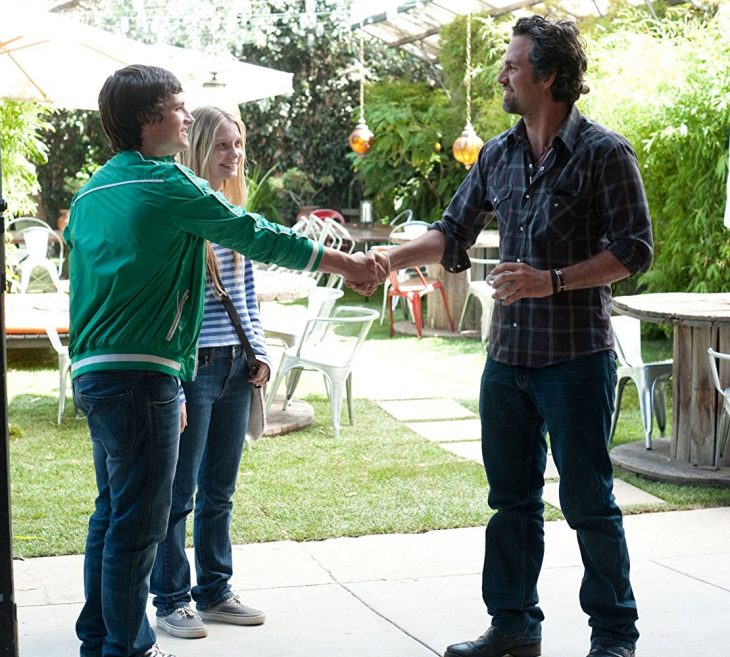 Mark plays a farmer who knows his children, the product of the donation of sperms that made it, when they are teenagers.
9. Will Smith in I Am legend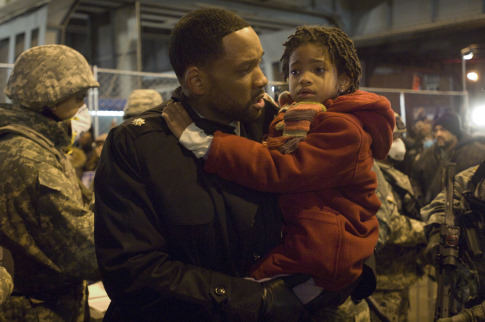 In the film, the daughter of Will makes a special appearance, and the scene they share is a reflection of the tender relationship that both have.
10. Ryan Reynolds in Definitely, maybe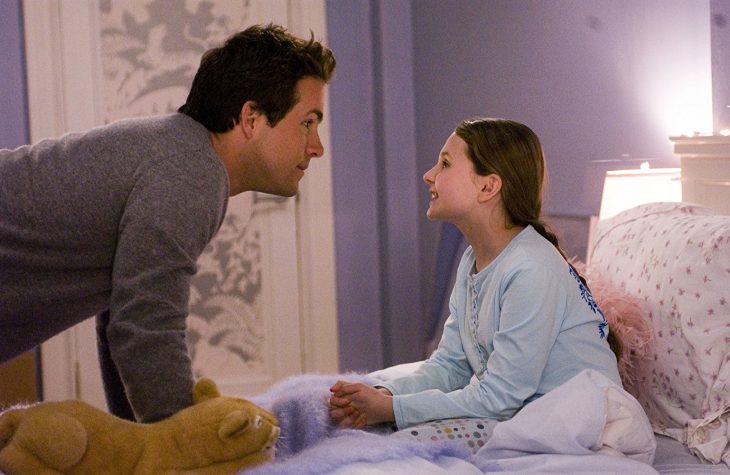 We did not believe that Ryan Reynolds could be any cuter, until we saw playing the role of a single parent with Abigail Breslin in this movie. There is a father more tender than he in the screen, that is, almost for sure.
11. Ewan McGregor in The impossible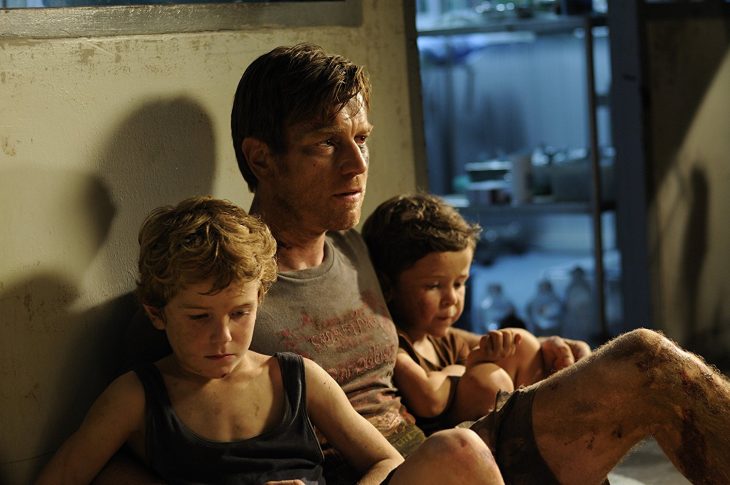 In the role plays, McGregor protect their children with all their strength when the chaos became present during your vacation.
12. Tom Hardy in This is war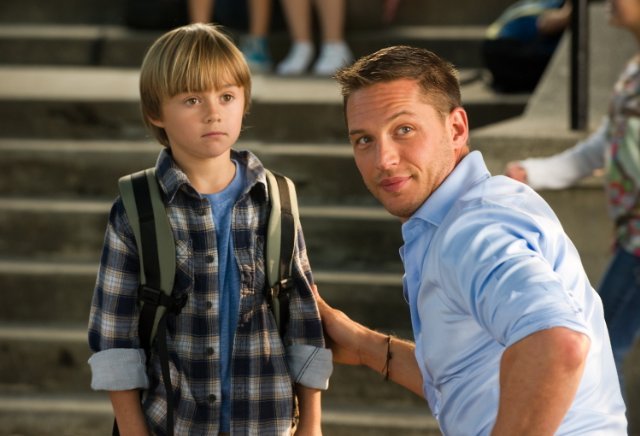 In this movie the actor gives life to a single parent that is trying to conquer and protect a girl, that if, without neglecting the most important: their child.
13. Robert Pattinson in Breaking Dawn part 2
In the last movie of the saga Twilight, Pattinson becomes a young father vampire. Although the start was not very happy with the idea, the end is in love with the small and swears to protect her from any danger.
14. Ryan Gosling in The Place Beyond The Pines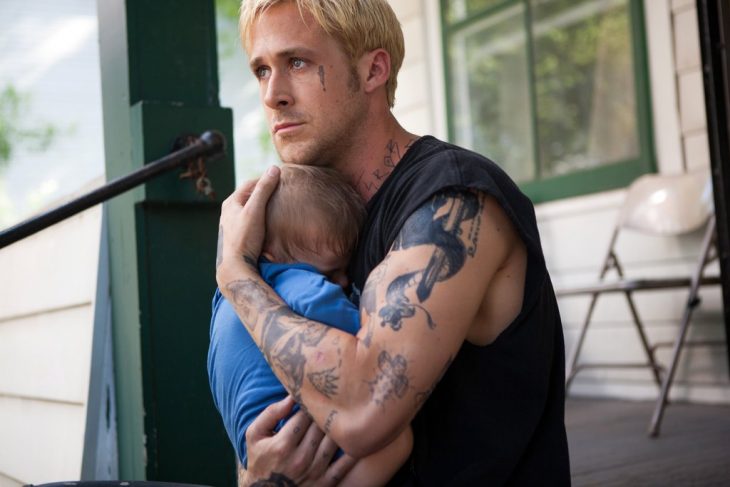 Ryan changed his appearance to play the role of a mysterious motorcycle racer and father protector. With blonde hair platinum plated, tattoos and muscles spectacular, is a sexy papacito that you can't help but look.
15. Channing Tatum in The fall of the White House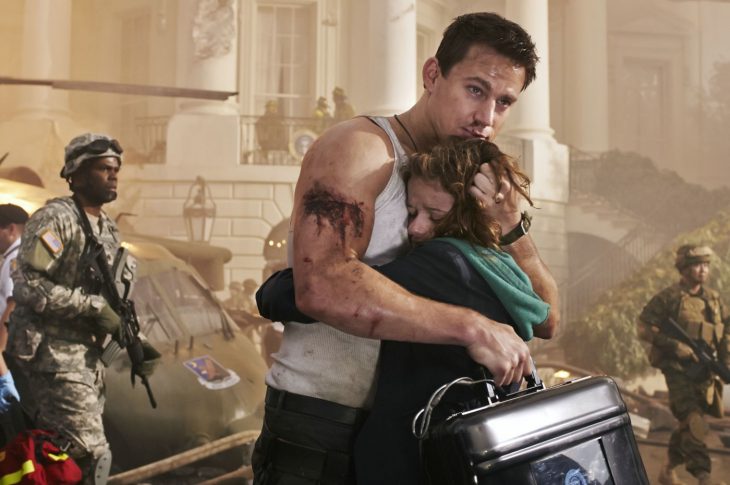 In this film Tatum characterizes a parent who saves the president of the united States and it does so without forgetting to also protect his daughter. What can be more cool to this guy?