Seems to be a trend with Disney to launch a version of live action of their classics, with actors of flesh and bone. The jungle book, Beauty and The Beast… and now Dumbo.
Tim Burton was in charge of directing this new classic, adapting characters and nuances of the original film from 1941 that told the story of an elephant is very peculiar that lived in one of the circuses most famous of that time.
The new film is based on a book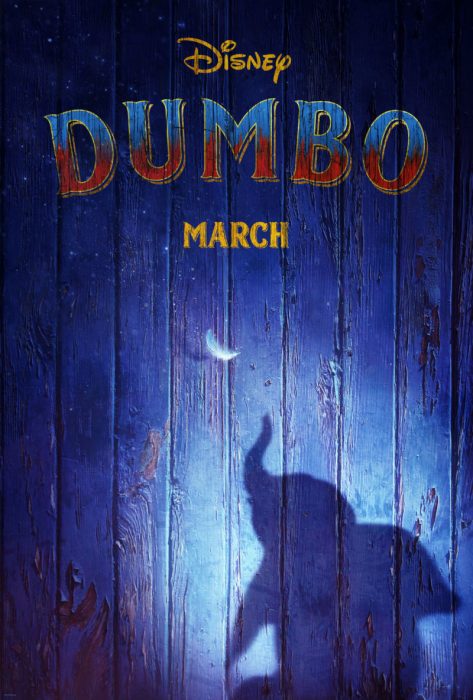 Burton is based on the original film of 1941 and in the book of the same name by Helen Aberson and illustrated by Harold Pearl, to create this new version.
Holt, a exestrella circus, finds his life turned upside down when she comes home from the war. The owner of the circus, Max Medici, recruits to take care of an elephant newborn whose huge ears make him the laughing stock of all. But when the children of Holt, Milly and Joe, they discover that Dumbo can fly, they propose to convert the elephant into a star.
Dumbo is back with a new look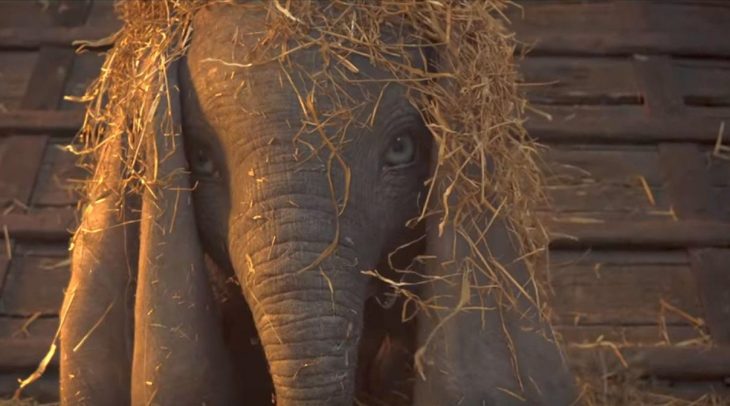 Of course, Burton was commissioned to give a new look to this charming character, with green eyes, their classic enormous ears and an expression so sweet and innocent which will make you fall in love.
Get ready to live a new adventure
[embedded content]
The film is starring Colin Farrell, Danny DeVito, Michael Keaton, Kamil Lemieszewski, Joseph Gatt, Alan Arkin, Sansy Martin and Sharon Rooney, and will arrive in cinemas on 29th march, 2019.