Finally, there are already news about the sequel to Wonder Woman, and it is fantastic! Among the details that the director Patty Jenkins revealed on his Twitter account found the title of the film and a photo that has caused a mass hysteria among fans of the tape. The image shows that, perhaps somehow, one of the main characters survived the last fight.
The film is scheduled to reach theaters at the end of 2019, it will be called Wonder Woman 1984, the date sets the period of time in which the value. Thanks to that Wonder Woman does not age, there will be no change in the appearance of Gal Gadot, but the film itself will be full of surprises that we can't wait to see.
Oh, Steve Trevor is alive!!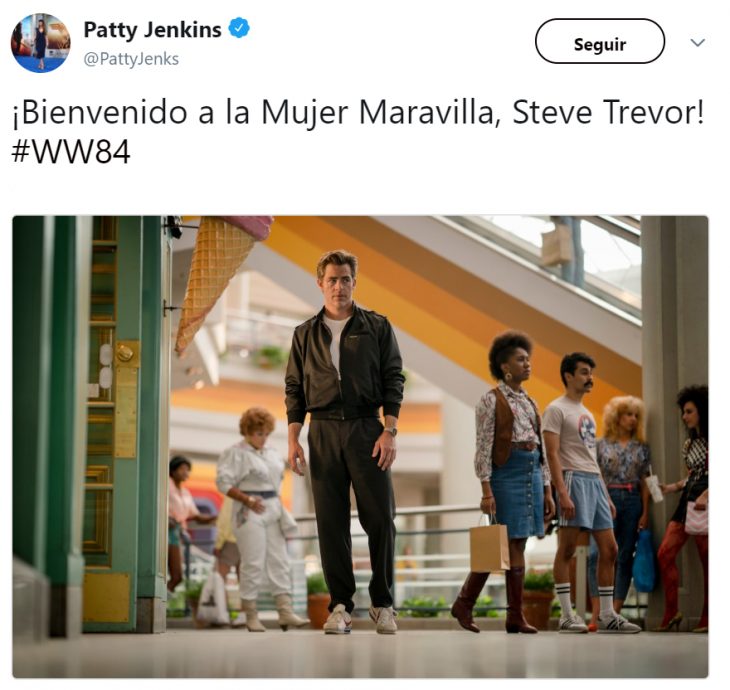 Yes, it is a startling revelation because the public saw die the character of Chris Pine in the film last year, but in the photo of the sequel, which the director shared you can see that is alive and well… well, fine for someone who should have at least 90 years.
Or maybe just to be a dream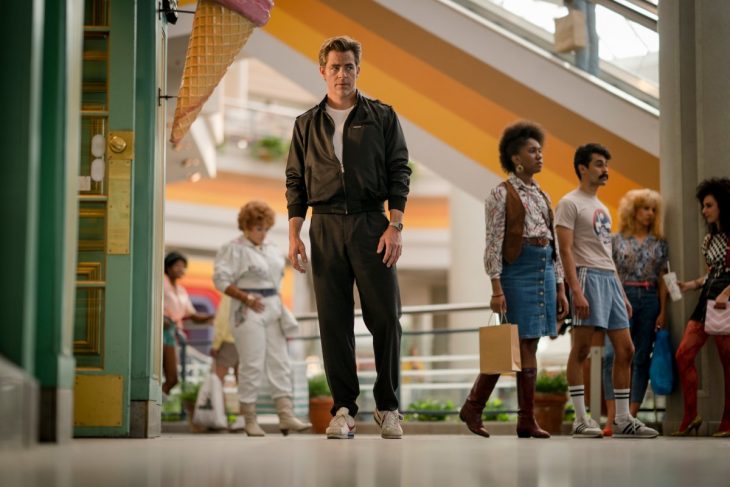 You can of course also be another explanation for the appearance of Steve Trevor in the movie: perhaps it only appears as a dream, a memory or a vision of Diana Prince. On the other hand, you can not know with certainty the direction of the films of superheroes, as constantly cheat death when time-travelling.
Gal Gadot is also in charge of sharing information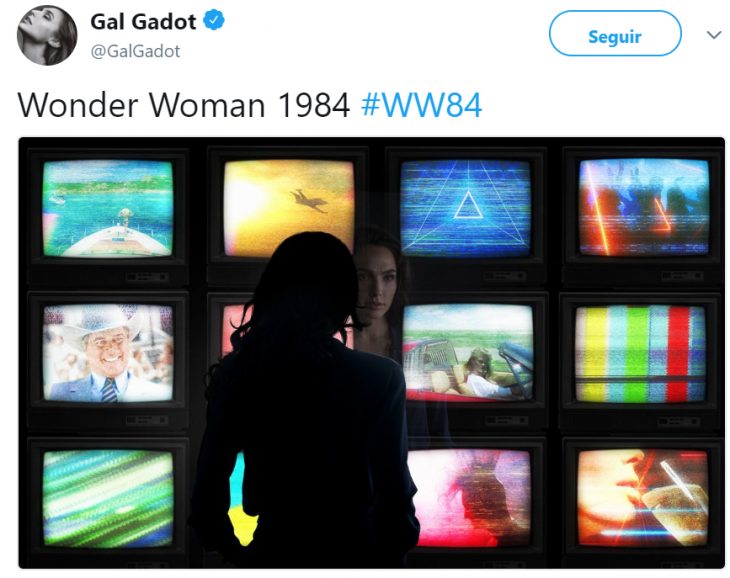 After that Patty Jenkins would give the title, Gal Gadot also posted a video of the upcoming movie, in which you can see Diana Prince looking at the screens of a television of the 80's.