During 2016, the balayage became the technique of dyeing the hair favorite of the girls, because, unlike the ombre, the application is done freehand, making the tones go from brown to blonde to give the hair a more natural.
But while it remains in force, there is also to experiment with new colors that can give our hair a completely different style. These are the five tones that can help you to make a decision.
1. Marshmallow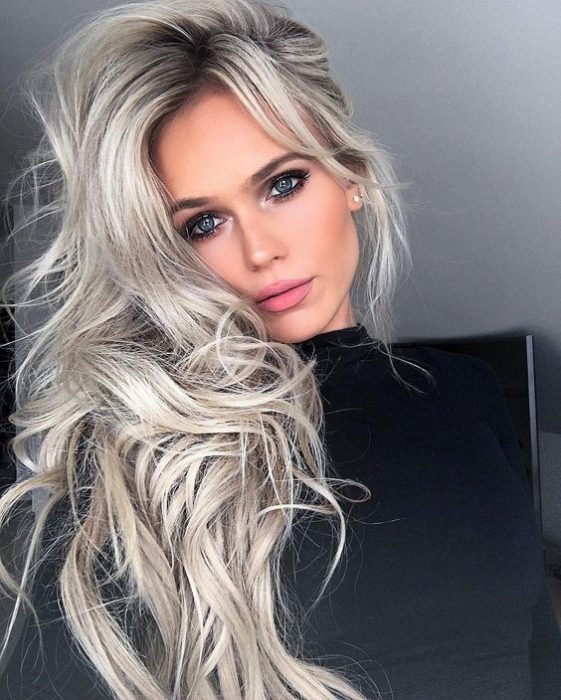 This mixture between white, gray and platinum achieved that reflects light and a lot of shine in the hair. Yes, it is a tone that requires a lot of care, especially if your natural color is black. To have it you need to use a number of aggressive chemicals that weaken and break the hair, so be careful.
2. Chocolate mallow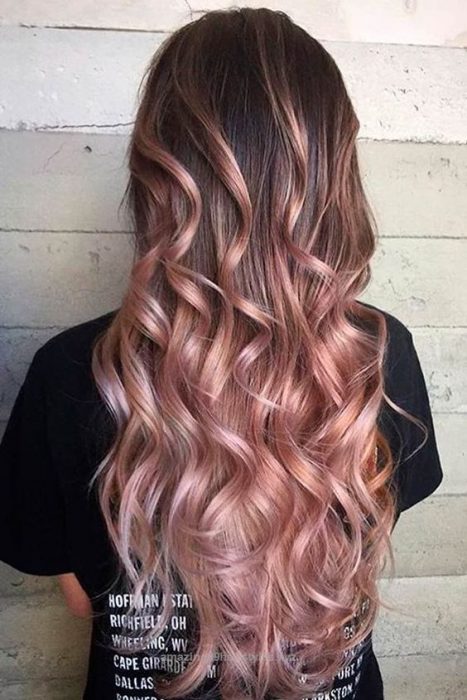 The union of the brown and the pink gives as a result a bright hue and spectacular. In addition, it is ideal for girls with hair dark.
3. Nude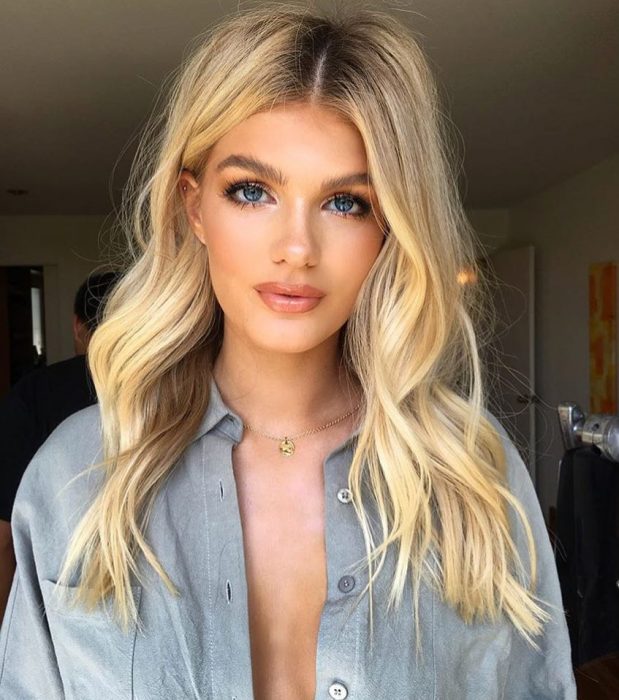 If you don't want a radical change that abuse your hair, the nude is the perfect option. The style gives the hair a soft look and very natural.
4. Pink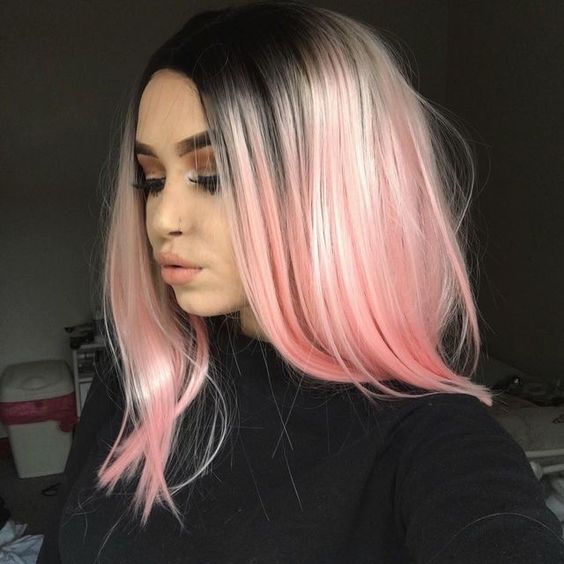 The rose with the roots of the natural hair color is ideal for sassy girls looking to add a different spin to your style. What are you waiting for to try it?
5. Ombré gold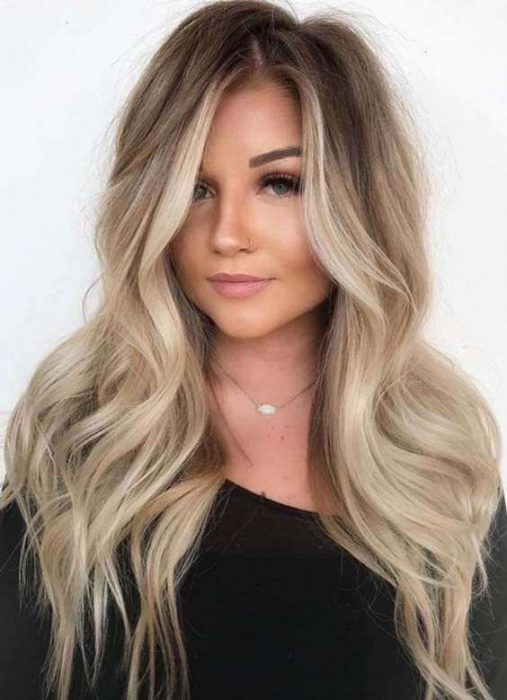 If you don't want to change completely, then it is time to clarify a little, the wicks. Just dye the root, with a color more golden and ends with a tone blond platinum to achieve an effect more brilliant.