If you've seen Avengers: Infinity War and you thought that was the best crossover of all time, you're wrong: the band Maroon 5 was in charge of gathering stars in his new music video Girls Like You, in which they duet with the rapper Cardi B and it is definitely great.
The director thought to put together different inspiring women: from activists, writers, even athletes, olympic, actresses, singers, and comedians. During the video you can see how the leader of the band, Adam Levine, is standing in front of a microphone while the camera rotates around him, and each time that passes by its back appears a different woman dancing.
They are the women from Girls Like You: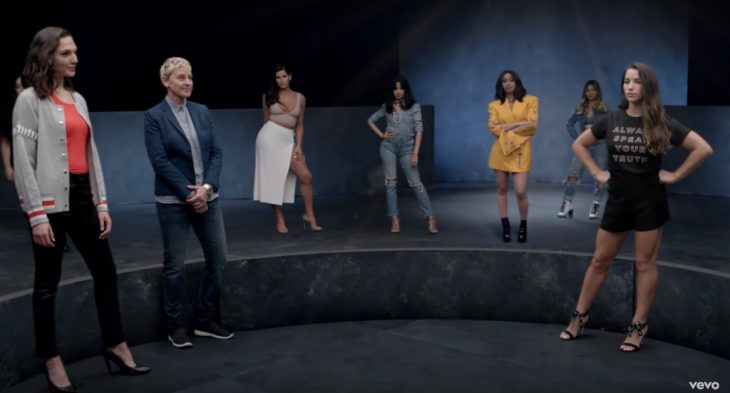 In the clip appear Camila Cabello, Tiffany Haddish, Molly, Bobby Brown, Gal Gadot, Jennifer Lopez, Elizabeth Banks, Ashley Graham, Rita Ora, and many others.
A musical success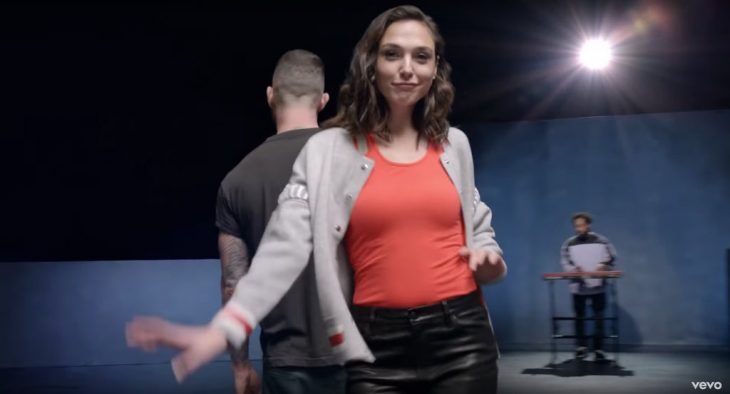 The video in which 26 women representing the progress, the strength and the struggle, has accumulated nearly 30 million views on Youtube and the numbers are increasing more and more.
The video has an unexpected end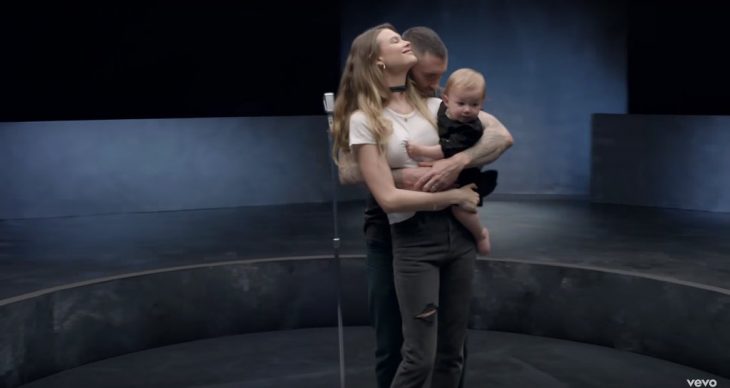 The most important time, and sweet is at the end, when Levine embraces his wife, Behati Prinsloo, and his little daughter of a year, Dusty Rose. Then the three disappear, the girls invited can meet.
So it sounds this great and cute song
[embedded content]
See Adam Levine is a dream, but that now appears next to great women makes all of us fall in love with even more of it.