Los locos Addams to return in 2019 and this time in a film with animated version. It had already confirmed the story that would bring it back to Morticia, Homer, Pericles, Merlina and uncle Luke, but the closer the premiere, the better it gets the project! And is that the cast of voices will be of first level.
Charlize Theron made official his participation in the film occupy the role of the sexy, mysterious and elegant Morticia Addams; Oscar Isaac, Star Wars, is another of those confirmed, and our favorite actor of Stranger Things, Finn Wolfhard, also joins the team of voices.
This new stage in The crazy Addams will be directed by Conrad Vernon and Greg Tierman, responsible for the fun job in a Feast of sausages, next to Seth Rogen, so that it is almost certain that these new Addams will be equal to or more entertaining than the movie noventera. Look here the deal completely and get ready to meet them at the end of 2019.
Homer Addams will be played by Oscar Isaac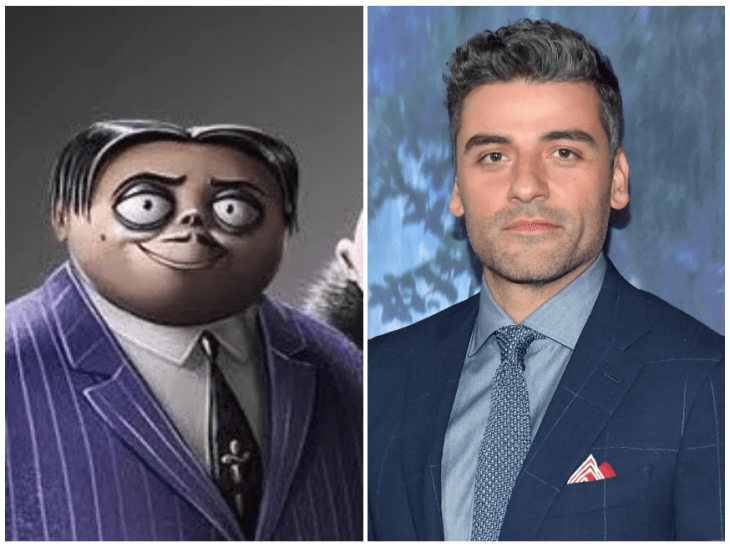 Charlize Theron will give life to Morticia Addams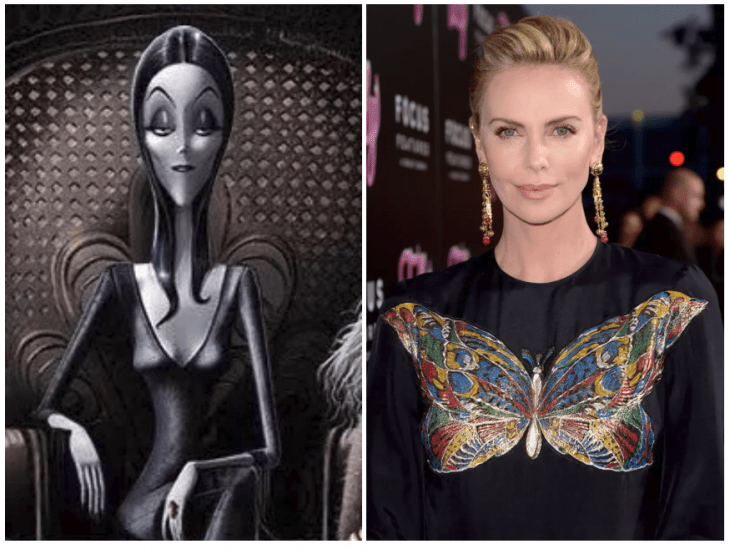 Pericles Addams will be in charge of Finn Wolfhard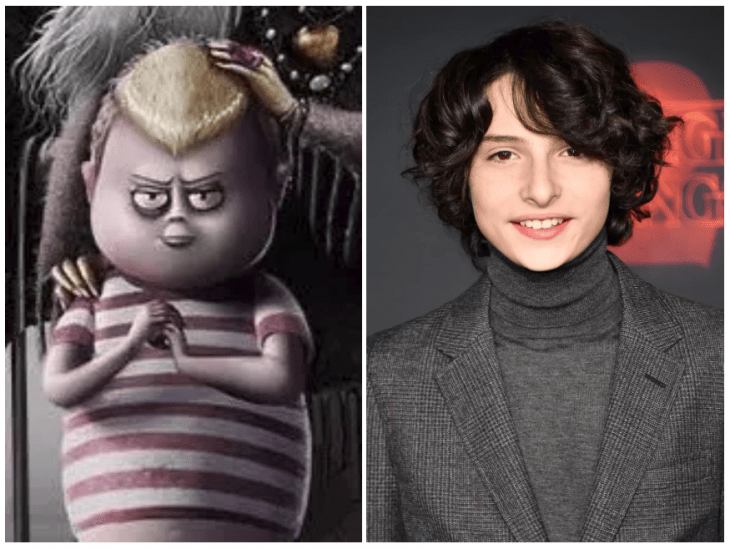 Chloë Grace Moretz embodying to Merlina Addams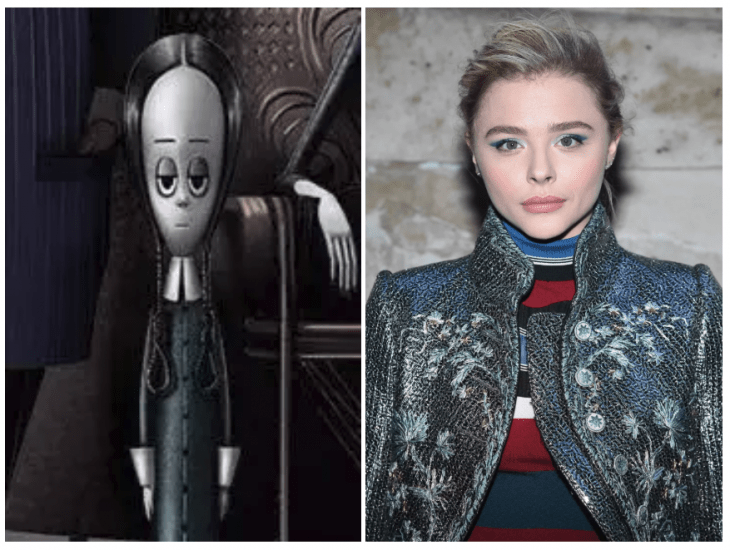 Uncle Luke will return thanks to Nick Kroll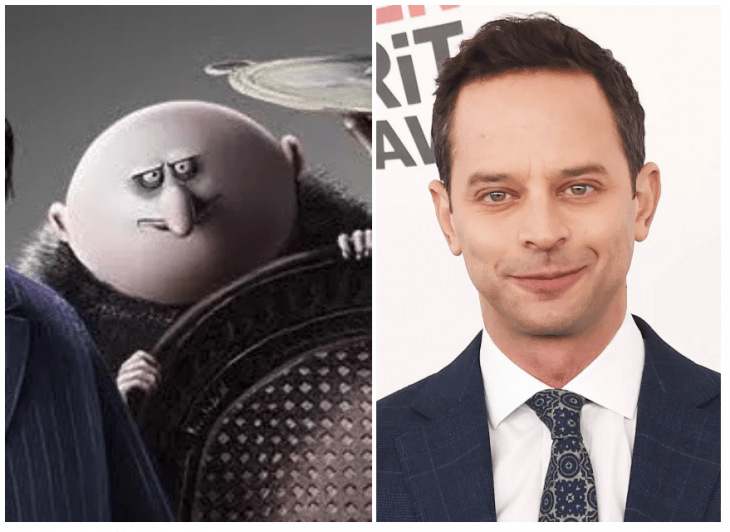 Grandma Addams will be played by Bette Midler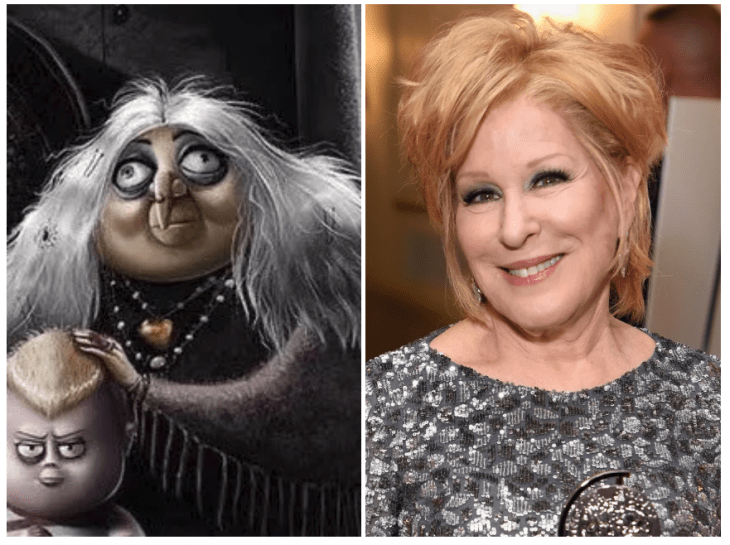 His premiere will be on October 11, 2019!