There are celebrities who share ties of blood between yes and, however, maintain the distance between them, while others have appeared together in the movies and on television.
Playing a father and daughter, spouses, and even relationships of dating, these celebrities have shared the success in family, showing that at the time of acting are really professional.
1. Miley and Billy Ray Cyrus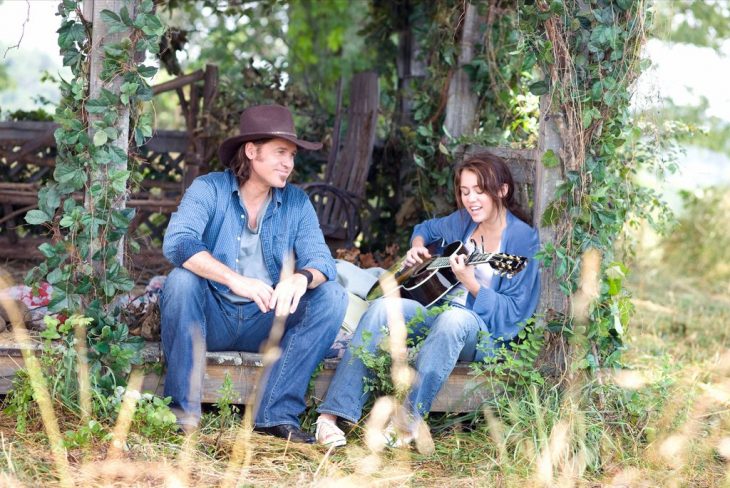 Miley and her father performed his filial relationship in Hannah Montana: the movie.
2. Will and Jaden Smith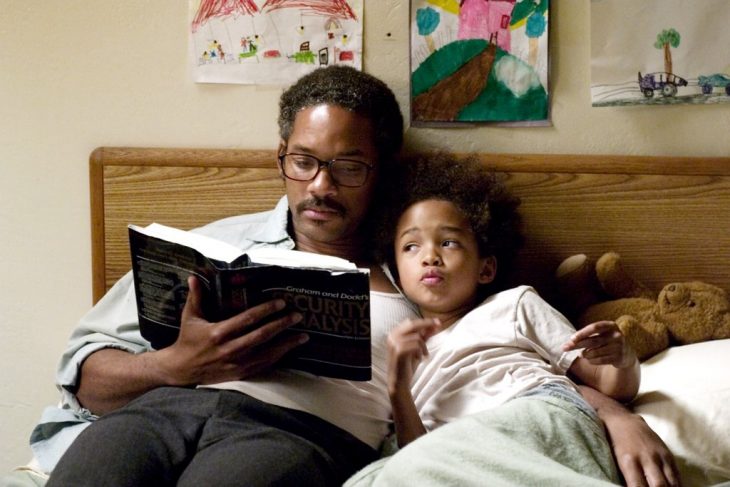 They have shared scene in the film In search of happiness, After Earth and Men in Black II.
3. Brad Pitt and Shiloh Jolie-Pitt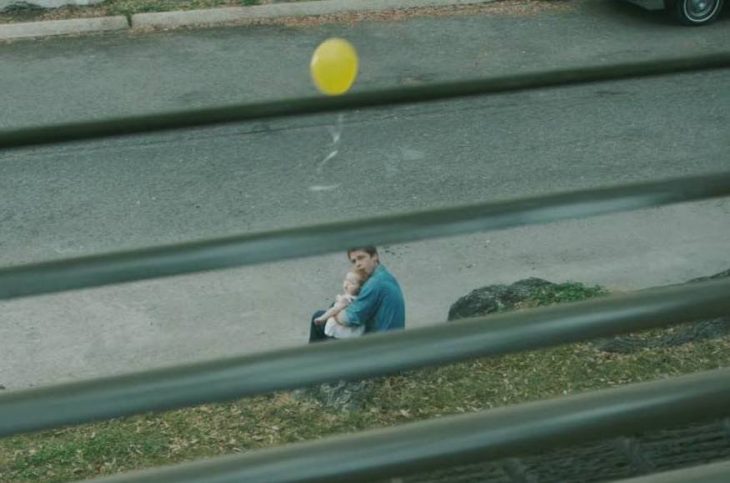 Shiloh made a cameo very brief as the daughter of Brad in The curious case of Benjamin Button.
4. Brendan and Domhnall Gleeson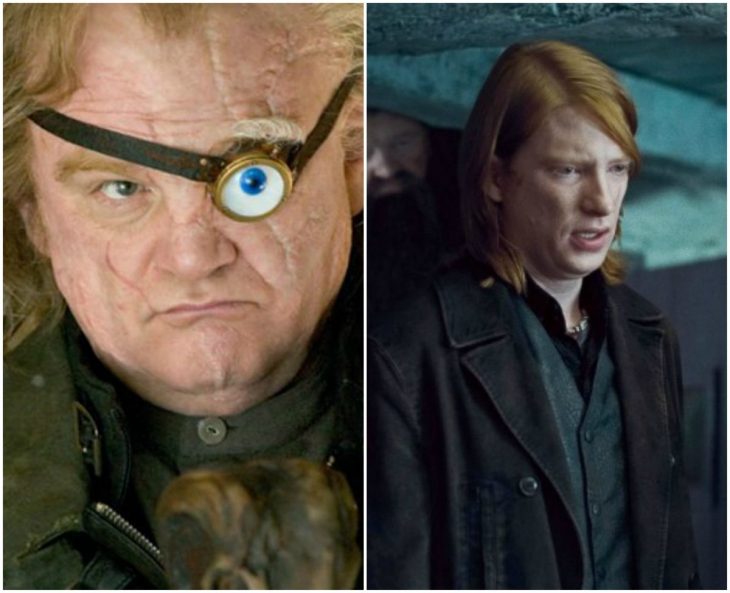 Both actors worked together in the Harry Potter saga. Brendan played Alastor Moody and his son and gave life to the older brother in Ron Weasley, Bill.
5. Demi Moore and Rumer Willis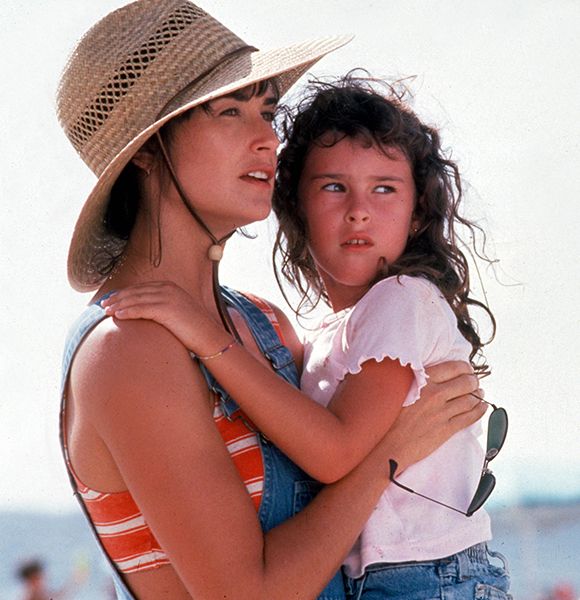 The daughter of Demi and Bruce Wills made his debut in the cinema alongside her mother in forever Friends and did so again at High voltage.
6. Johnny Depp and Lily-Rose Depp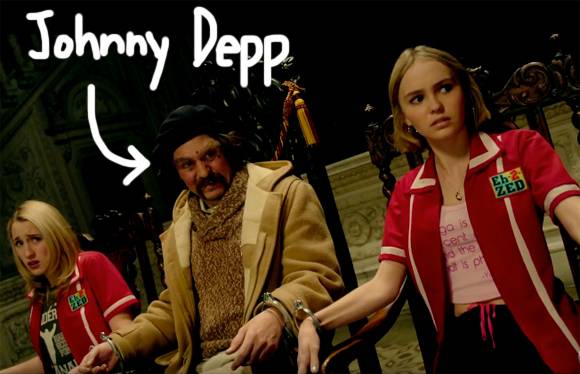 The daughter of Vanessa Paradis and Johnny Depp already participated alongside his father in Yoga Hosers.
7. Leslie Mann, Iris and Maude Apatow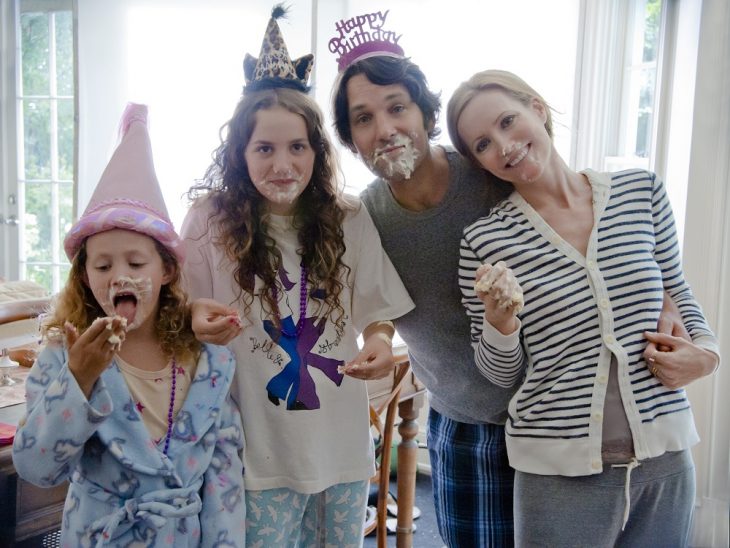 For the girls Apatow, the film is the perfect place to work together, an example of this is the film If it was easy.
8. Angelina Jolie and Vivienne Jolie-Pitt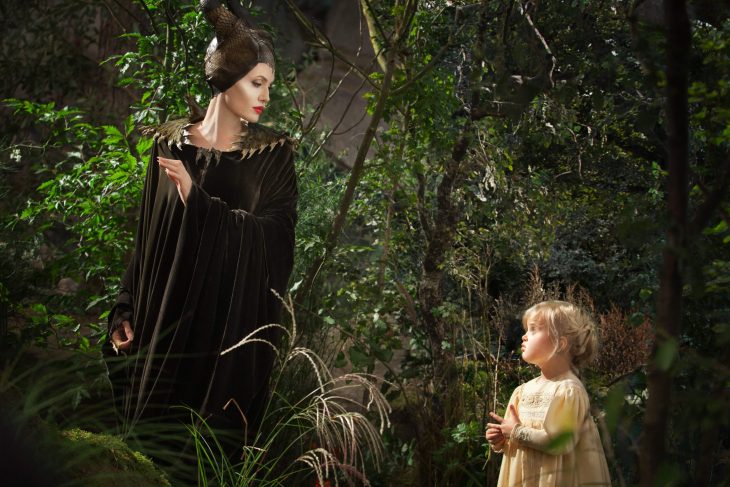 Vivienne made her debut with four years playing the little princess Aurora in the tape, Maleficent, and won three thousand dollars a week.
9. Tom and Colin Hanks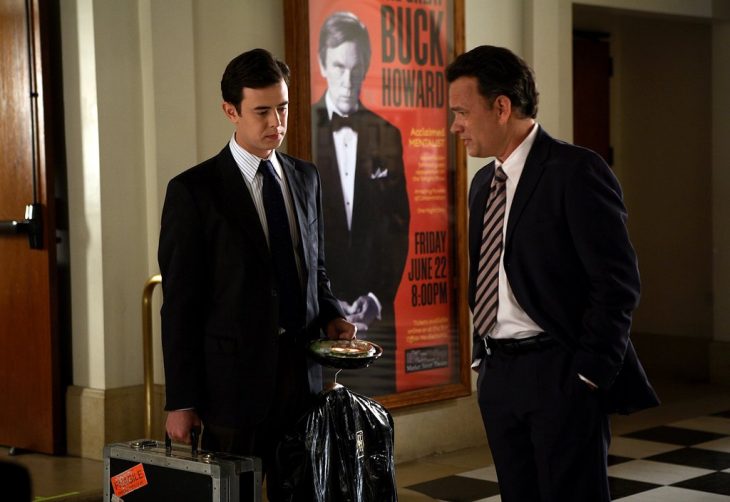 It was not the first time they shared the screen, but yes the more committed. Colin played the rebellious son of Tom Hanks in The Great Buck Howard.
10. Gwyneth Paltrow and Blythe Danner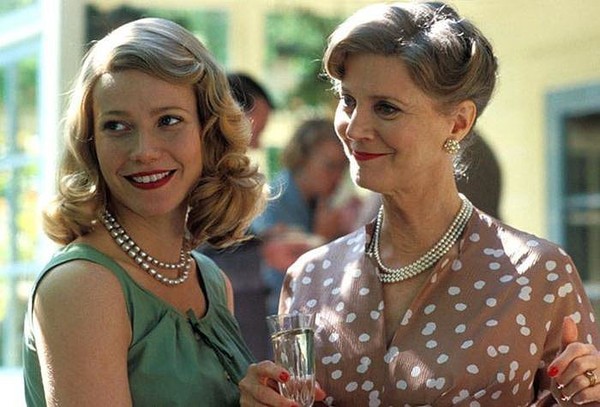 The movie Sylvia, the mother and daughter looked great with her look fifties.
11. Stellan and Alexander Skarsgård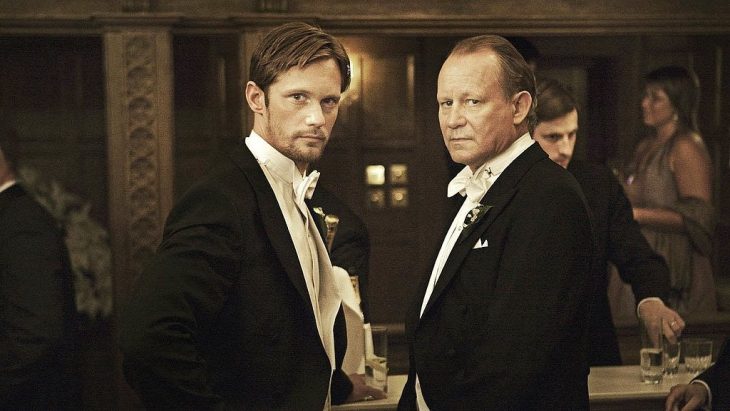 Shared scenes, but not links: Stellan became chief of Kirsten Dunst and Alexander of her boyfriend in the movie Melancholia.
12. Ben and Jerry Stiller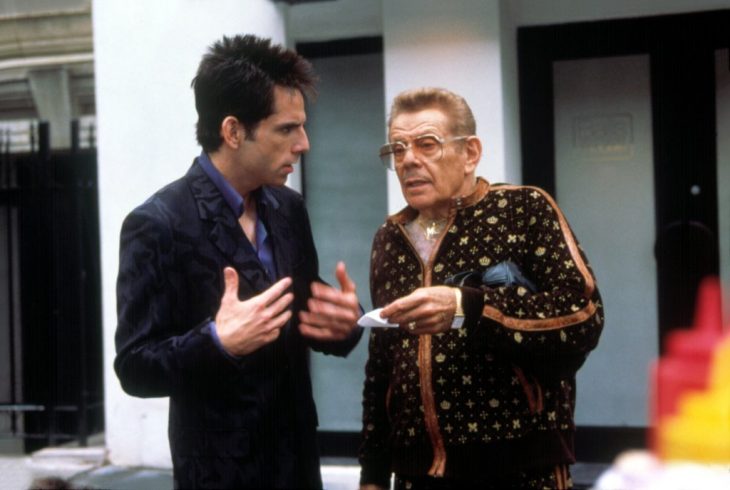 Father and son have agreed on a number of films, but the role he plays Jerry in Zoolander is the most memorable.
13. John Krasinski and Emily Blunt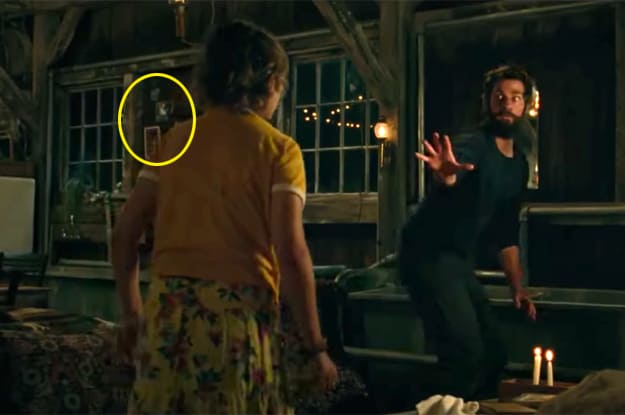 In the movie A place in silence, Emily Blunt and John Krasinski play a couple who lost a child after an alien invasion; there is a photo of the baby on the wall and, if you look closely, you will realize that it is your child, Hazel. In addition, the actors are a couple in real life.
14. Joy and James McAvoy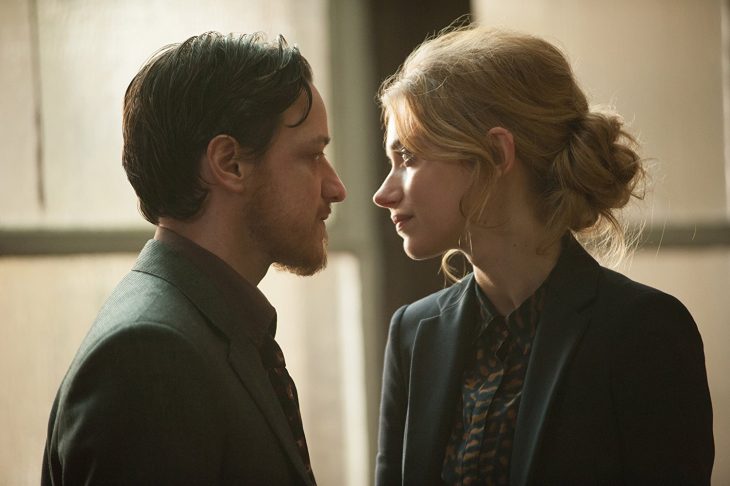 This pair of brothers appeared together in the film Filth. The experience was not as enjoyable as expected and that the actor had sexually harassed her sister, something that is extremely uncomfortable for both of you.
15. Dakota and Elle Fanning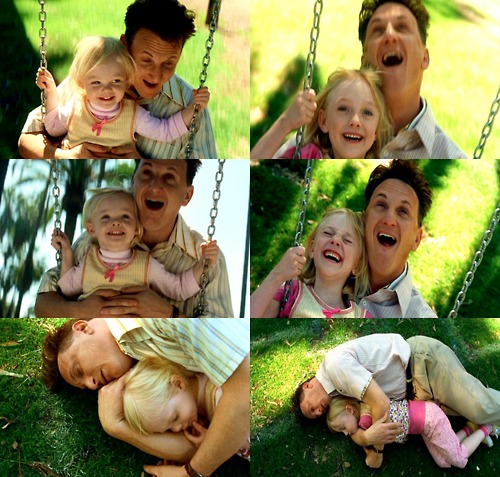 Few people remember that Elle played in I am Sam Lucy, when she was just a girl of two years. Dakota also gave life to the character itself, but in a more advanced stage. Since then the sisters have not returned to work together.