Every day there are more women who raise their voice and take to the streets to demand respect for their rights and equality in all spheres and circumstances of your day-to-day. Thanks to this, the media and social networks, in addition to television programs, have joined them to give a wider circulation to their demands.
Recently, the beauty contest of Miss America joined the wave of requests and decided to eliminate one of the most important tests that also had a hint of machismo implicit. We refer to the parade in a bathing suit to which the aspirants to the crown had to undergo.
The new board of the competition has implemented several changes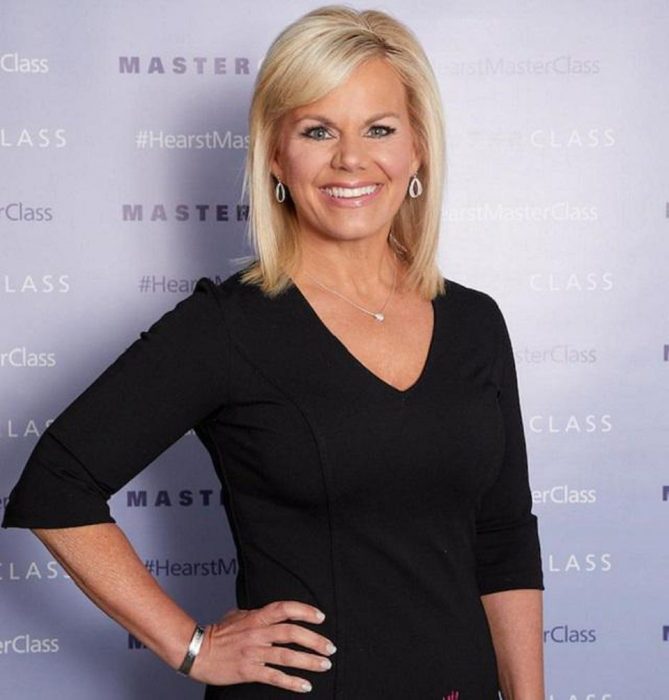 Gretchen Carlson was appointed president of Miss America at the beginning of this 2018. Since he took the helm of the organizers were already expecting that the rules will change, and in fact she did everything to be different: he decided that women could operate on the runway with a naturalness and especially with a lot of dignity.
In a video shared on the official Twitter account of the franchise, wrote: "we are changing the swimsuits and enter a new era #byebyebikini #MissAmerica2019".
We're changing out of our swimsuits and into a whole new era #byebyebikini #MissAmerica2019 pic.twitter.com/pgyHotpoYz

— Miss America Org (@MissAmericaOrg) June 5, 2018
There will be no light clothing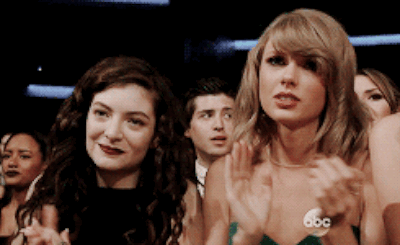 The director of the contest announced in the next edition, to be held on the 9th of September, the 51 participants no longer have to wear light clothing, such as swimsuits or lingerie, to show your beauty in the contest. Now be required to participate in an interactive session with the judges and they will talk about their achievements, goals and the way in which they can use their talents, passions and ambitions to carry out the job of Miss America.
We will also say goodbye to the gowns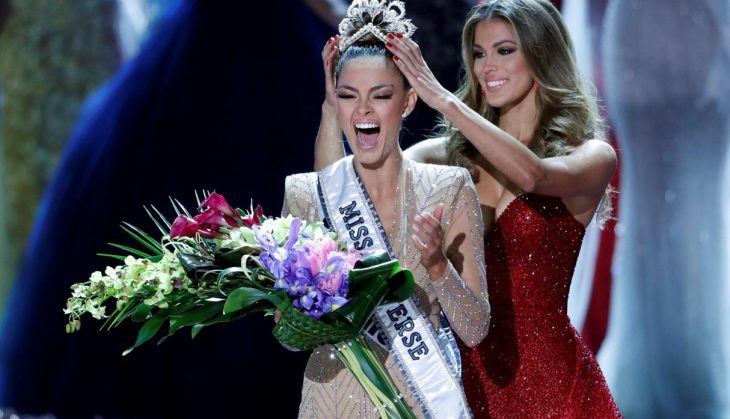 The organization explained that parade with the costumes with which they feel most comfortable, and, in addition, the use of high heels will not be mandatory:
We have heard many young women say: 'we would like to be part of the contest but we don't want to stand around in swimsuits and high heels', so you will not have why to do it.