Some years ago, Reese Whiterspon played the role of a lawyer blonde that he met everything that was proposed, do you remember the movie? Yes, it was Legally blonde. The first film was pretty good: Elle Woods was persevering, bold, and had a spark only one that made any girl feel identified. Then came a sequel that, although it was not so popular, made us relive the madness of the character.
And now everything seems to indicate that the actress is in negotiations with the production company MGM to reprise his iconic performance in a third installment of Legally blonde. To come to an agreement, Whiterspoon is also involved as a producer through his company Hello Sunshine Productions, in conjunction with the producer Marc Platt and his entire team. It is definitely something that we can't miss.
The success of the MGM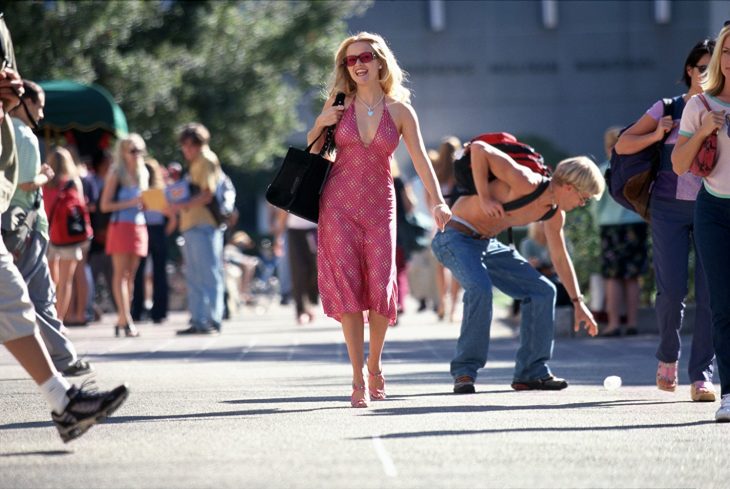 Legally blonde was a great success for the production house, raised more than 141 million dollars worldwide. In 2003 the company released the second tape: Legally Blonde: red, white and blonde, and managed to raise more than 124 million dollars at the box office, and with the third expected which is also very popular.
The writers original also return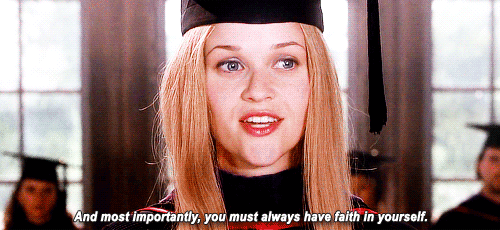 The producer will also bring back the greatest part of the creative team from the first film, including the two script writers, original, Kristen Smith and Karen McCullah.
There are No details, but we can't wait to see it
[embedded content]
Although it has not been revealed much about the plot, everything indicates that it will be very consistent with the history of the first. During an interview in the programme, James Corden, Resse gave a hint of the possible role of Elle will be on the new tape:
Considering I was already working in the office of a congressman, is it possible for her to be a judge of the Supreme Court, it could also be a great lawyer or be in prison. It can happen any thing!