The tattoo american of mexican origin, Kat Von D, married on Sunday, 3 June with the musician Rafael Reyes (aka Leafar Seyer), then in February of this year to marry by the civil, to learn they would be parents for the first time.
The romance between both followers of the gothic style rose from level to level, as they offered a party with the theme of the duality between life and death. The decor was mostly red carmine, expressing the passion between the bride and groom and adding candles, skulls and crosses, which made reference to a burial.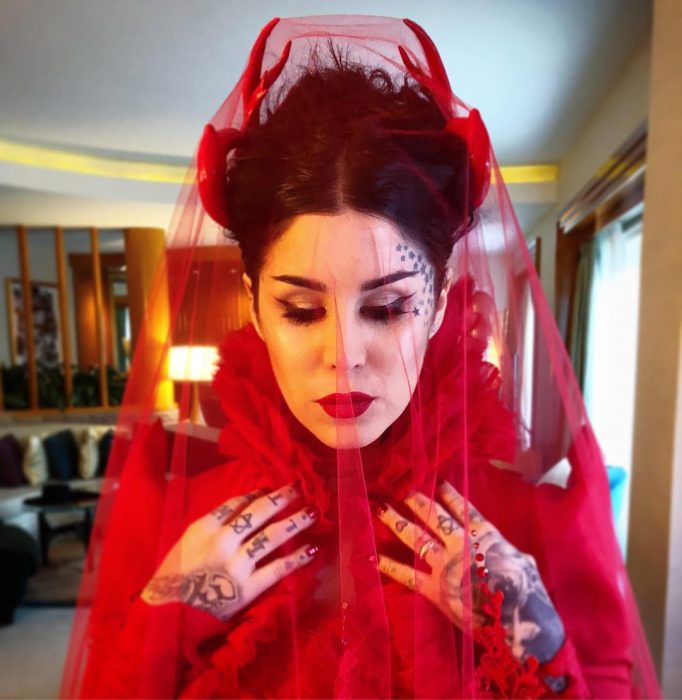 The dress, designed by Adolfo Sanchez, captured the essence of the bride and her style of gothic girl and pin-up, something quite different to the conventional brides wearing white.
Each invitation is sent inside a black box, as in a sort of dark ritual, on which was written the legend "in life and in death," that sure would kill any of you a fright, but to be invited Kat and her beloved cholo gothic it all made sense.
The guests came to the event with the same dress code: I dressed in black! In any other wedding, "the rules of good manners" would advise not to wear mourning, as it is a lack of respect, but on this occasion it was just what was required for the environment of the ceremony.
The tattoo of celebrities like Rihanna, Lady Gaga and Dami Lovato performed Into My Arms, the romantic song of the australian Nick Cave, sitting on an amazing grand piano that was also of a deep red: the depressive but romantic lyrics will make you want to be dark for a moment!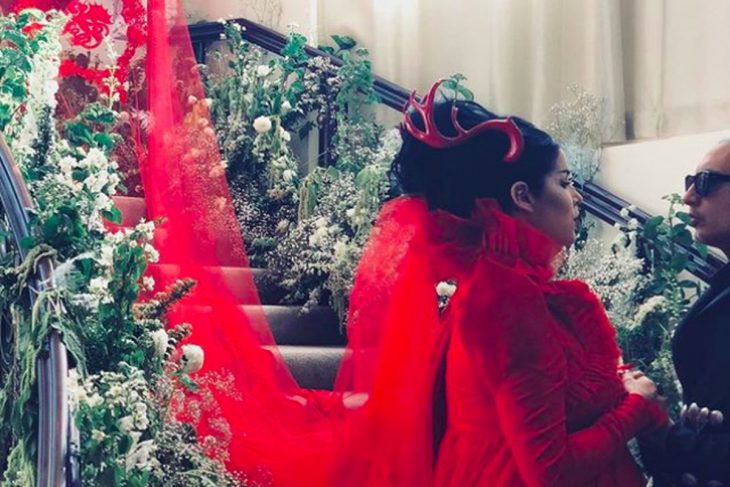 The accuracy in the details of the epic wedding of Kat Von D and Rafael Reyes reflected the vision of Kat towards the true love, the contrasts between life and death, and the loving commitment of a couple who, though it may seem like a hard character, has the same illusion as any in love with.
Here the best pictures of the wedding!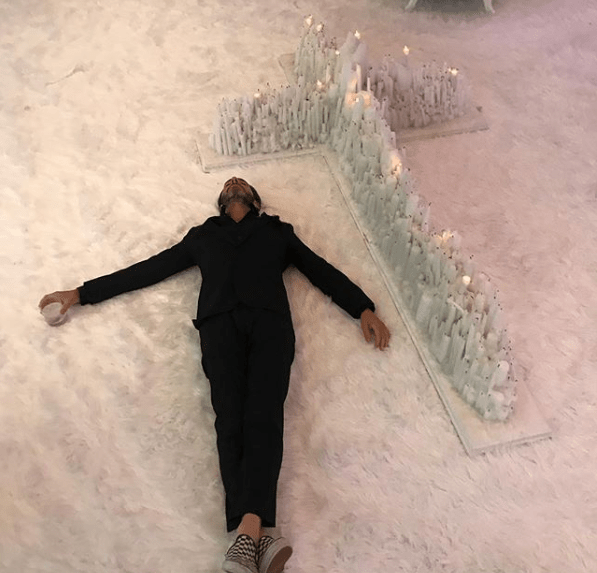 With bridesmaids custom made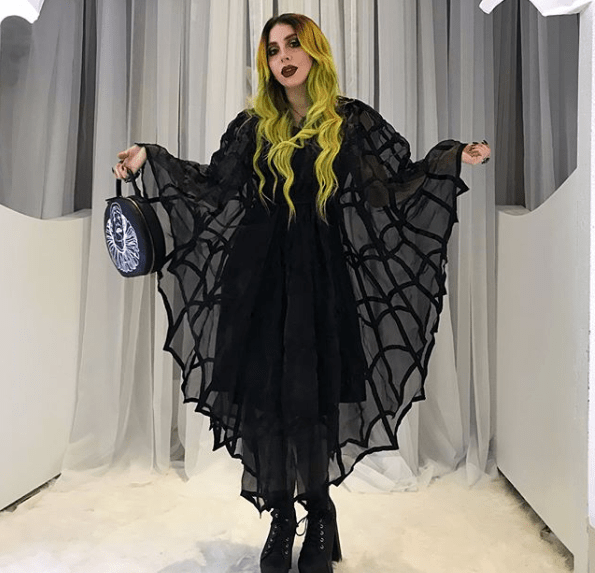 At the entrance there was calm and clear tones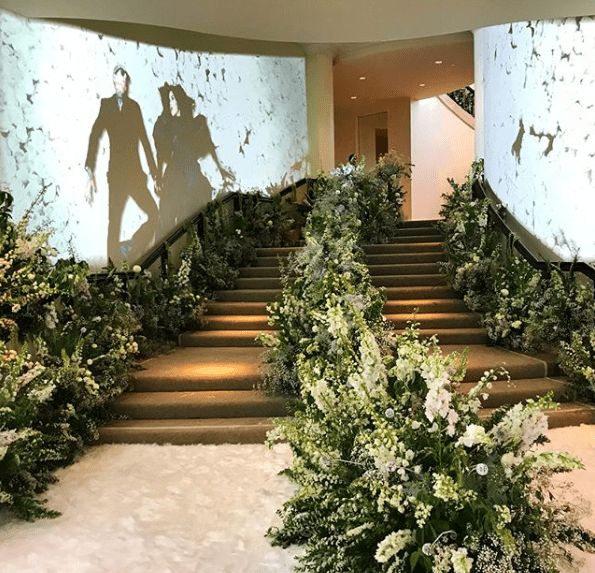 Inside the room ALL was intense, and red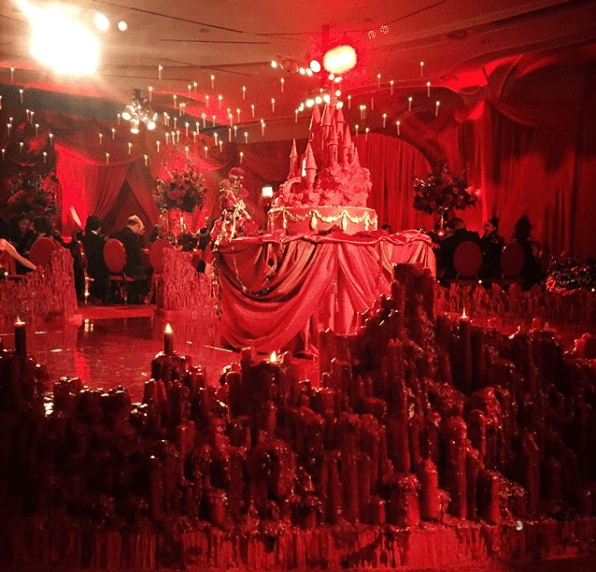 Filled with candles, flowers and skulls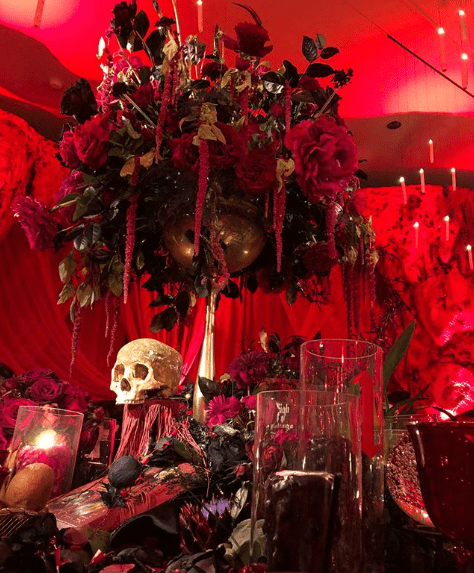 The cake was a castle of "kings gothic"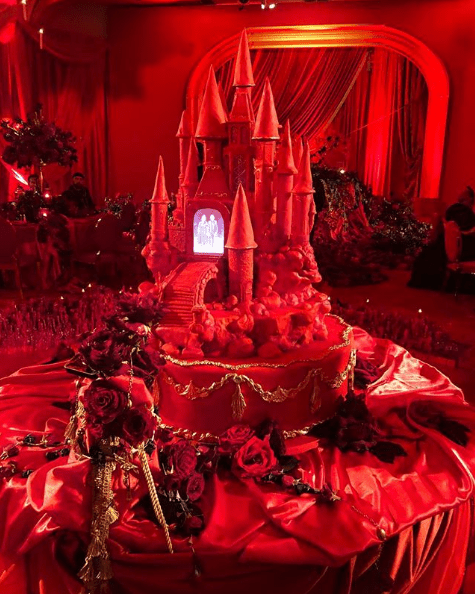 So they offered their most romantic vows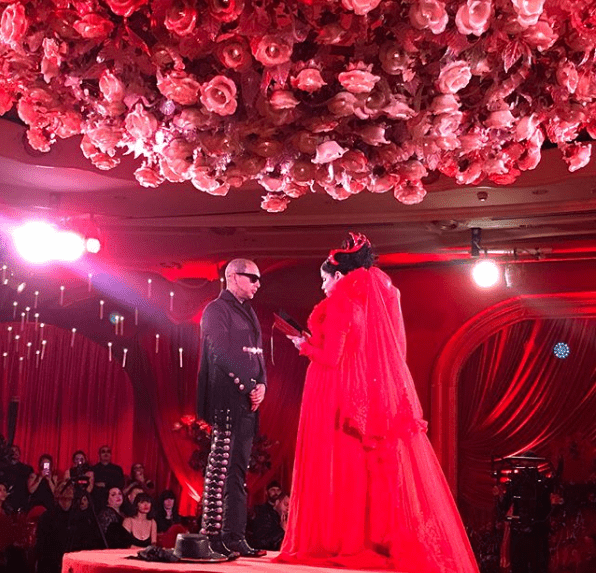 Congratulations to the bride and groom!