Juan Gabriel is irreplaceable. The singer of Michoacán, Mexico, that marked many generations, from your grandmother to ourselves, and not only their songs will be remembered forever, but also their outfits.
Although at some point the journalist Nicolás Alvarado said that they did not consider Juanga a national hero and that he did not like their sequins "nacas", Harry Styles apparently loves and we have pictures to prove it.
The former One Direction have used several colorful costumes, bright and with lots of sequins, almost identical to the Divo of Juárez used to look when he was on stage.
1. Like when you ask for a letter jacket provided to your boyfriend and never come back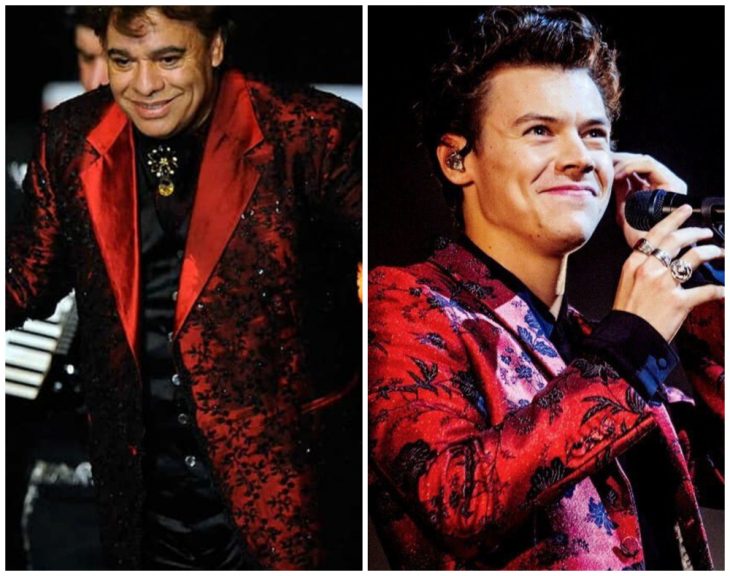 2. As when it comes to fall into the trap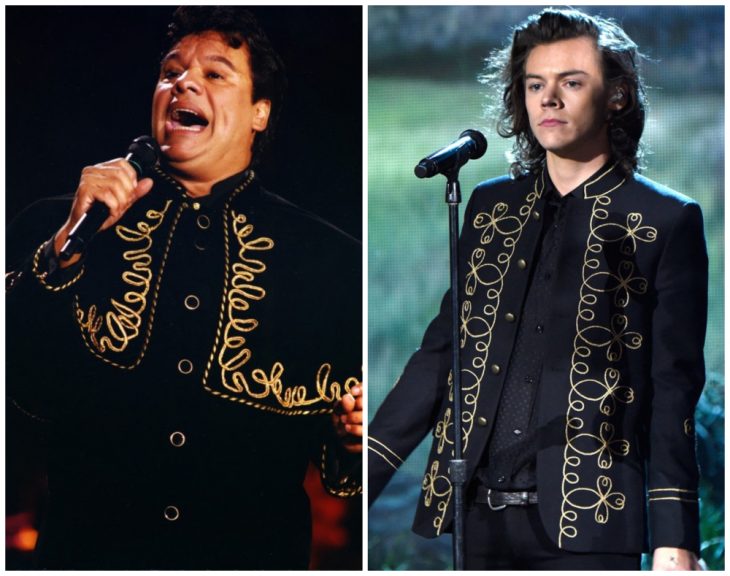 3. At what point will this happened to the seamstress Harry?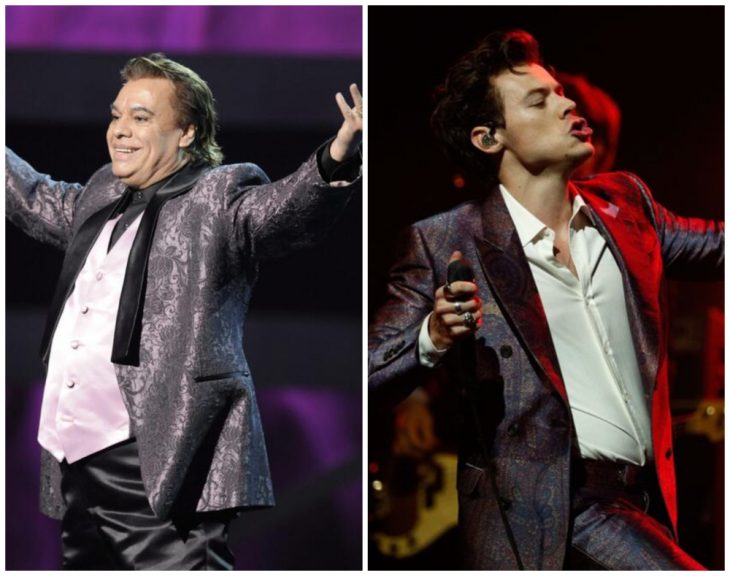 4. Luckily I used the same sac, although it would have been great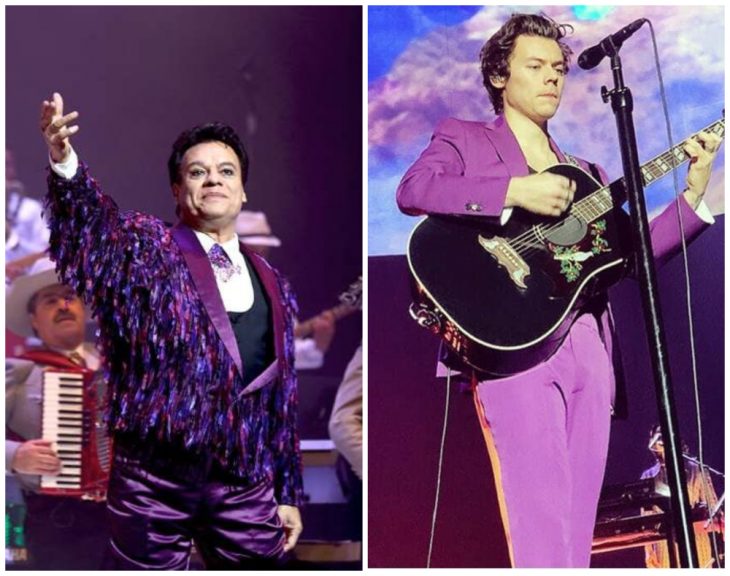 5. What if she also sings one of Juanga to pay homage to him?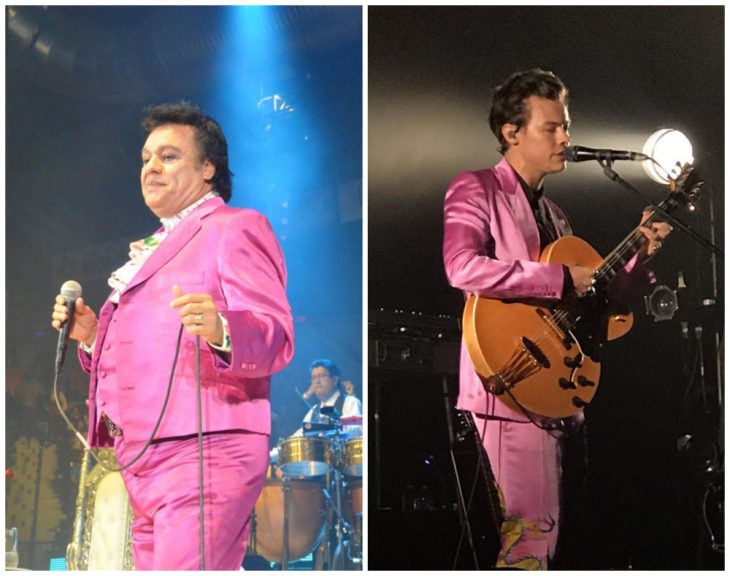 6. We challenge you to find the 5 differences…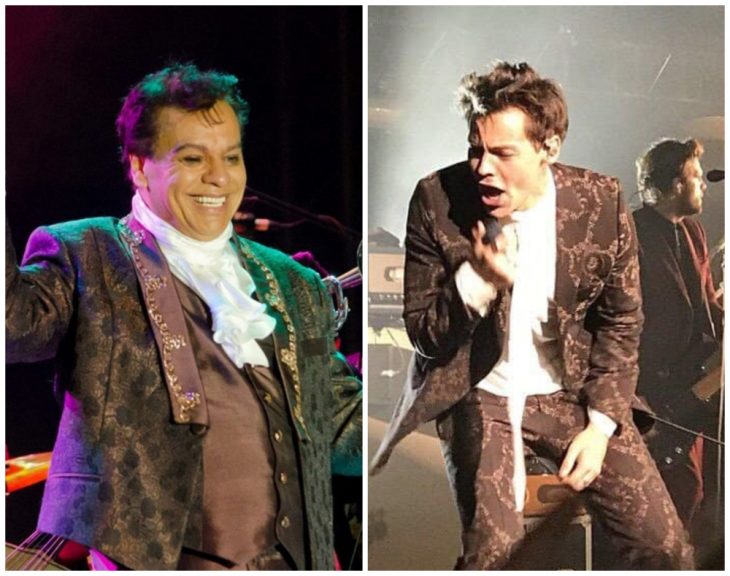 7. It PROVEN! These outfits are provided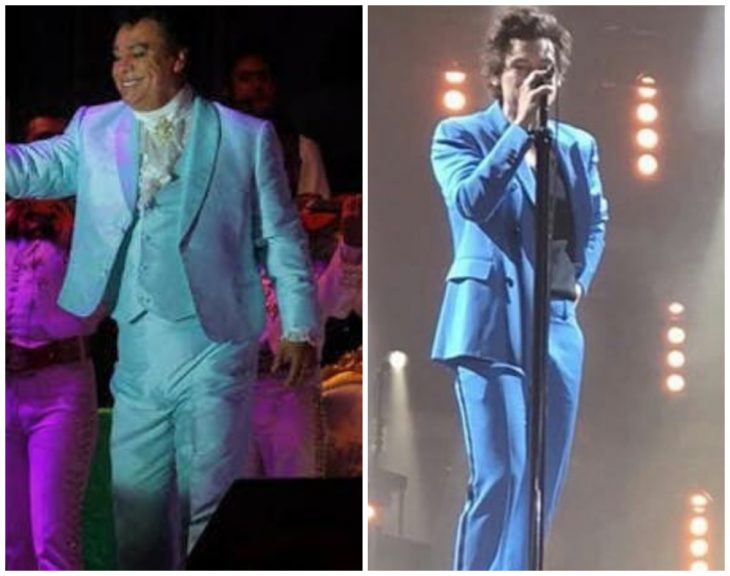 8. Do you also copy their dance steps?
9. So soft and sweet as a peach, as we say, for Harry, of course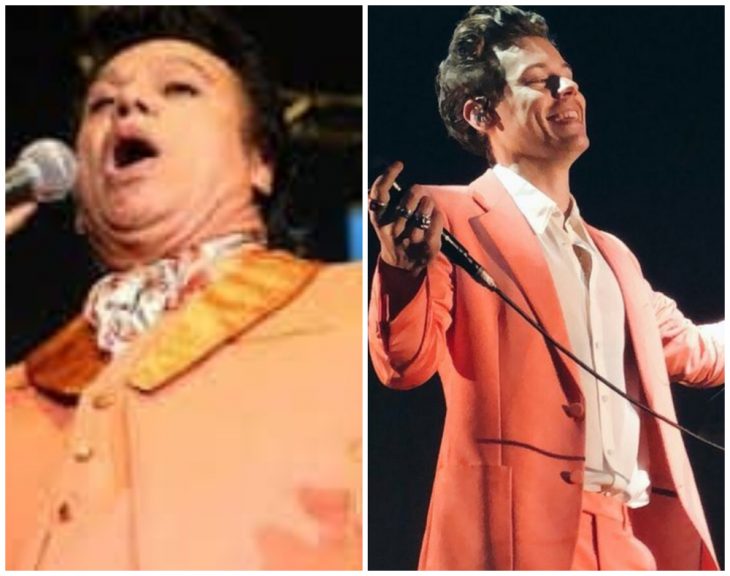 10. Because no one shines brighter than them