Now that the summer approaches, the Spectrum Collections wants you to be as beautiful as the town of Ariel and look a perfect skin for the holidays.
To this end, has launched a collection of makeup brushes of The little Mermaid in collaboration with Disney, which went on sale last may 31. Don't forget to use waterproof make up for spending a time full of glamorous under the sea.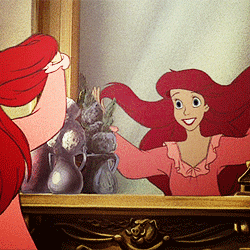 Store your brushes in a luxurious treasure chest
You can also buy the brushes separately right here.
Take your set to the bottom of the ocean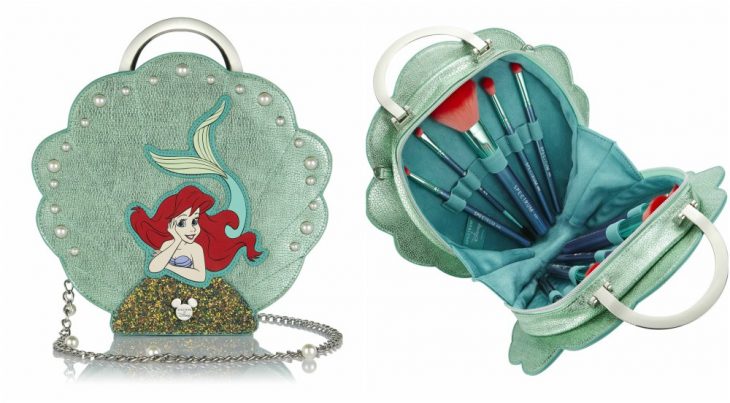 The brushes are red like the hair of Ariel.
Get a look of the villain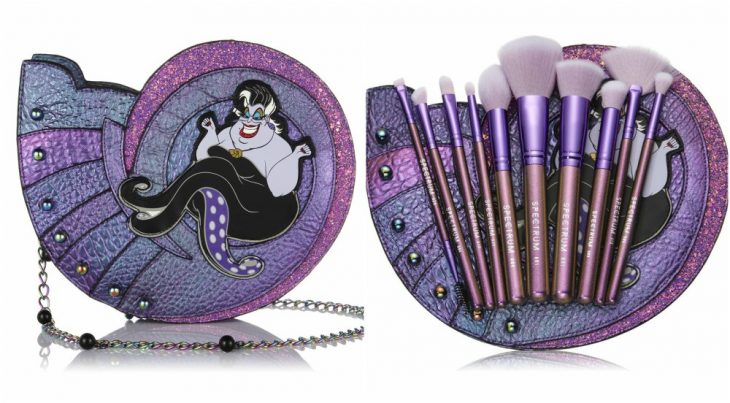 Includes 10 brushes ultra soft in a purple hue sensual.
Save your pearls more precious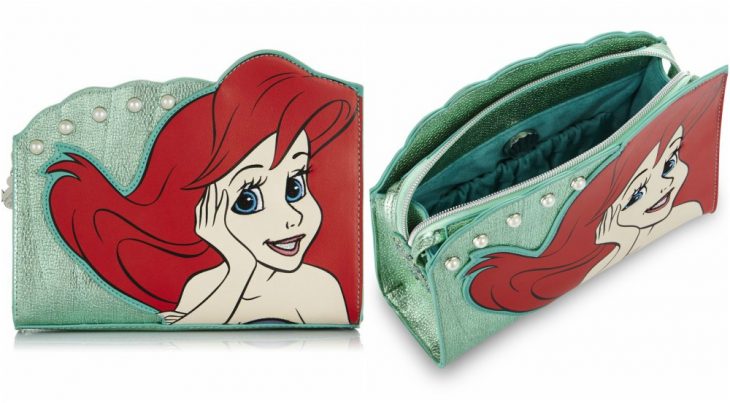 Don't let your makeup compact at home.
Perfect for those days you want to channel your dark side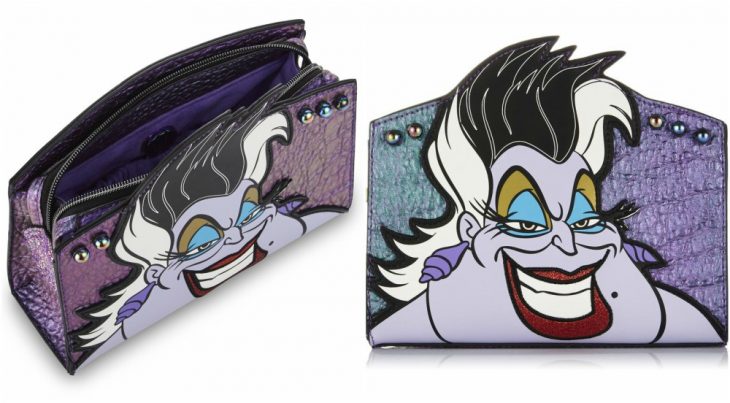 Get it in the online shop of the Spectrum.