We are accustomed to see the Disney princesses to live under the sea or suffering the tyranny of a stepmother, but there are artists who imagine themselves in a different environment, for example, living the life of a celebrity. Matt Burt is a graphic designer who joins the illustrators that have been given different lives to the princesses.
Matt not only illustrated them in a fantastic way, but he assigned them a role as professionals: Cinderella became an activist for the rights of animals, and Elsa and Ana are scientific fight against climate change.
Matt Burt wanted that the princesses were more than characters in film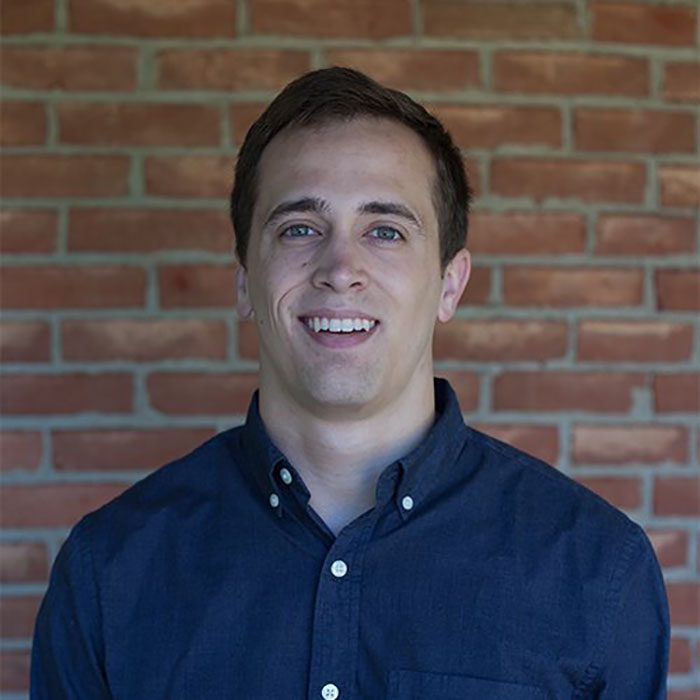 Like most people of my age, I grew up watching Disney films; as I grew older I began to appreciate the work that goes into animation. I have seen many times that the princesses are imagined in different ways, but no ones showing them as women with successful careers. For many people, the princesses have become an inspiration, so I wanted to give them a career path, to inspire others to find the profession you love and help make a difference. The work took me two and a half months, but it was worth it.
Snow white: a psychologist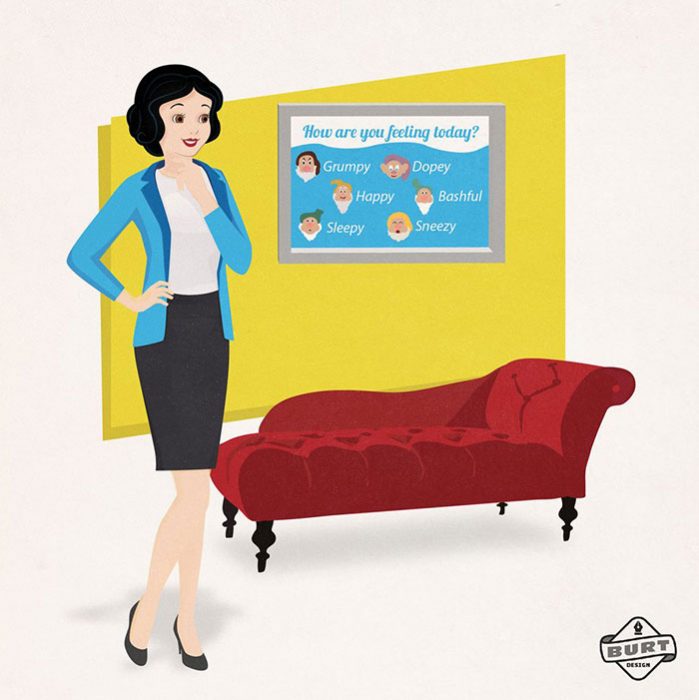 Snow white has always been known for being attentive, considerate, and be willing to help those in need. Using all of these strengths combined with hard work, he earned a doctorate in Psychology and became one of the leaders in the field of mental health. He gives conferences throughout the year, but also takes the time to provide care to their patients, no matter if you feel happy, shy, grumpy or any other way. Its mission is not just to help: it also supports other professionals to provide a top-notch care.
Cinderella: an activist of the animal rights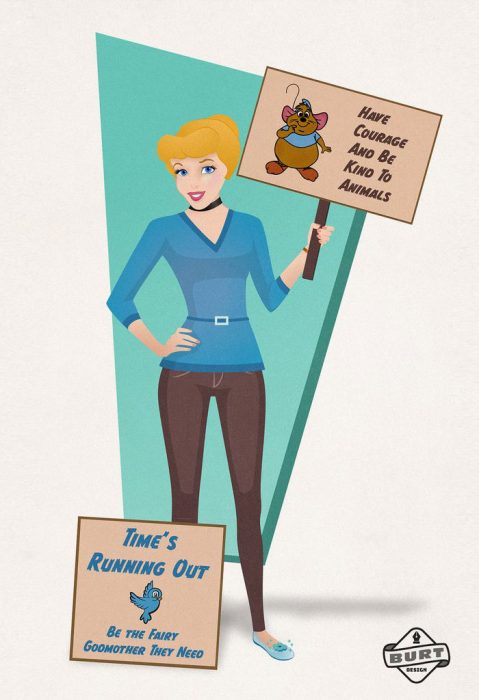 Although it has a lot to thank her fairy godmother, Cinderella would not be where it is without the help of his friends the animals of the forest. Believe in the goodness of people and wants to treat animals with respect, that is why he founded a non-profit organization to fight for the rights of them.
Ariel: lead singer pop , and a producer of disks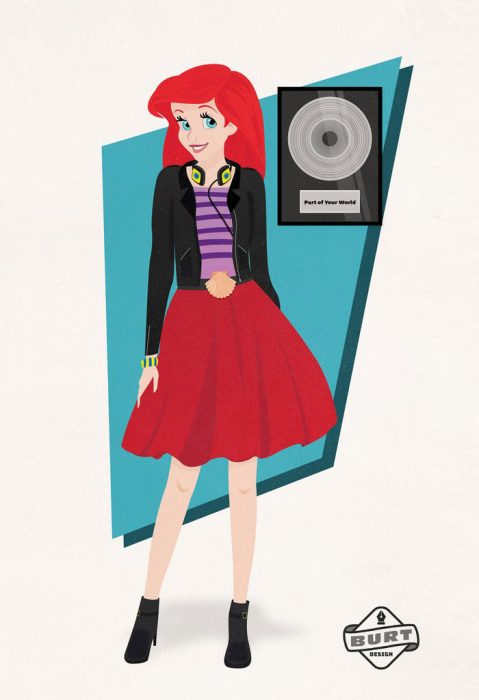 Ariel was always noted in the music, with a natural talent and a passion for singing. Considered as the best of her sisters, she began her career as a singer. He won a Platinum Disc with the song Part of your world. She writes her music and, in addition, she is the producer of his own record company, Seven Seas Records.
Moana: a naval officer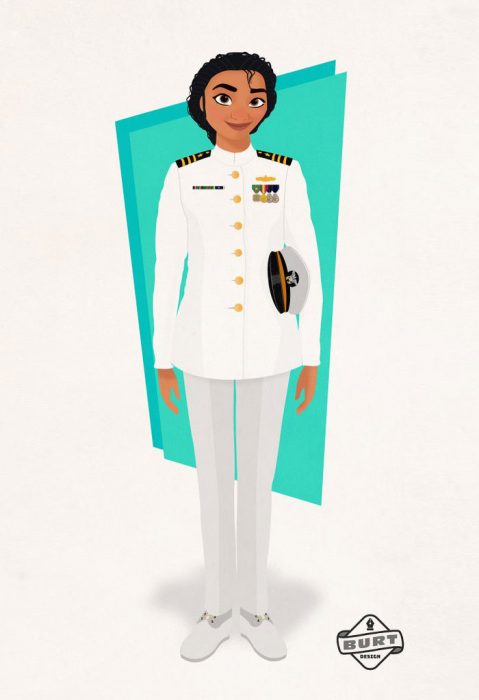 The sea has always called to Moana. Taught him how to be a leader, to guide his people and to return their traditions of travel. Using these strengths, he has excelled in the Navy, rising to the rank of lieutenant. He has received multiple honors during his service, as two Nicked Achievement Navy and a Medal of Service to National Defense.
Tiana: award-winning chef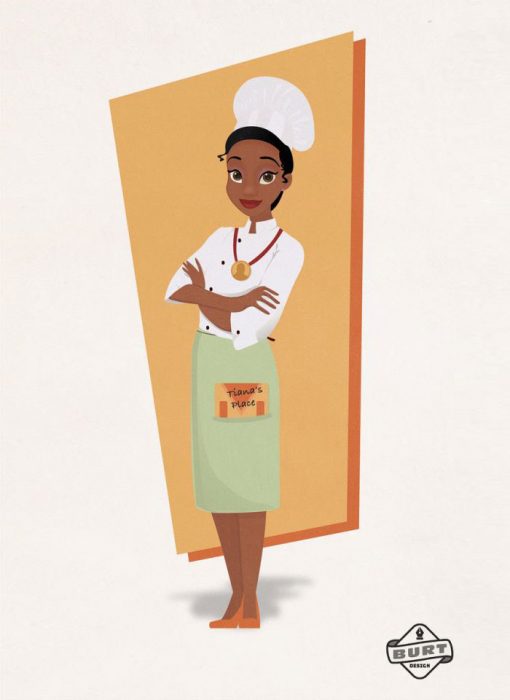 Growing up inspired by his father for the love of cooking, Tiana chose to be a chef. It is located at the top of the culinary world: it won the James Beard Award and opened a restaurant that became one of the most popular in the world. Each day creates new dishes and experiment with new flavors.
Belle: chancellor of university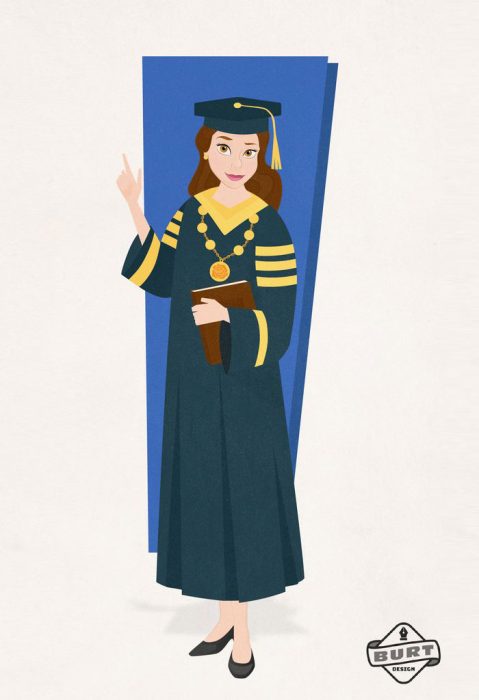 Belle had booked something more than a life in the province. Inspired by his love of books and knowledge, he entered the academic world. After receiving his doctorate in Education, was promoted to the level of chancellor at a major university. Is committed to make education accessible and equal for all.
Pocahontas: the director of an environmental organization non-profit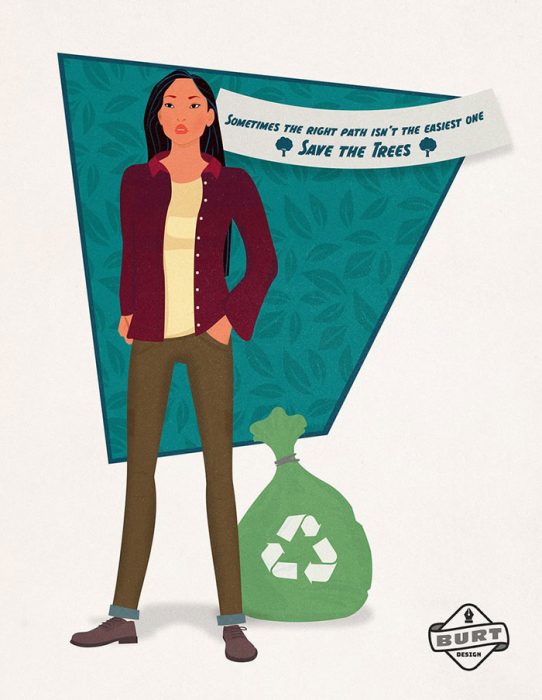 Pocahontas knows that we are all connected and we are committed to protecting the nature. Directs a non-profit organization that is committed to the preservation and protection of the environment. Through a combination of activism and awareness, fight for the protection and the sustainable use of natural resources.
Aurora: executive director of a coffee company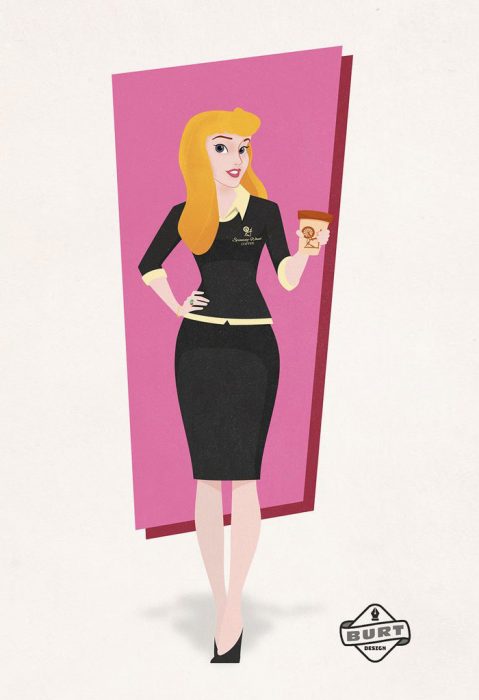 After waking from his enchanted sleep, Aurora was determined to help others to stay awake, and what better way to do that than by drinking coffee? That's why he became the founder and executive director of Spinning Wheel Coffee, a major coffee chains in the country.
Merida: olympic champion in archery and horse riding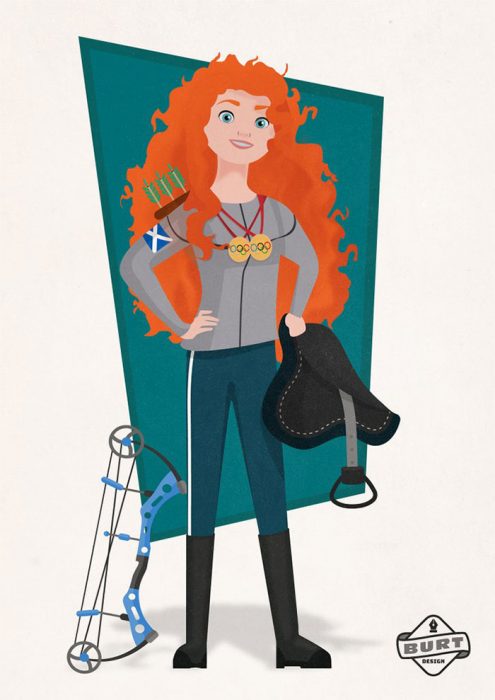 Merida competed for her own hand in marriage, then, why not to get a gold medal in the Olympic Games? Both in archery as a horse, Merida has competed for his country in multiple events. He won several medals, but aims to add one more to the collection in the Tokyo Olympics 2020.
Mulan: lawyer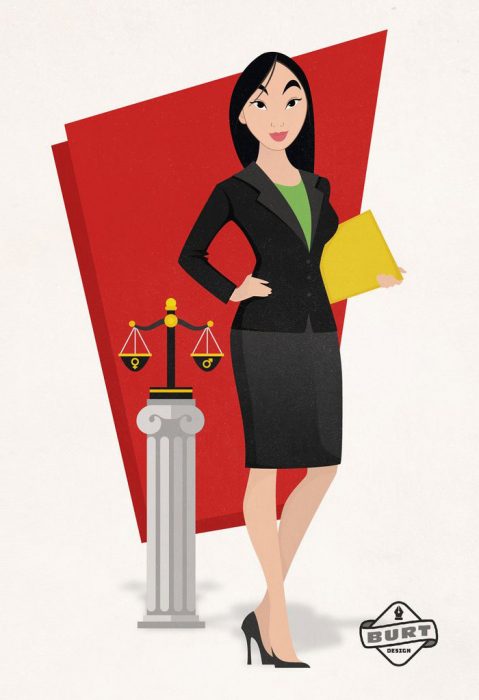 After being discriminated against by the military, Mulan sought to obtain a Law degree and graduated with the highest honors. Now fight for equality on the university campus, ensuring that both women and men receive the same treatment and opportunities. With strength and intelligence, he advocates for those who have been discriminated against because of her sex.
Jasmine: ambassador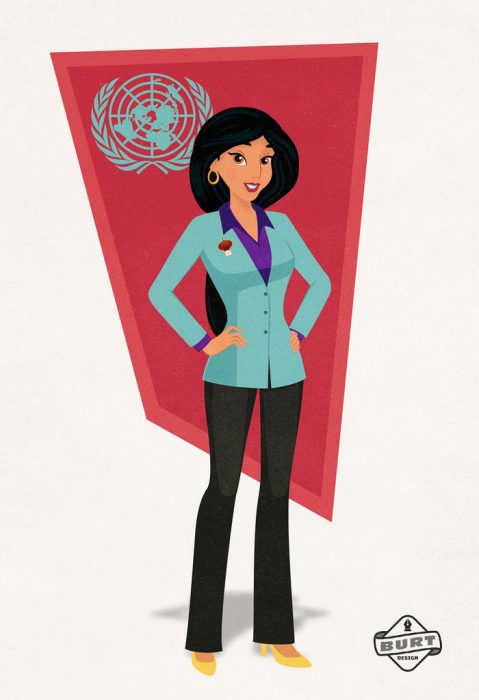 Jasmine has always fought for what is right and by the change that their country needs. As a policy and advocate for his country, Agrabah, to the United Nations, one of its main initiatives is to protect the rights of women and ensure that they receive a fair treatment in all over the world.
Anna and Elsa: science of climate change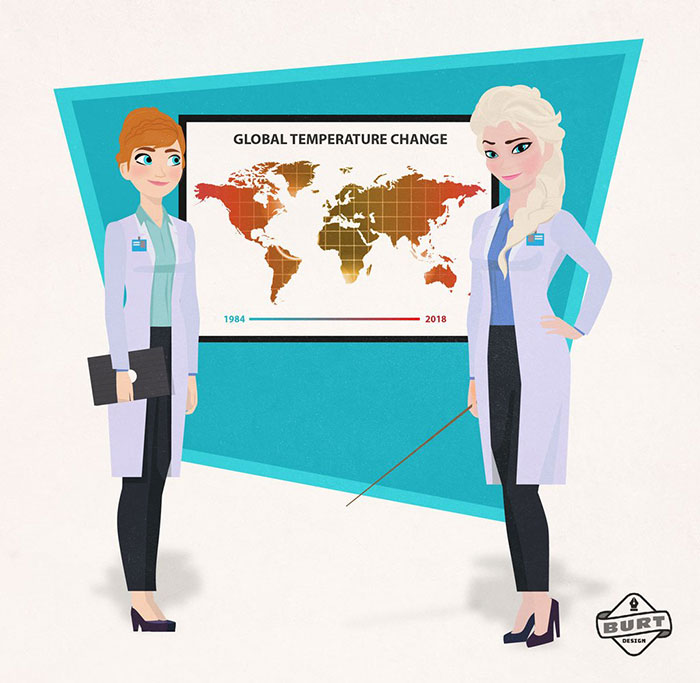 Elsa, Anna and the people of Arandelle have suffered from the effects of climate change. Both recognise that the global temperature is increasing, that is why they have dedicated their careers to studying the consequences of the changes and to presenting accurate information and well-founded for reducing them.
Rapunzel: neurologist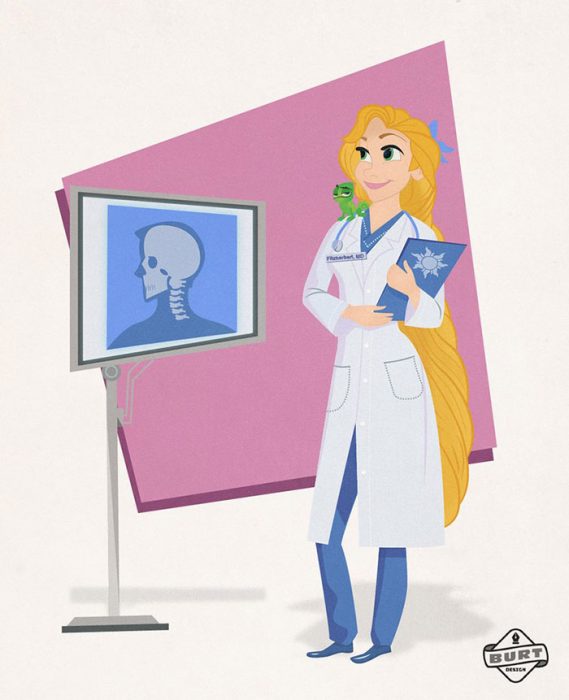 From birth, Rapunzel had the power to heal. After saving her fiance, Eugene Fitzherbert, and be reunited with his true family, he joined the school of Medicine and became a doctor, specializing in neurology. Now his dream is to help as many patients as possible and provide them with exceptional care.