After almost five years of being together, Abang and Neng were married last September 2017 in Bali. It was a beautiful wedding, such as dreamed of: an event intimate with their closest family and friends with a dramatic sky in the background at sunset.
Although the details of her wedding to sound too trite, your photos were unique. The bride and groom decided to document the most important day of their lives with cartoons themselves, which were designed by a Mighty Creator.
The day of the wedding arrived, and the bride should be beautiful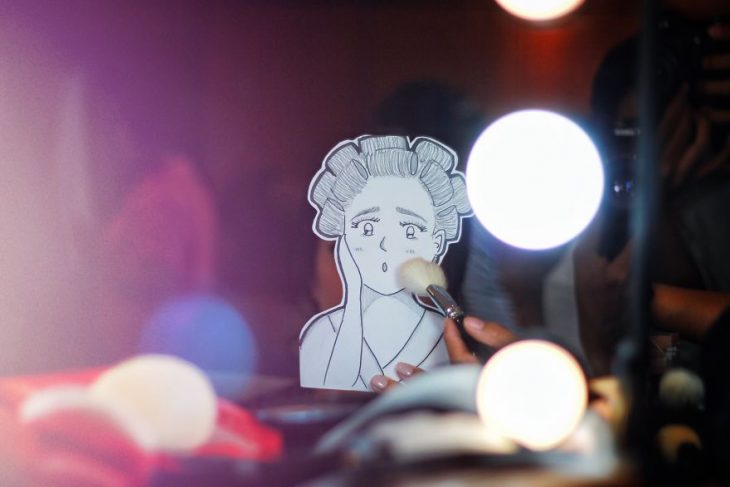 The boyfriend also made his own effort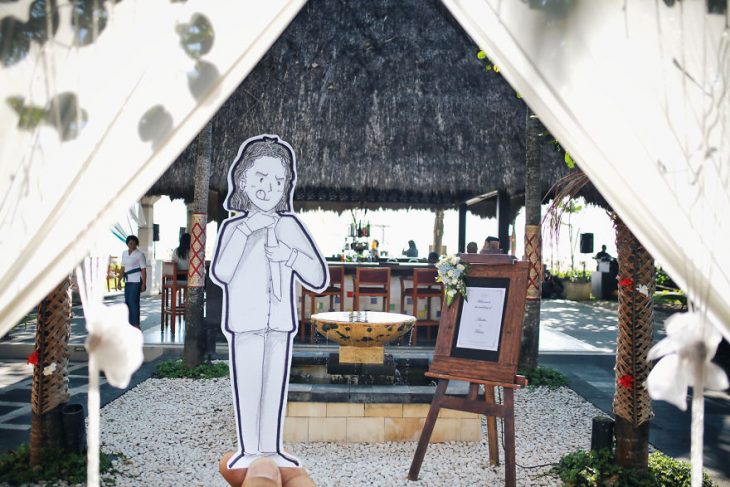 Here comes the bride!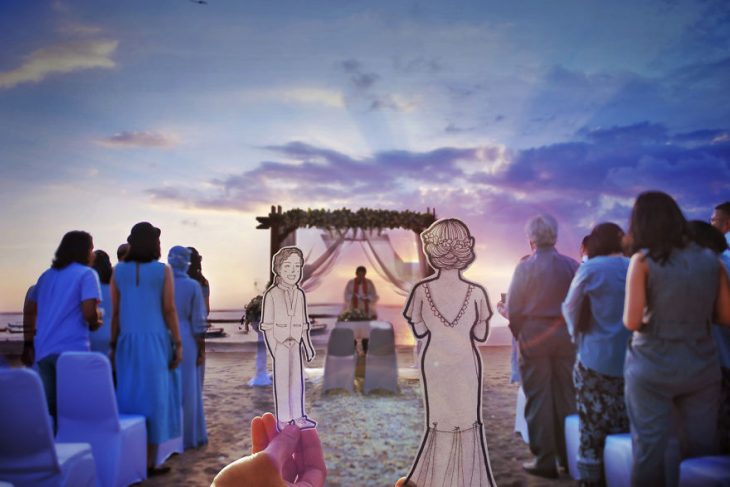 Together in health, in sickness, poverty and wealth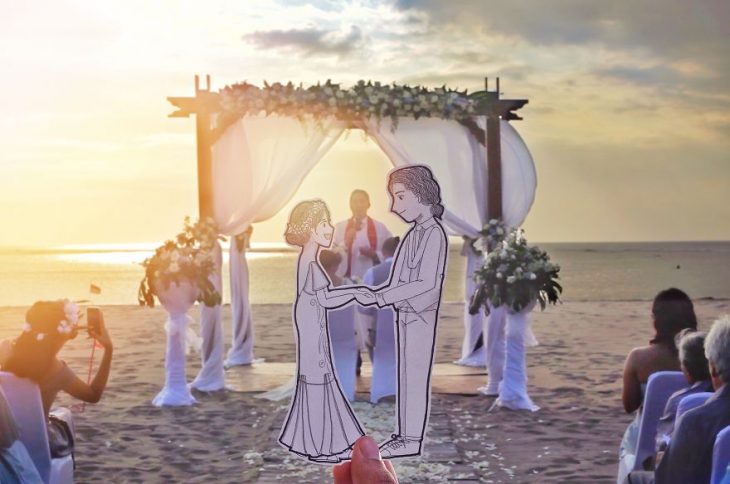 Rings with diamonds engraved in the heart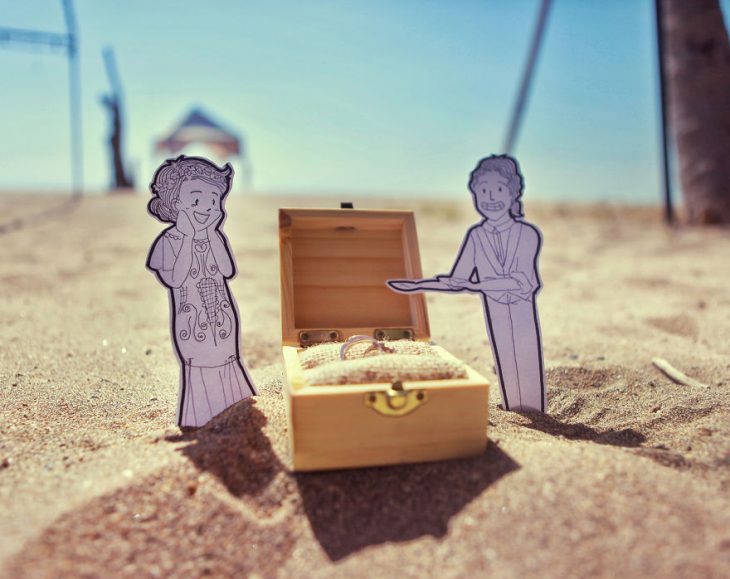 You can now kiss the bride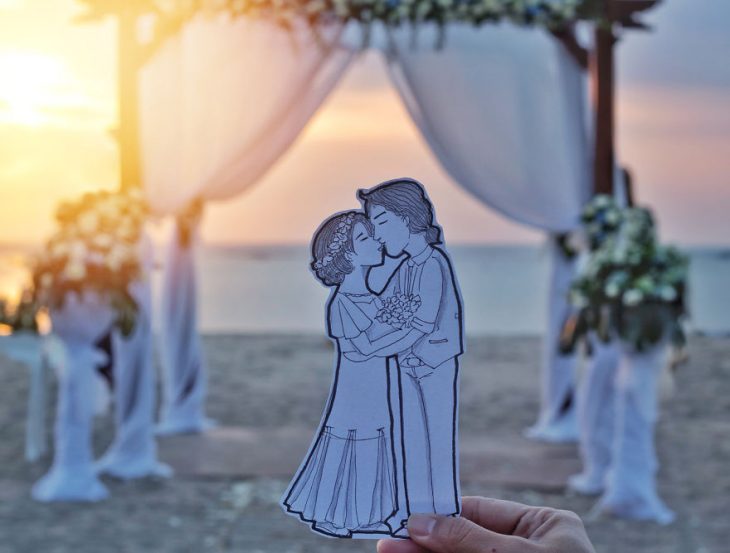 Enough love… It's time for the bride and groom eat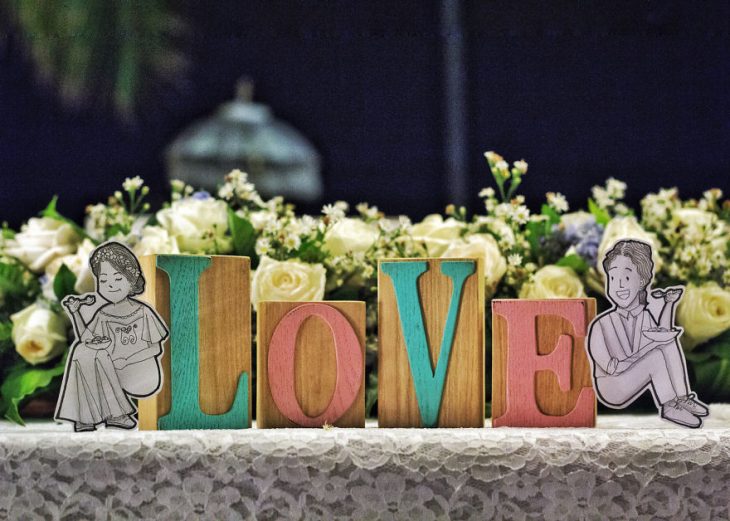 The time the cake arrived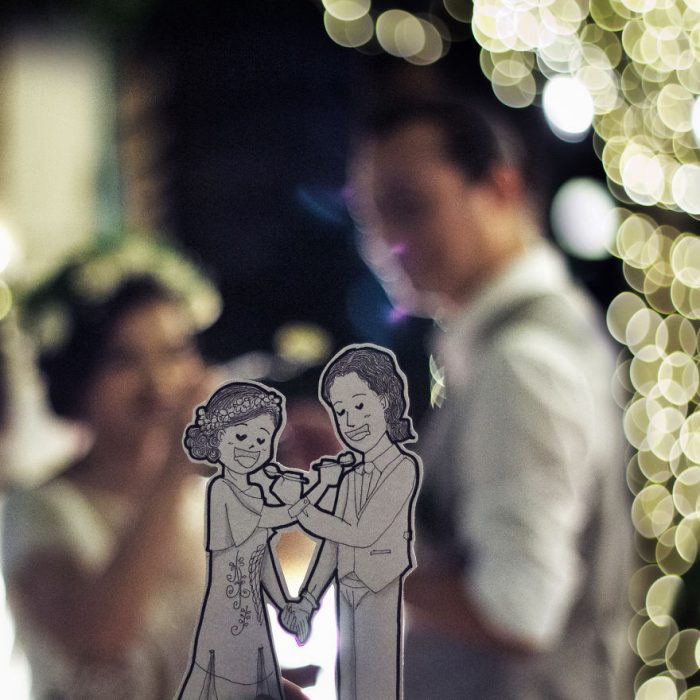 How many slices will be eaten Neng?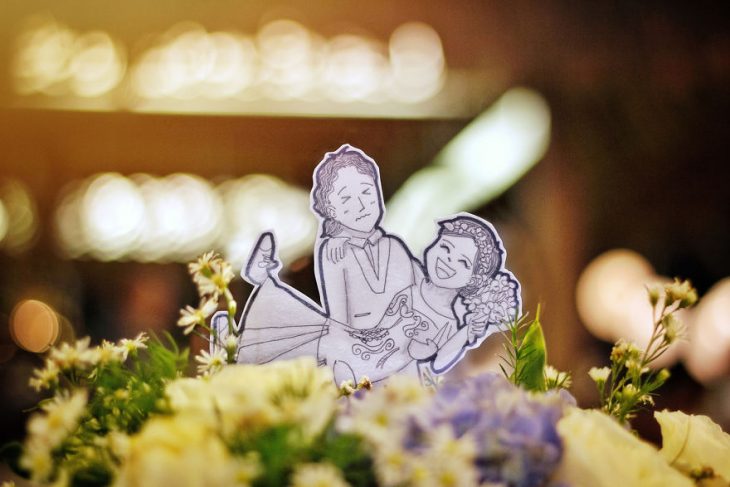 A well deserved 5 minute break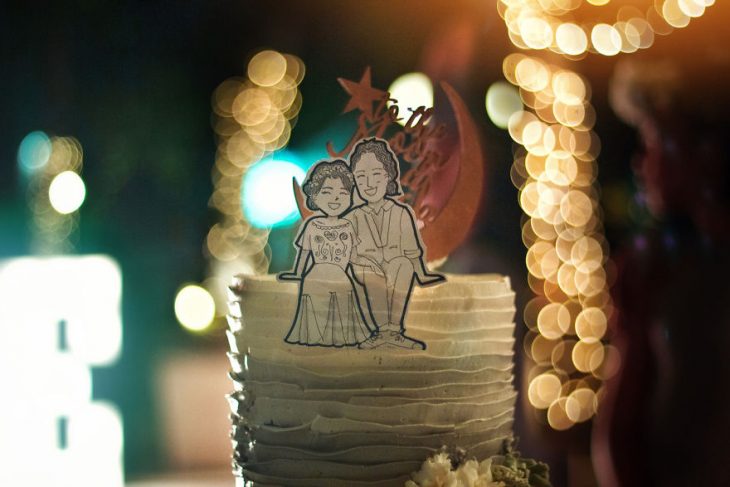 Get ready to catch the bouquet, girls!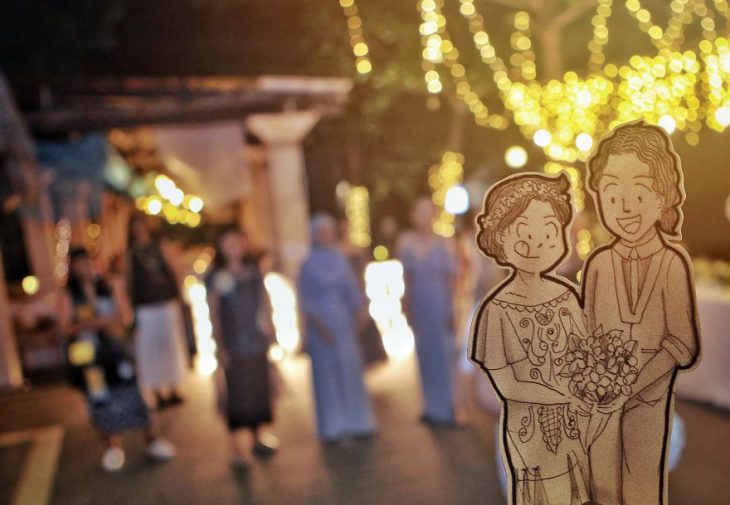 The first dance as husband and wife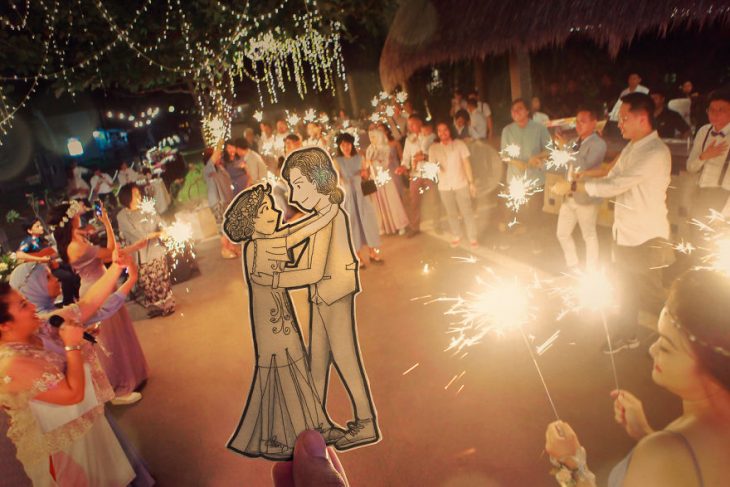 What a beautiful was the official photo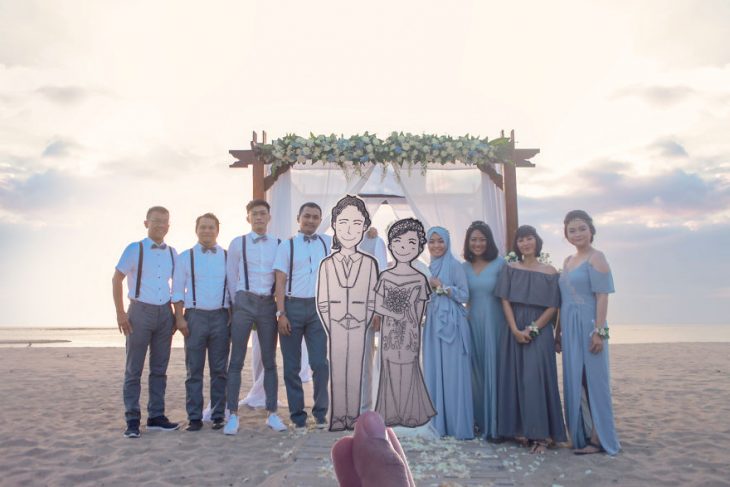 Congratulations to the bride and groom!