More than a decade ago that we saw the last movie of High School Musical and although we keep nostalgia, soon there will be a new series based on our favorite movie.
According to the magazine Variety, this production is already taking shape, as the in charge of the script of the movie Olé, the journey of Ferdinand, Tim Federle, will write the new chapters of high school more fun all the time.
High School Musical will come to the small screen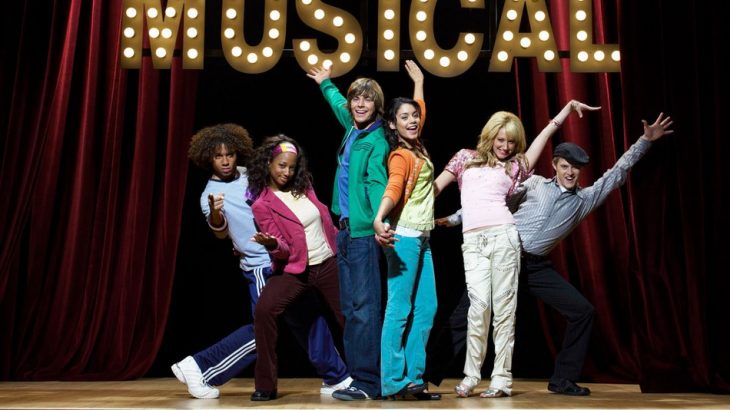 A year ago Disney announced that High School Musical would have its own tv series, letting all of his fans in the hopes of new news. Now the company has taken up the theme, announcing that the producer and writer of the official series will be Tim Federle.
Not everyone will be able to see the reunion between Troy and Gabriella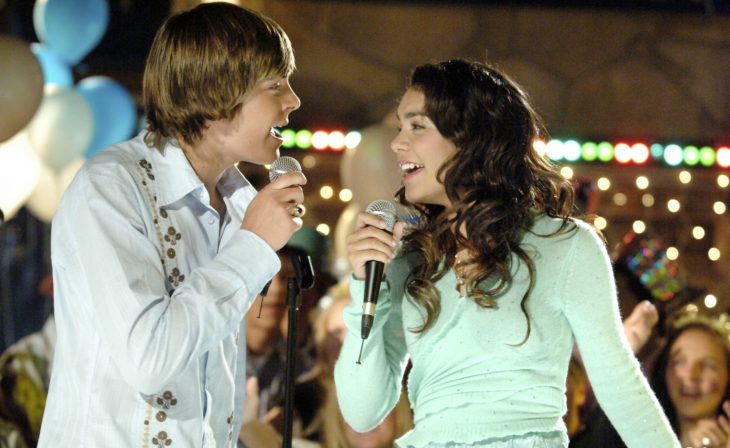 The only bad news regarding the start of this series is that you can't be seen by the television channel official Disney because the company will launch its own platform streaming competing against Netflix, Amazon, HBO and others.
The good news is that the new streaming service will produce other original programs based on Star Wars, Marvel and Monsters Inc.
We can't wait to see it!!!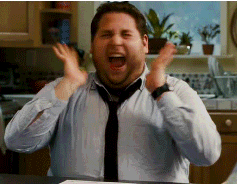 Although we will have to wait over a year to see this production, and it is still unknown if there will be any member of the original cast, as well as the plot of the story, we we are already preparing the popcorn.