The menstruation is something that women cannot avoid, that is why it is best to prepare month to month, to live the period as comfortable as we can. A box of analgesics, the cup, towels or tampons to keep our tights clean.
The bad part of using towels or tampons disposable is the impact it has on the environment; according to a study by the OCU, a girl uses around 15 thousand in his whole life. So a couple enterprising designed a tampon with applicator is reusable.
Dame, the applicator for tampons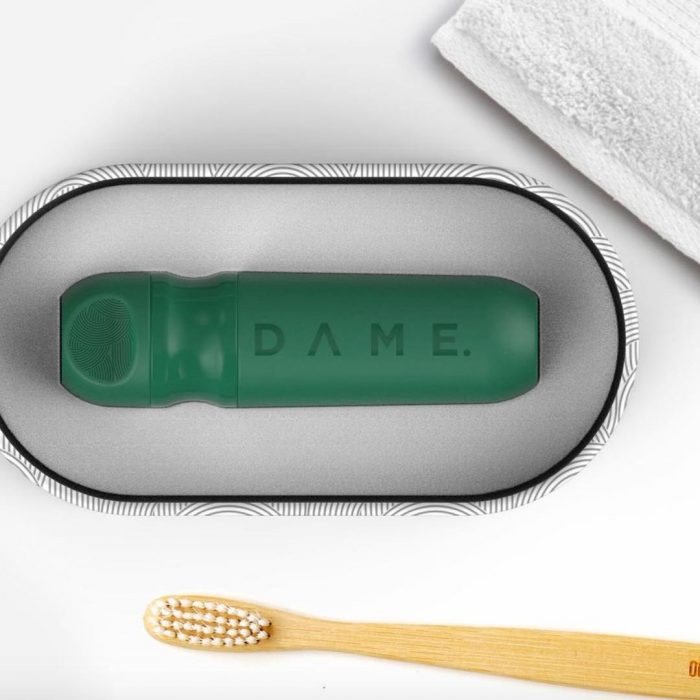 The creators are Celia Pool and Alex Mills, who seek to reduce the impact of trash on the planet.
The consumers are the ones that have the greatest impact, a philosophy that shares the mark, and that is in our hands also.
It is used like a tampon normal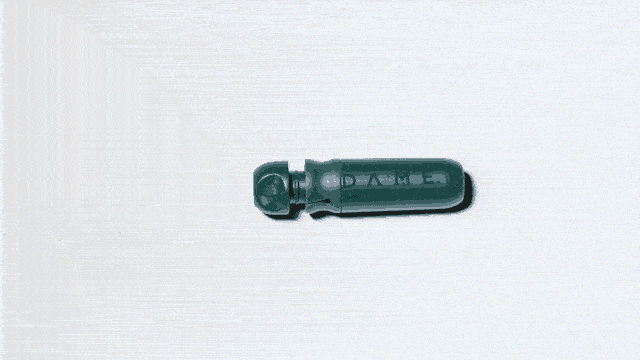 To recharge it only removed the back and inserted a new one.
Its applicator is completely safe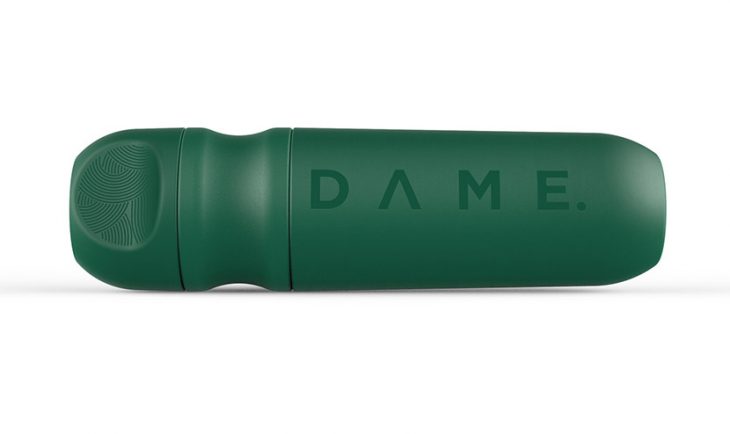 The container is made with an antibacterial material of standard surgical, which makes it perfect for being re-used.
Comes with a carrying pouch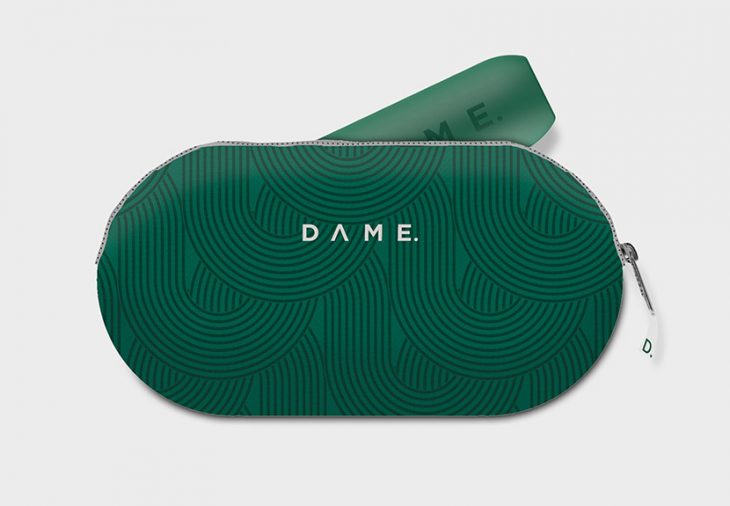 It is a nice package. The designers recommend washing it off with water during the period and sterilize it at the end of the menstrual cycle.