In Latin america there is a celebration very important for the majority of the girls: the celebration of xv years old, best known as a quinceañera. According to tradition, the celebration is held to welcome a new stage in which the young leaves from being a girl to becoming a woman.
For months the parents do the planning of all that will be given to the guests in the experience; choose a cake of multiple floors, select the chamberlains, who usually are the cousins of the quinceañera; seeking sponsors and, above all, in charge to find "the last doll". What sounds like known all of this? If so, then surely you had or you're about to have a celebration of xv years and therefore it is possible that only you can understand these 15 situations.
1. Surely you used a dress with many layers of tulle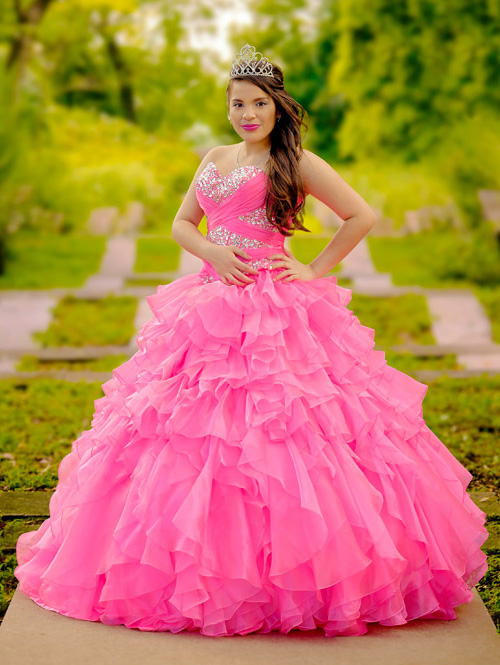 I had a crinoline that made it even more heavy and enormous and that, of course, prevented to move around easily.
2. There were columns of balloons that adorned the living room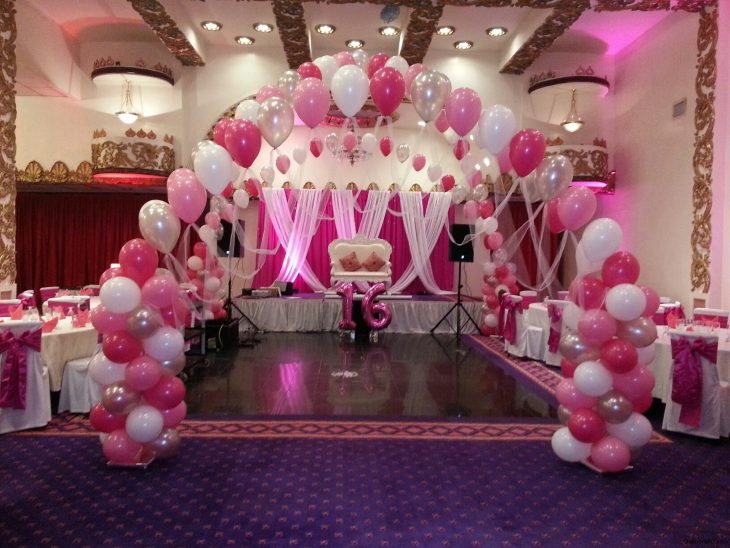 One of your aunts offered to be the godmother of decoration. Although it most likely didn't survive due to your primitos the ripped or tronaron.
3. Your invitations were very traditional or very creative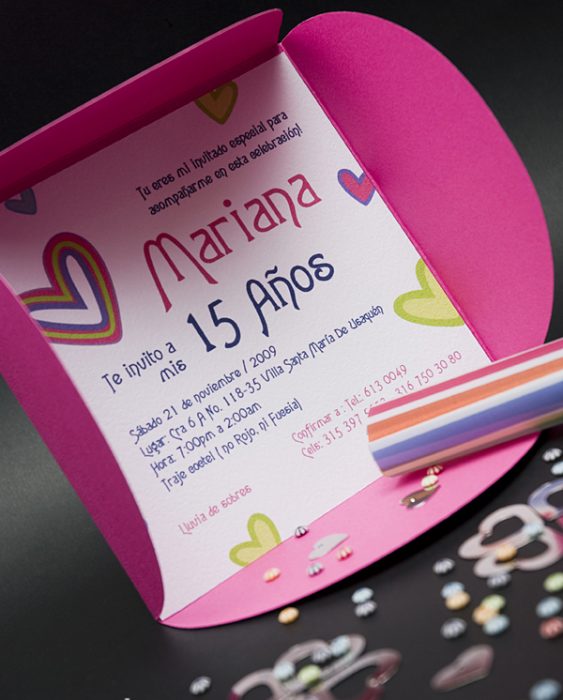 If you were creative, the presumiste with your friends to adelantarles that would be a party just for kids. If you were stylish, then the party that was more dedicated to the adults.
4. If you rented a limousine, then you were lucky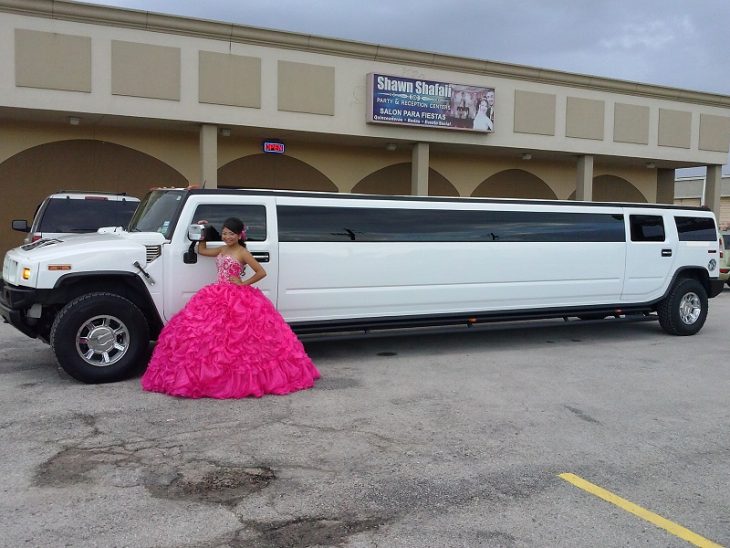 Or maybe you're an only child and had the luck of who you meet every whim.
5. Your cake had at least 10 floors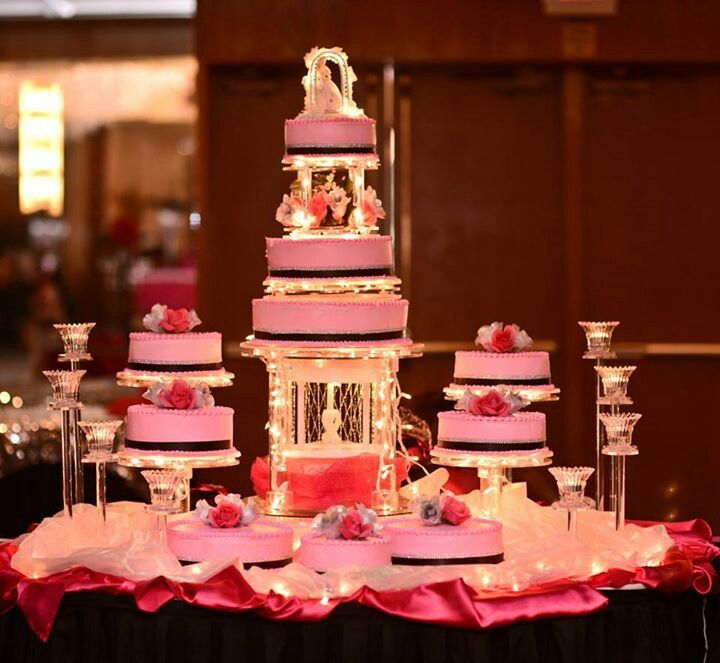 Admit it, also had a baby doll that adorned the end of the tower.
6. Your parents forced you to greet guests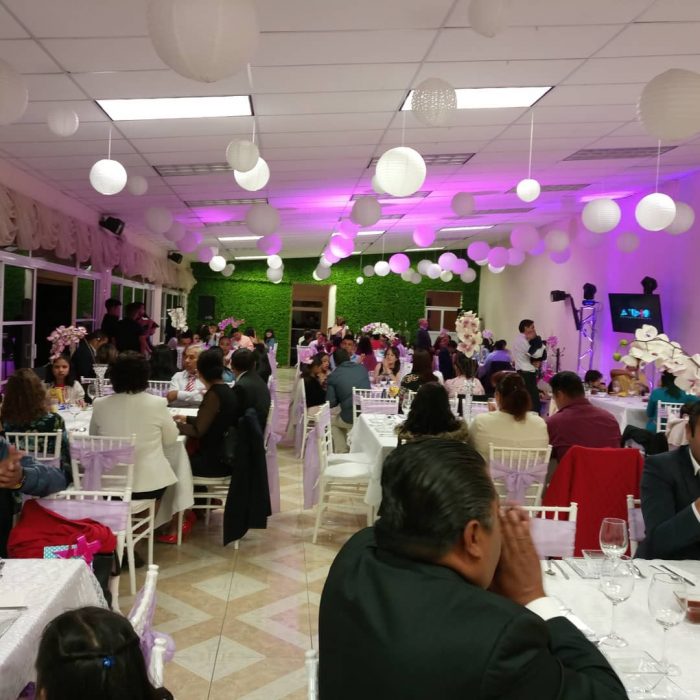 You had to go table to table to thank them for attending the party and you also you took a picture with each one.
7. The dance with your dad was the most emotional moment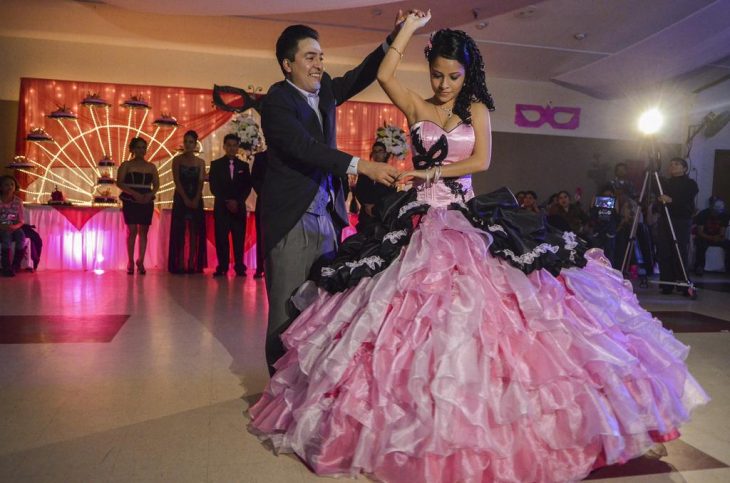 Your aunts, your mom, your grandma and all the ladies who attended wept of emotion. And you also shed a few tears just because he told you nice things: whenever you would be your girl and that you love all of life.
8. Not only did the waltz, a dance surprise
You spent a lot of time rehearsing the choreography, it was your moment of power, so you used all your talent.
9. You gave your "last doll"
One of your aunts gave you a porcelain doll wearing a dress of the same color as yours and thou gavest it to your sister as a sign of that was the end of your childhood. If you don't have little sisters, then you just gave a lap across the track to teach it.
10. You had a sponsor who gave you a speech very long

The worst thing was not all that it lasted, but the strangeness of the situation. Not even he knew what he was talking about and it's all thanks to that I was a little past cups.
11. There was fighting for the centerpieces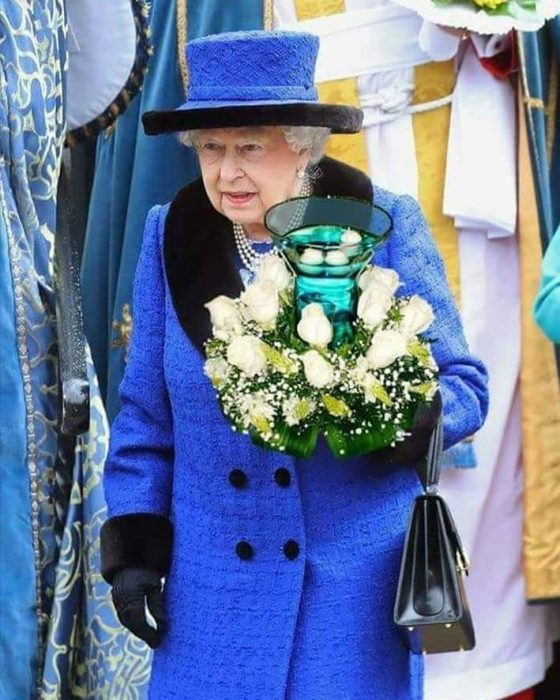 It was not a good quinceañera if one of your aunts not fought with another guest at the center of the table.
12. Your parents gave you a lot of souvenirs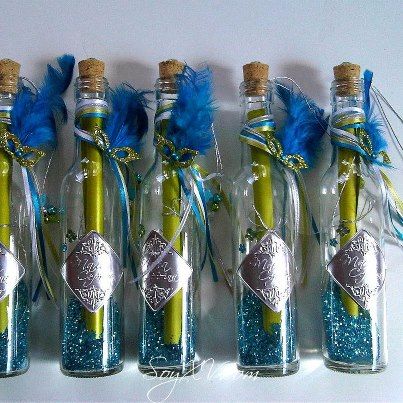 Especially bottles lined with repoussé that was the date of your FIFTEENTH, and your name.
13. You discover that all your family are dancing cumbias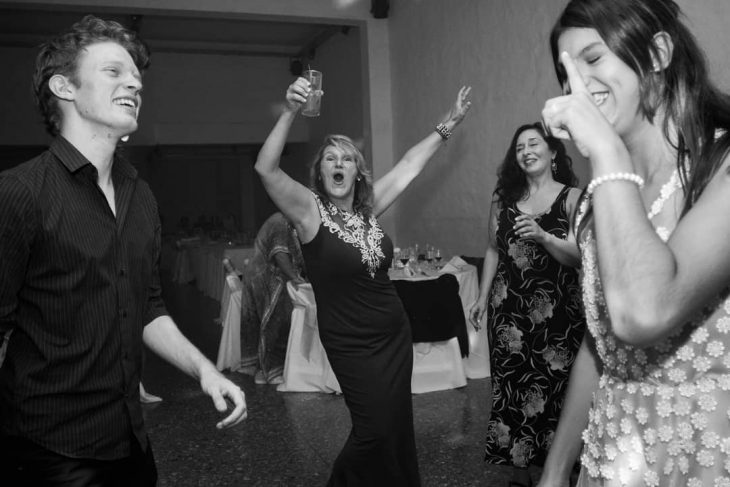 Until your grandpa and your aunt Chonita stood to enjoy some good cumbias.
14. Your parents put a picture of huge in the room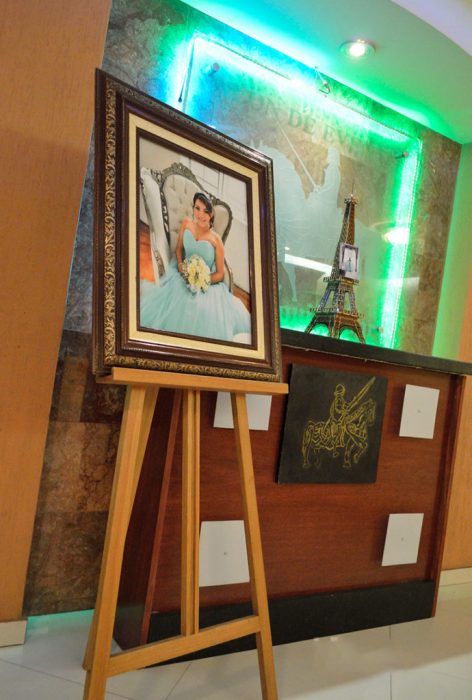 If there is one, I regret to tell you that you are a daughter not loved, because for them it was the event of the century.
15. Admit it, though renegaste of the party was the best day of your life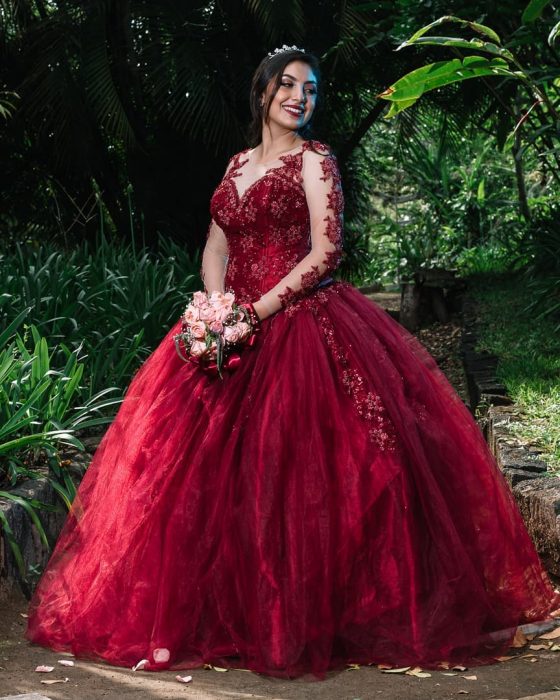 For years dreamed of the big day and when it finally came, you passed the best and above all you felt blessed to have parents so complacent.