If you want to go out with your friends to take a coffee and live a new experience, then you should try the new Pink Latte, also known as beetroot latte. It is a drink of rose-colored, completely natural, that will certainly become your new obsession.
Thousands of girls have already tasted and have shared through their account on Instagram, your opinion, making it clear that it is the drink of the moment. This is not a coffee common and current, since, in addition to your fun color, it is supernutritivo.
Nice and very tasty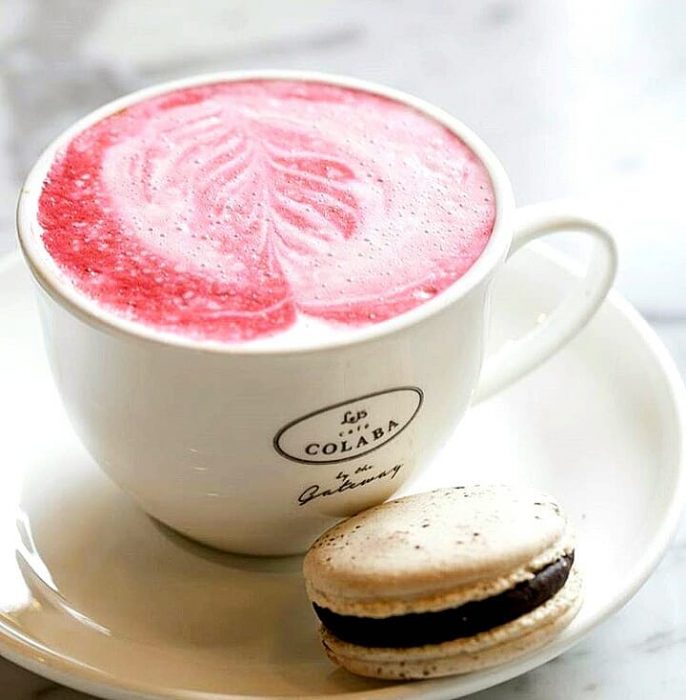 Its secret ingredient is beetroot (or beets), a root of a deep red colour, which contains valuable nutrients like iron and vitamins A, B8 and C; it has diuretic properties that help to regulate blood pressure and improve blood circulation.
Its high content in antioxidants, is suitable to aid in muscle recovery after exercise. It is a source of betaine, which is the substance that gives it its known color, and this helps to protect cells, proteins and enzymes from environmental stress. It also fights inflammation, protects the internal organs and improves the performance.
To start the day full of energy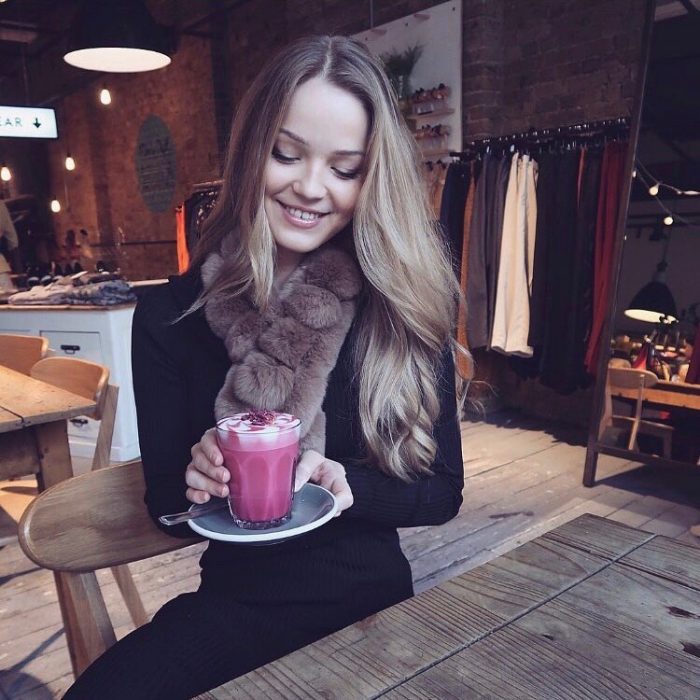 Eating beets gives you the energy needed for a full day, and is supplemented with milk, which provides calcium, protein, phosphorus, vitamins A, C, D, and B complex, in addition to iron, copper, magnesium and nicotinic acid.
You have to try it!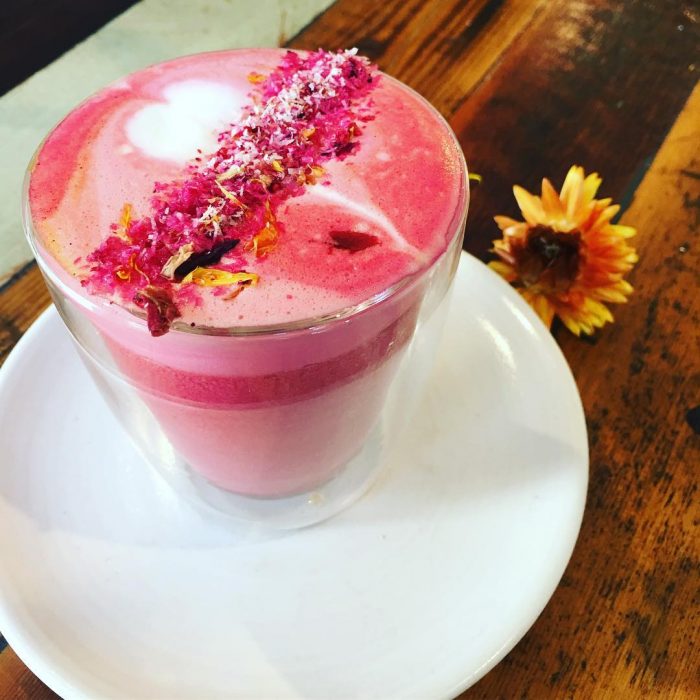 If you want to try it, you can prepare at home: you only need to dust of sugar beet, milk and a light touch of coffee. Or if you want to do it the natural way, put to boil a beet, beat it with the milk and adds a little bit of coffee, cinnamon and other spices of your liking.
The beet has higher sugar content of all vegetables, so it is not necessary to use any kind of artificial sweetener. Now yes! It is time to try it and decide if it becomes your favourite drink.