I have come to the conclusion that if I have suffered for your love has been my fault, because I was that in spite of knowing that there loved me and you were not completely convinced to be by my side, I let enter my life and I gave it a privileged place.
I always had the hope that when I knew, when you really find out who I am, you enamoraras with me. But well they say that bad starts, bad ends, and with us was no different.
I admit that it pained me when, without giving me any explanations, you have left my life. And destroyed me more to learn that there was someone else for whom you were willing to do any thing, what you never wanted to do it for me.
The nights I spent crying for you I was made to understand that the only culprit was, I never should have left my illusions come so far, but in matters of the heart is not sent, it happens without expecting it, and now it is necessary to make me responsible for the mistake that I made.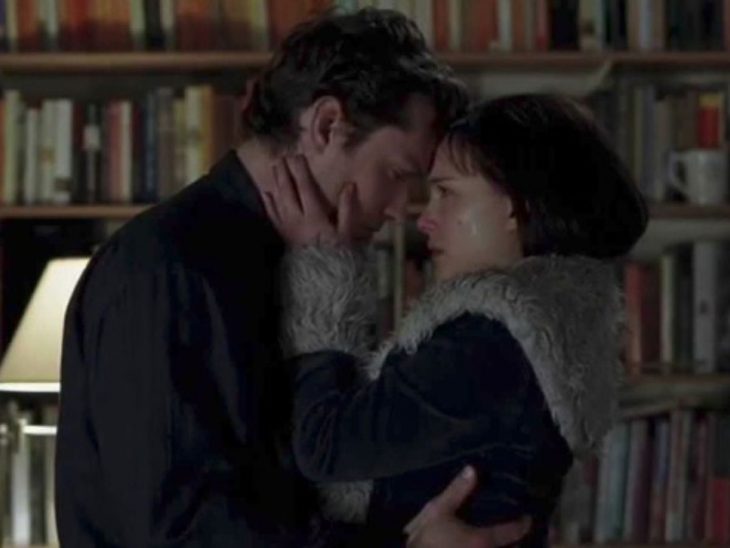 I hope that the person that is by your side love you and watch over you as much as I wanted to do it; that it is the woman of your dreams and what they both wanted, and all my heart I wish you all the happiness in the world.
But I don't forgive you that I've used and I've left it like your second option. I can't believe that I gave false hopes, only to pass the time and fill your moments of solitude. That's why I ask you if someday you miss me, if at any time you realize that I was the woman of your life, you continue to long and won't be back, because there will not be a second chance.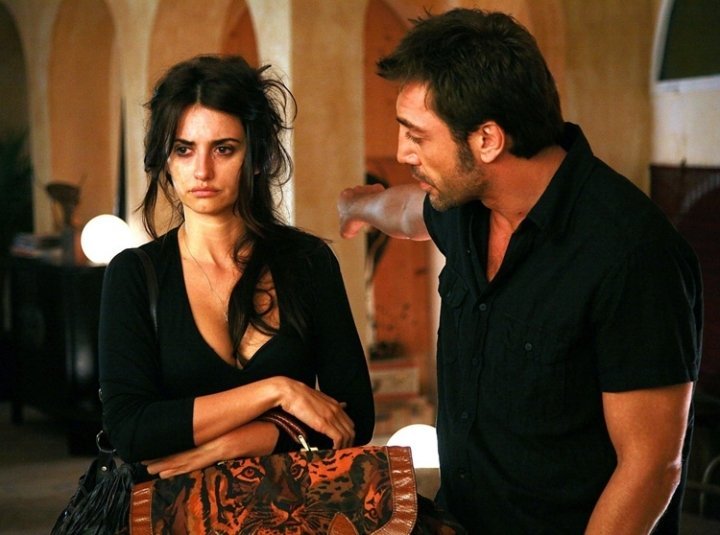 I am not, and never will be, the other of no one. So, for having made me understand my worth and what I deserve, I thank you that you have been a great test, because you made me more strong and selective, because you taught me that I cannot content myself with the crumbs. Now I know that a man is never going to change, so I will wait with patience to reach someone who wants me in his life and not have to beg for a little of your time.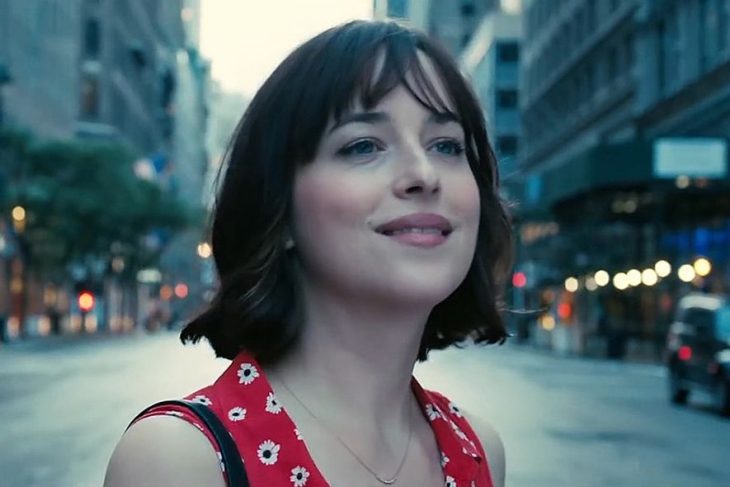 Thank you for giving me the opportunity to find someone better than you, because men are many, and I know that some day I shall find one truth that will make me feel safe and happy. Goodbye forever, and remember that you must live with the consequences of your decisions.