Until some years ago, the models should have a body extremely thin if they wanted to succeed on the runways, but those times are long gone. Now the girls plus size are conquering the world of fashion, for example, by Fluvia Lacerda. Became the first model plus size to appear in the magazine Playboy Brazil.
He began his career in the united States when he was 16 years old, currently have 37 years and has become a symbol of inspiration and representation for many women and size models in the world. For Fluvia is important for people to know that beauty comes in all different shapes and sizes. In your account of Instagram modeling their outfits of the day-to-day and demonstrates that there are no limits to the style.
1. Before being famous he suffered enough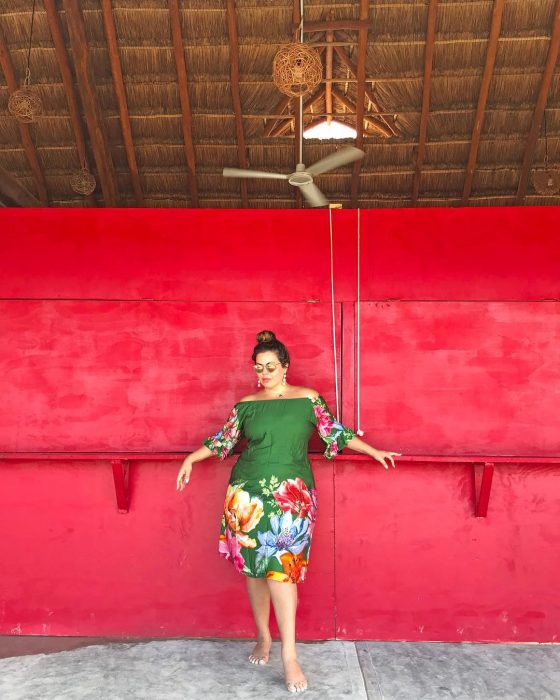 Before the international recognition, the model did not find clothes in her size and not a designer the support with a dress for the parade AmfAR, conducted in Sao Paulo, Brazil. This episode made think of how much diversity is needed even in the world of fashion.
2. Fluvia decided that it would be his own designer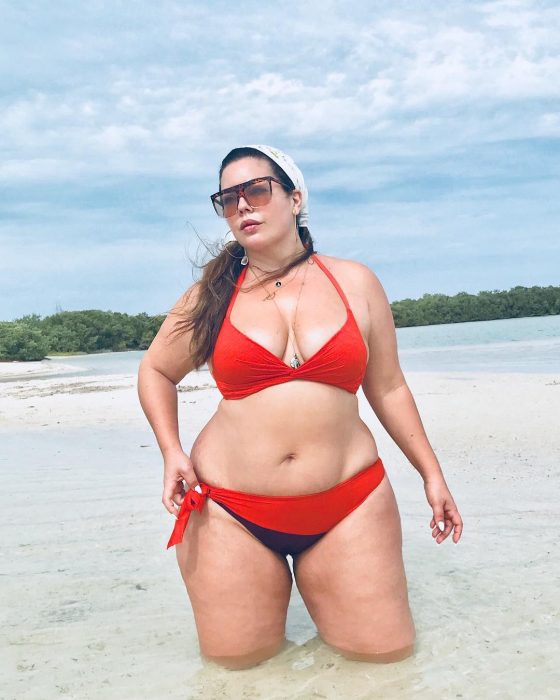 The top model claimed that she herself had to design the model of dress that I would wear because no stylist or national trade mark accepted the challenge to create something for her and her curves. With the help of two friends who understand cutting and tailoring, Fluvia designed and created the dress for the event.
3. Being a model is a constant battle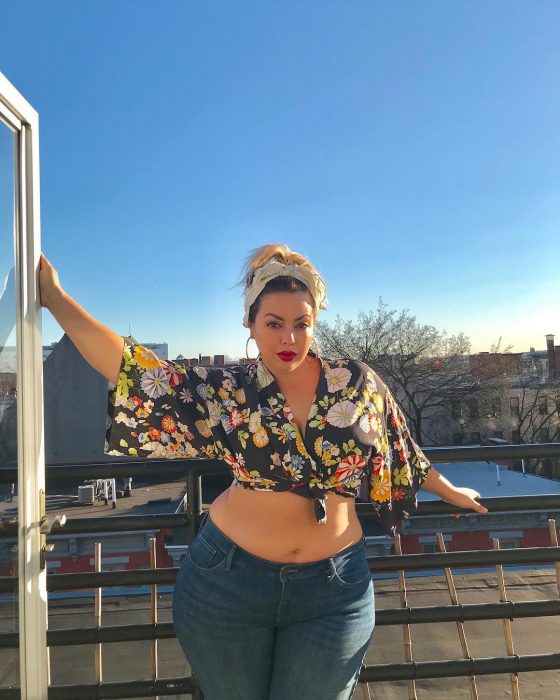 During an interview, Fluvia said to be in the modeling world is a constant struggle.
"To be a model of size 18 has been an uphill battle in many ways, of which most of the times I feel that I have succeeded and I am most grateful".
4. Fluvia has been fortunate to work for major brands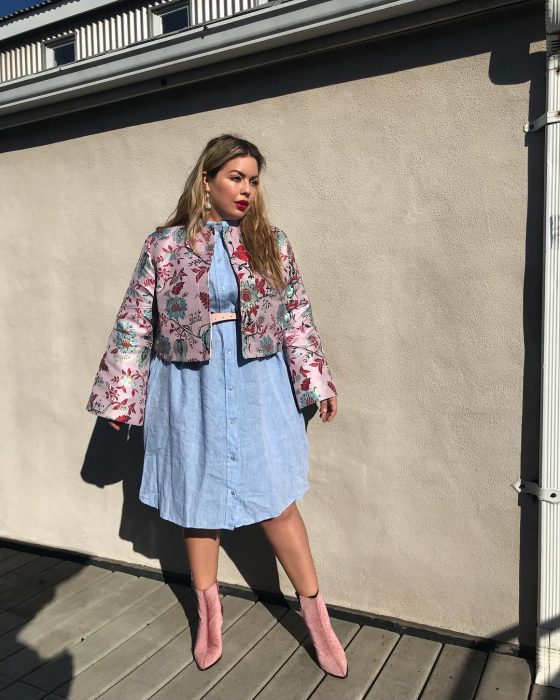 There are four agencies which represent it outside the united States, United Kingdom, Germany and south Africa. In addition, some of the journals in which he has posed are the likes of Vogue Italia, Glamour , and of course Playboy Brazil.
5. Your success is on the rise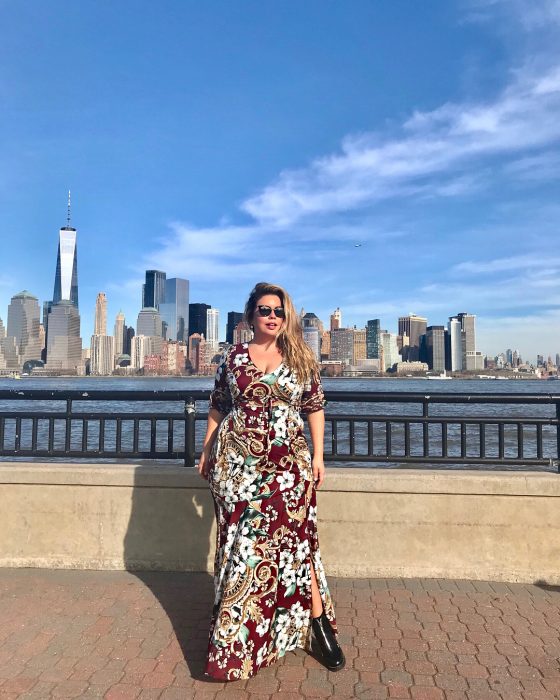 Unlike many models, its popularity has increased with time. Is proud to be one of the plus size most famous. In 2011 it won the award for Best Plus Model of the Fashion Week in New York, this event made her feel proud.
6. The word "fat" is not a great word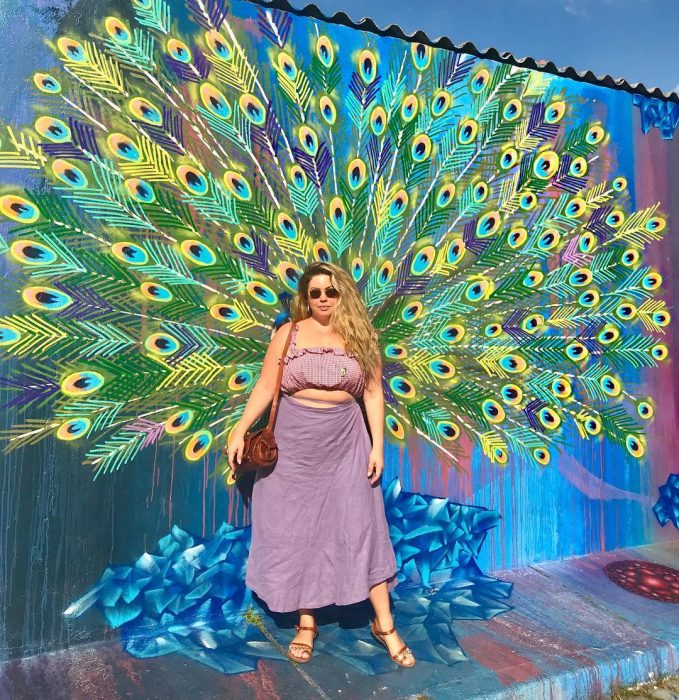 Fluvia is not afraid to use the word fat. She recently presented her book Fat is not a dirty word, in which he speaks of how to be happy by loving your body.
7. His favorite style is the classic and elegant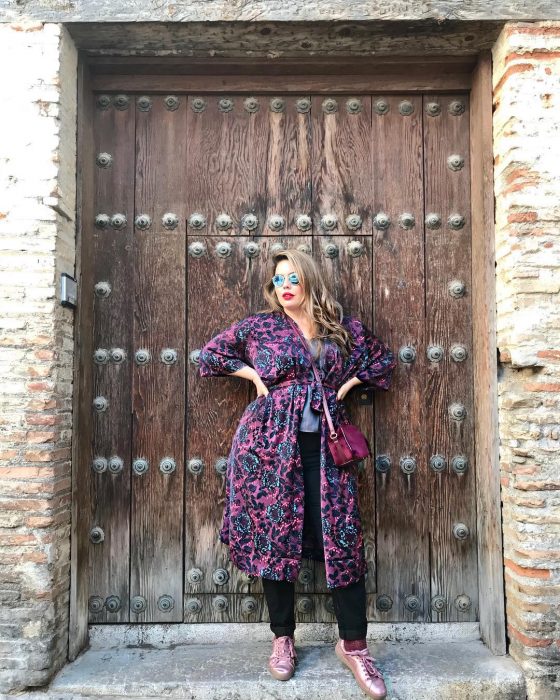 The model is not afraid to mix different colours, for her, the most important is to demonstrate that the size does not matter: all women can have a perfect style.
8. The model does not strives to be beautiful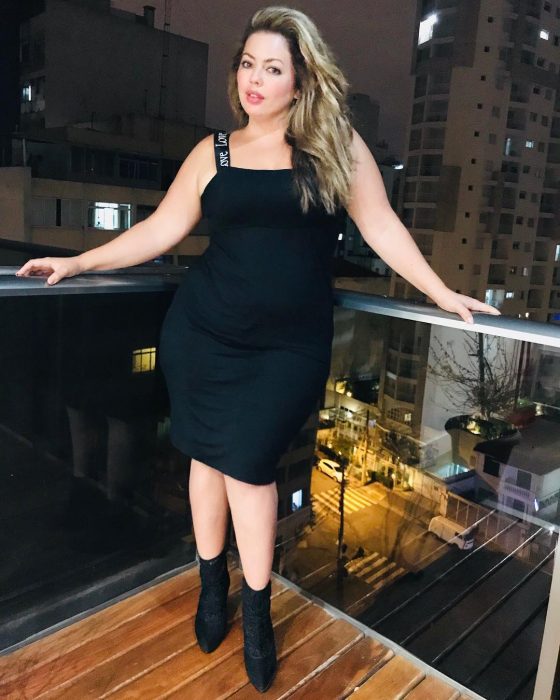 Your job is to create a new awareness in people, that's why in his book he talks about the gordofobia, a feeling that has unfortunately grown in the past few years. Fluvia believes that beauty comes in different shapes and sizes, and each person is beautiful, that no one should strive for true beauty is carried inside.
9. Fluvia is considered to be the new Gisele Bundchen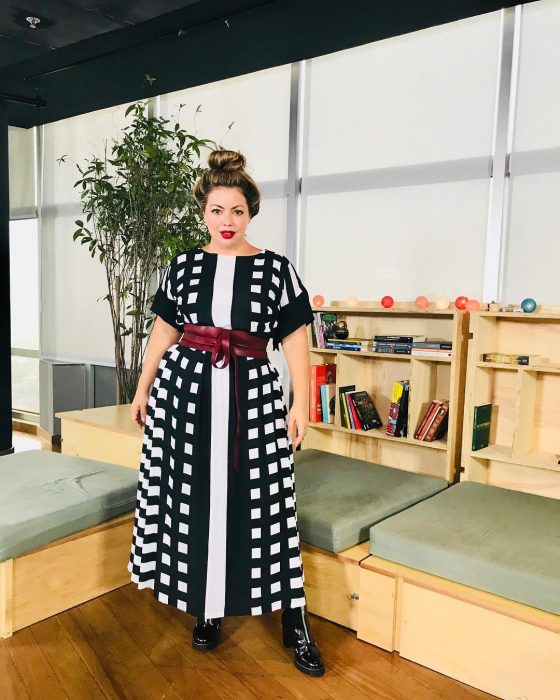 The most important fashion magazines have hailed as the Gisele Bundchen plus modeling thanks to its way of modeling and the beauty that you have, and she is a true pride to be named as well.
10. Fluvia is an inspiration to women
Not afraid to share their thoughts on diversity in the body, and campaign on the importance of teaching girls to love and have confidence. It is for this reason that Fluvia has become an inspiration.