The moment that many feared came: Harry walked up to the altar and married the love of his life: Meghan Markle, who has become the duchess of Sussex.
By very sad that we are, it is time to rotate the view and get to know other princes who are still single. Do you think that Harry was the only one?
1. Nikolai William Alexander Frederik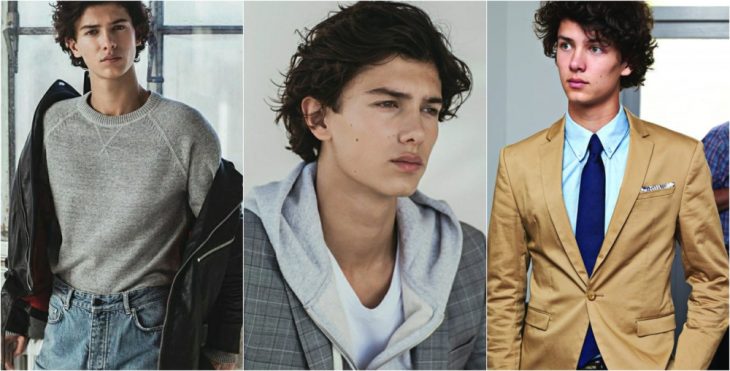 Fashion Week in London left to see the young prince of Denmark to start her career as a model.
2. Hussein bin Abdullah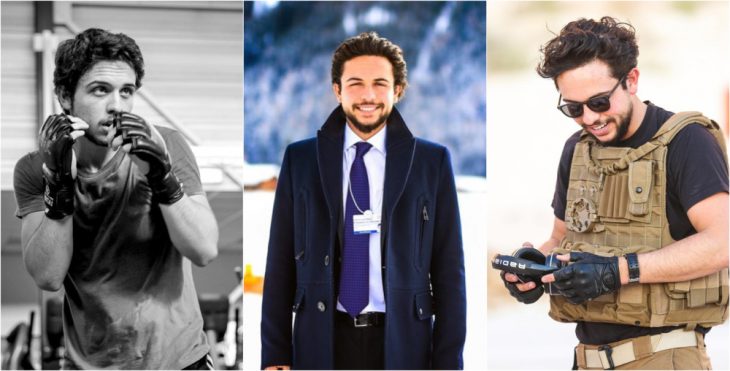 Hussein, the future heir of Jordan, has close to a million of followers on their social networks, loves football, and has joined various charitable works around the world.
3. Hamdan bin Mohammed Al Maktoum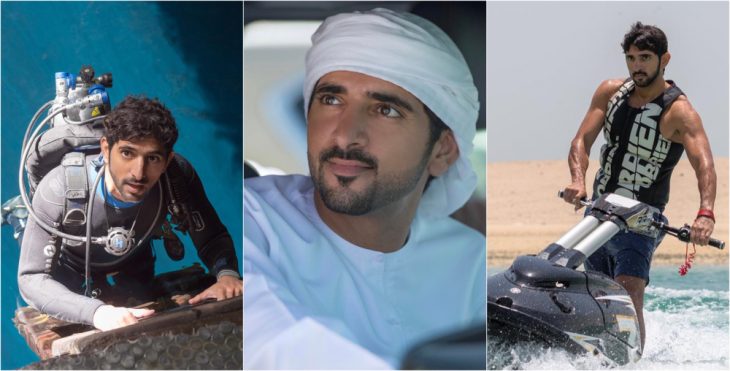 It is the heir of Dubai has around 5.9 million followers on Instagram. Is a fan of extreme sports, animals, and poetry.
4. Abdul Mateen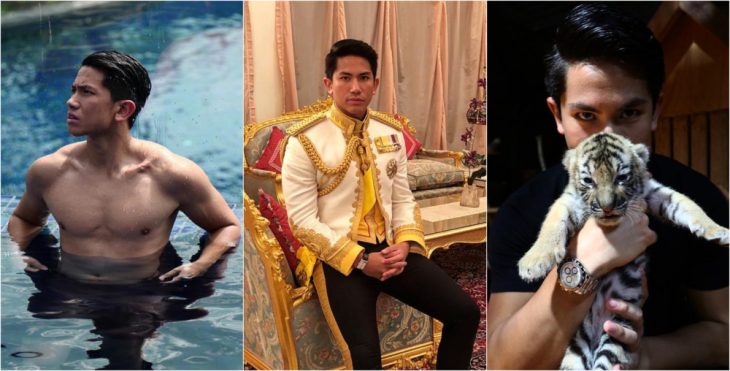 Prince of Brunei. Graduated in international studies and diplomacy. What's best of all? He loves extreme sports.
5. Philip of Greece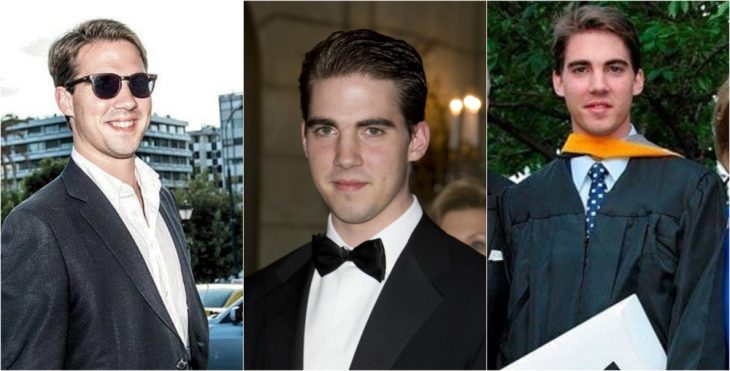 Is the younger son of the ancient Kings of Greece, Constantine II and Anne, Mary, and therefore corresponds to the title of Royal Highness. He graduated from Georgetown University and has 31 years.
6. Joachim Holger Waldemar Christian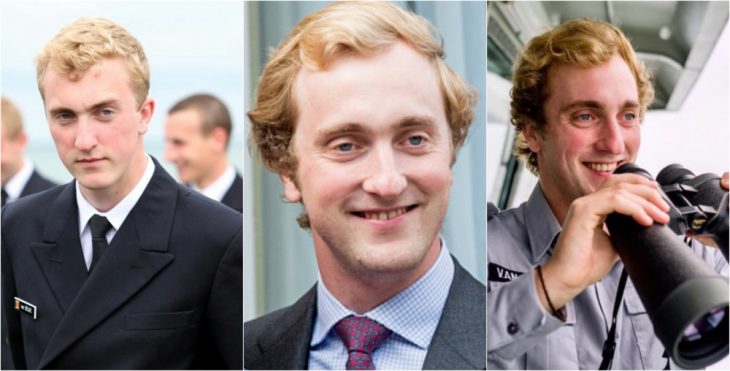 Although you won't touch the royal throne (like Harry), has taken its place among the historic naval power of Denmark.
7. Jean Christóphe Napoleon Bonaparte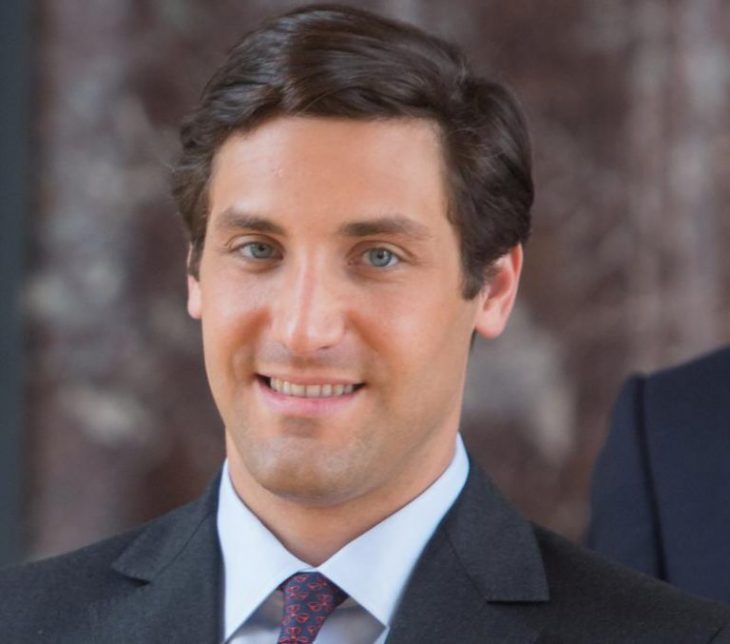 Although there is no longer a monarchy in France, the town continues to recognize as a member of the institution of nobility. And if dudabas what would be your title if you were in power, would be the emperor.
And, as a bonus, Louis Frederick John Spencer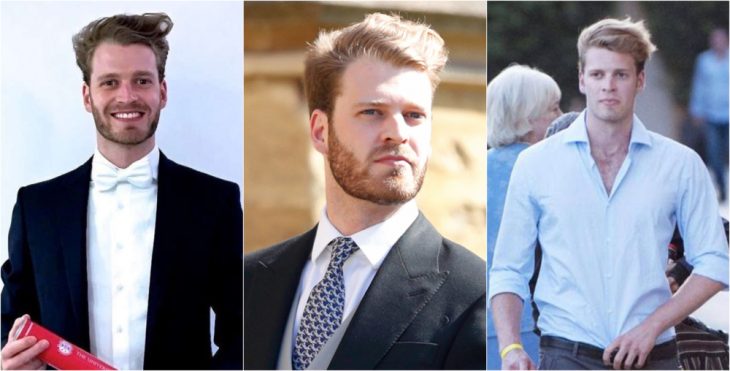 The viscount of England. Although it is not prince, is unmarried, and is a cousin of Harry.