Do you think that having an Oscar or a Golden Globe is the greatest recognition that a celebrity can have? For nothing. For example, all the celebrities who decide to start some studies and get a title they have won a great prize worthy of applaud.
Many actors and actresses have passed through the university to get some title. A few did not finish their studies because they had clear that his true vocation was the interpretation; others, such as Emma Watson, despite the huge success they managed to achieve their dreams combining their studies with the interpretation.
1. Emma Watson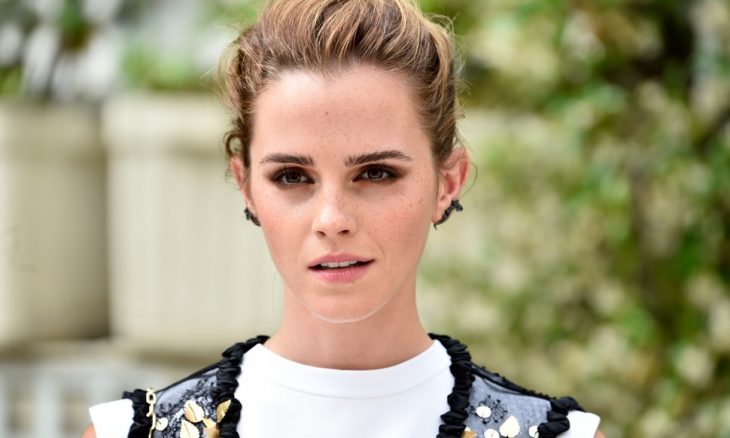 After a sabbatical year, and the films final of Harry Potter, Emma entered Brown University, where he graduated with a bachelor's degree in English Literature.
2. Natalie Portman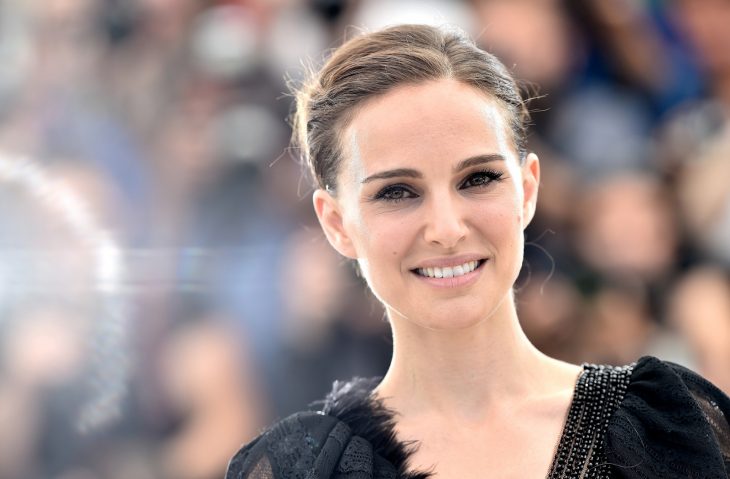 In 1999, Natalie joined the University of Harvard, where he earned a bachelor's degree in Psychology.
3. Cole Sprouse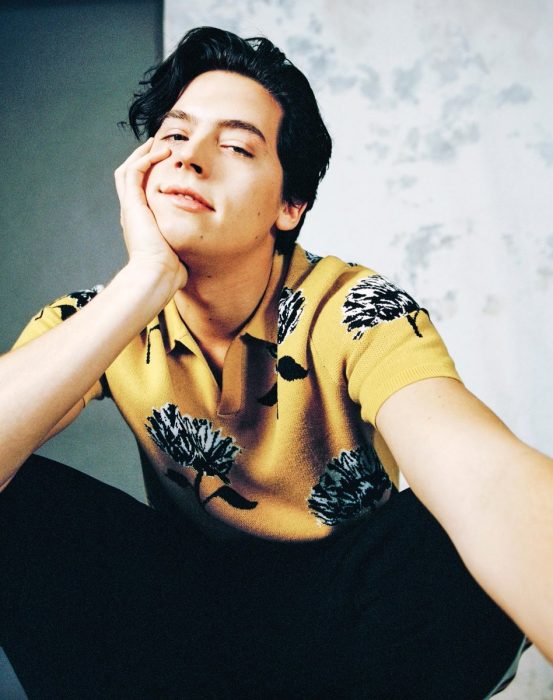 In 2015, Cole is a graduate of the Gallatin School of Individualized Study New York University, with a bachelor's degree in Humanities and Archaeology.
4. Dylan Sprouse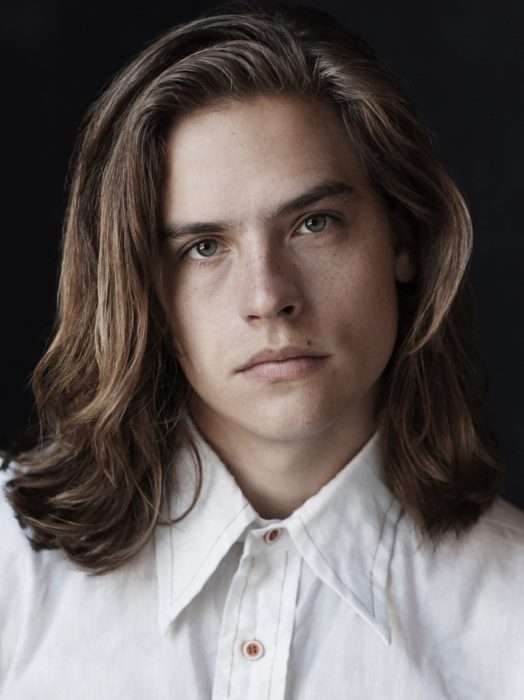 Like his brother, Cole, Dylan, graduated from the Gallatin School of Individualized Study at New York University in 2015. He majored in video Game Design.
5. Dakota Fanning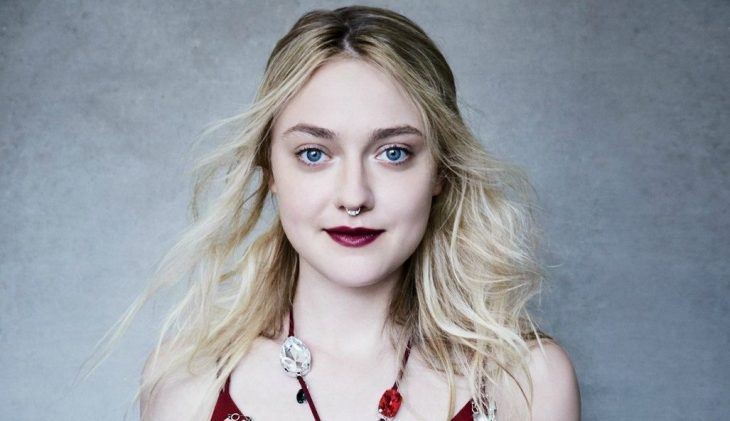 After making movies like I'm Sam, Sweet Home Alabama, Charlotte's Web and an episode of Friends, he began his studies at the Gallatin School of Individualized Study in 2011, specializing in women's Studies with an Emphasis in the Representation of Women in Film and Culture.
6. Tyra Banks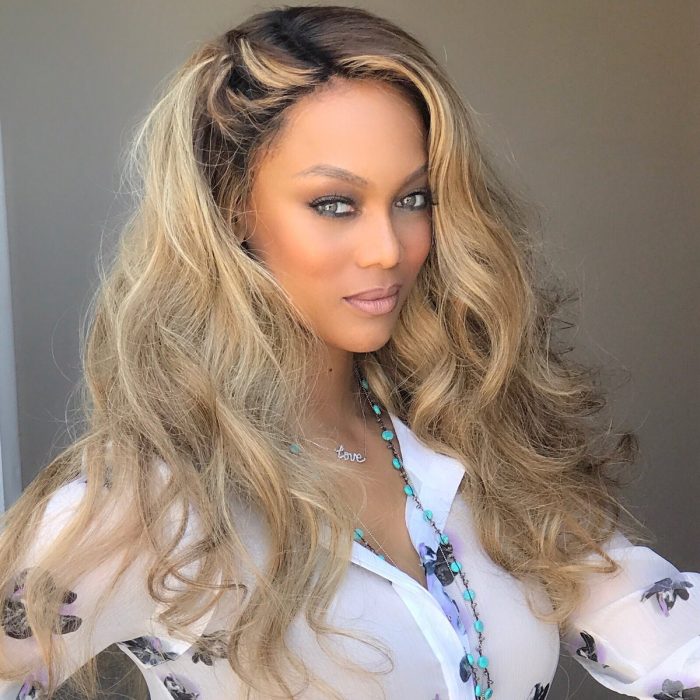 In 2012, the maker, model and queen ofmerica"s Next Top Model shared a photo of her graduation ceremony at Harvard, where he completed a certification course called: Management Program Owner.
7. Julia Stiles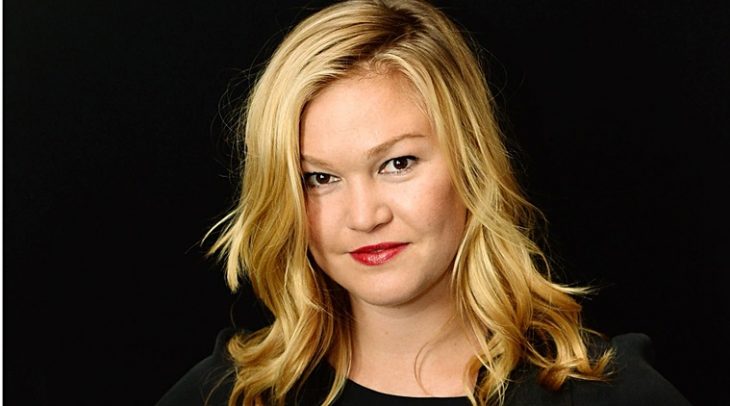 While making the films The Bourne Identity, studied English Literature at Columbia University.
8. Miranda Cosgrove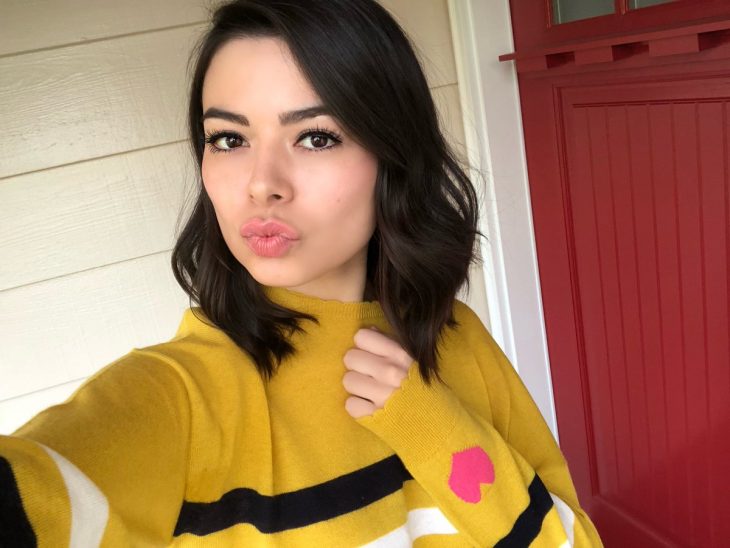 Just when iCarly came to an end in 2012, Miranda began her first semester at the University of Southern California, where he studied Psychology.
9. Oprah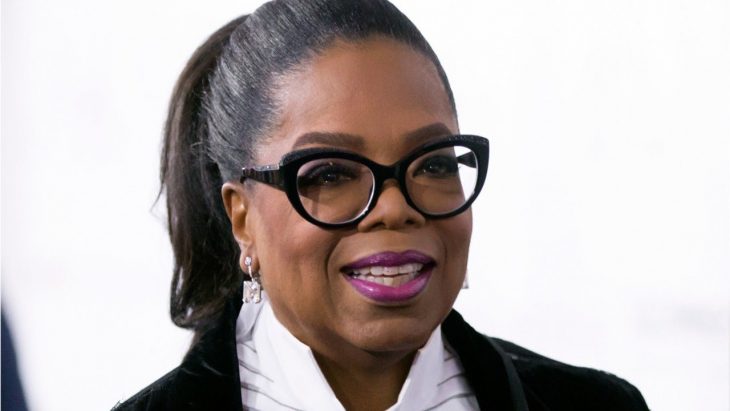 When Oprah was a credit of graduating in Oratory at the State University of Tennessee, was already a recognizable face in the television.
10. Me Bialik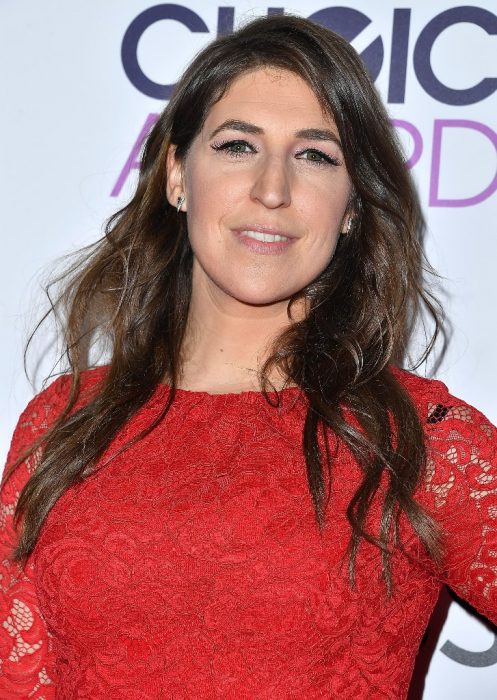 Me earned a bachelor's degree in Neuroscience.
11. Joseph Gordon-Levitt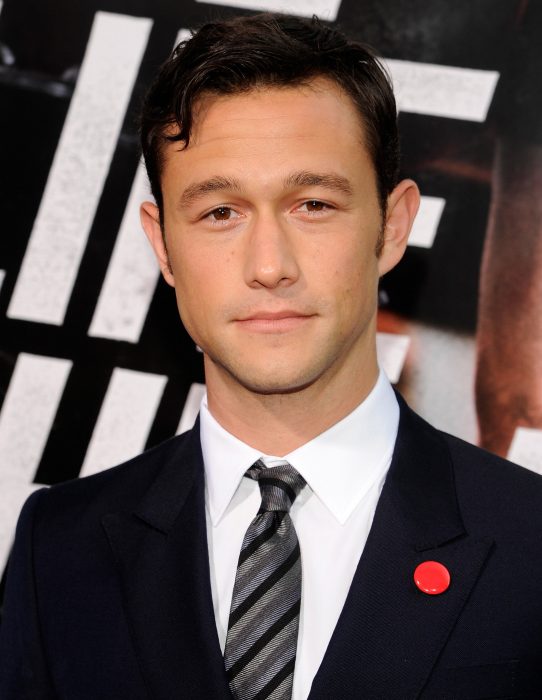 The actor studied at the School of General Studies of Columbia in 2000, specializing in History, Literature and French Poetry.
12. Eva Longoria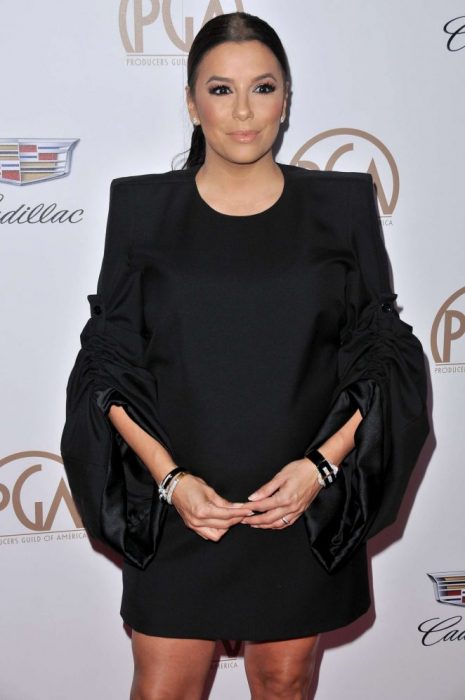 While working on the latest seasons of Desperate Housewives, Eva completed her master's degree in Chicano Studies at California State University in 2013.
13. Jodie Foster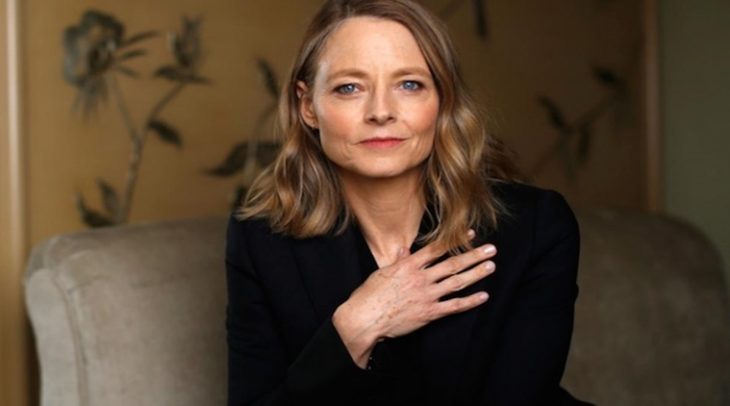 After shooting himself to fame with roles in Taxi Driver and Freaky Friday, Jodie went to Yale and got a degree in Literature.
14. James Franco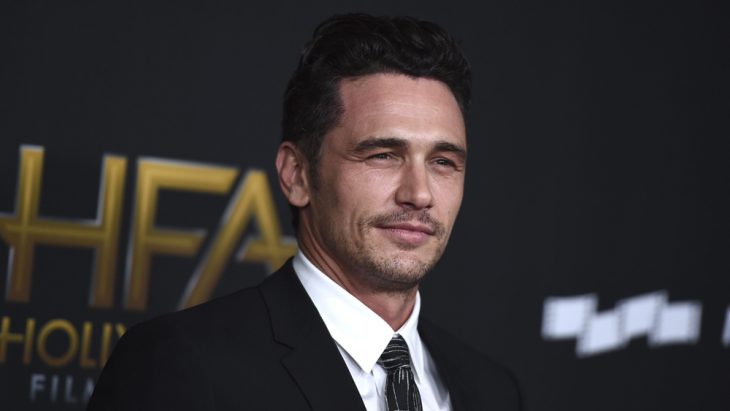 James combined his work and education in 2006 and obtained a university degree in English Language, in addition to their a writer of Science Fiction in Brooklyn.
15. Brooke Shields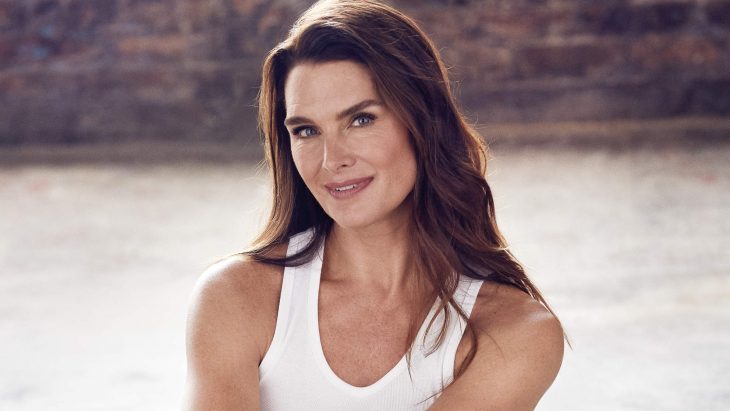 After a decade of acting and modeling, Brooke graduated in 1987 from Princeton University with a bachelor's degree in French Literature.