It has only 24 years, but has gained an army of fans counted in the millions. Harry Styles is a phenomenon of the masses, and now you'll even have a series inspired by her years before the international success, along with One Direction.
He himself will be executive producer of the comedy show that starts broadcasting at CBS after the summer. The series is based on the time in which Harry was forced to live in the attic of his friend Ben Winston when One Direction was in search of success. This alone will make us love him more than I already do.
Harry will have his own television series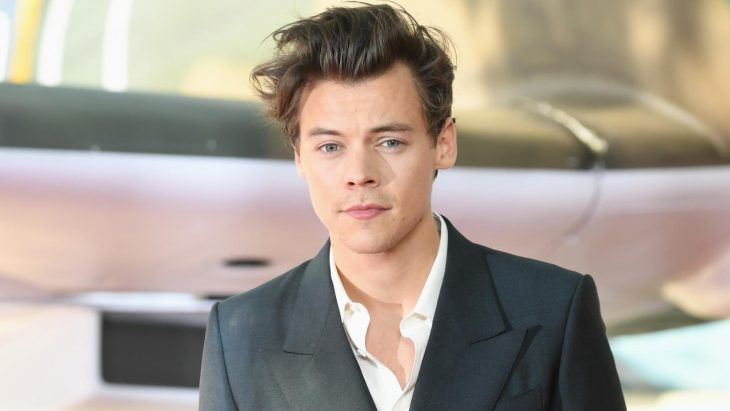 The singer is excited about his new project. This is Happy Together, a tv series that will focus on their beginnings, musical One Direction, and in which he will serve as executive producer along with CBS.
The plot might surprise you…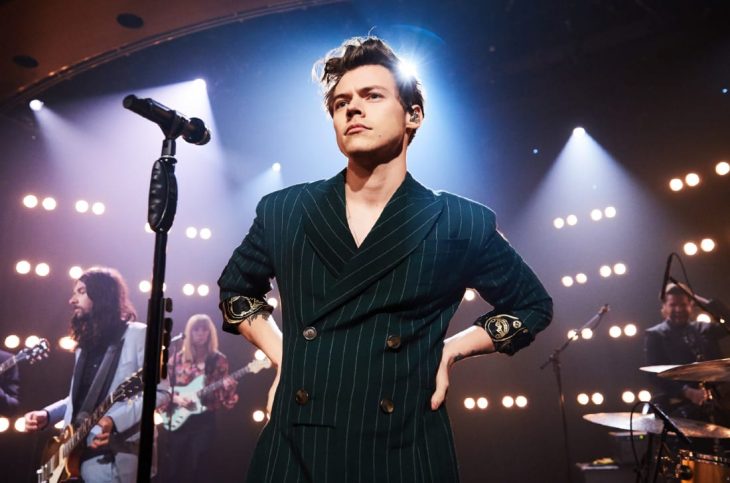 In a press release, CBS talking about it:
Although the series is inspired by the era in which Ben and Harry lived together, that's where reality ends. It is not based on experiences, and real characters.
Its cast is a guarantee of success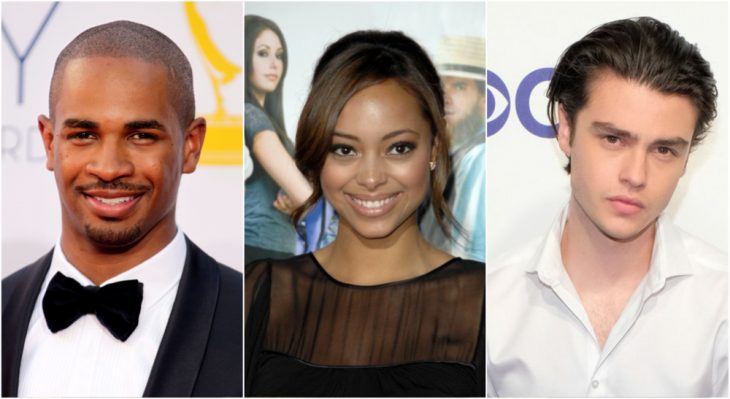 The protagonists are Damon Wayans Jr. and Amber Stevens West they will play a couple whose lives are interrupted when a young star pop, as performed by the model Felix Mallard, comes to live with them.
Call your best friend!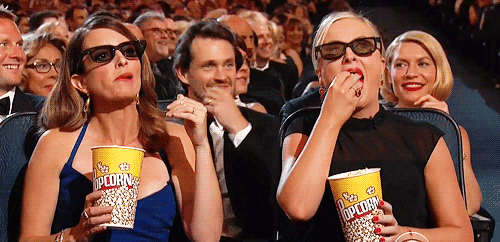 Now we can only wait for the release date. In the meantime, prepare the popcorn and call your best friend to enjoy of the best series of the year.