Surely on any occasion you've avoided leaving your house when the sun is hidden and if you have to go somewhere at night, you ask someone to accompany you for fear that it will happen something unexpected. Millions of women in the world live in terror of being harassed while walking on the streets, at any time of the day.
In a further attempt to raise the awareness of men regarding this topic, the platform for streaming Spotify, in conjunction with the Fundación Triángulo, have decided to launch a campaign antipredator quite original.
It's not pretty, and it is not well
@FTriangulo launches a campaign for men only on @Spotify against the compliments and the machismo that entails. You can listen to if you are a user of that network. You can play at any time, without that you can escape it. https://t.co/BDdjlk9gf1. With support @YoungRubicam Madrid pic.twitter.com/9THUVn7uMf

— Fundación Triángulo (@FTriangulo) May 13, 2018
This is an ad, exclusive to the men that make use of Spotify, in which a woman talks like a stalker, saying some compliments quite uploaded tone.
Oh yikes!!! God! Where are you going so alone? Bring back that carrot, my bunny is hungry. Come, come I'm going to leave you dry. As you take I'm going to make man. Who outside of sun to give you all day.
Below you can listen to another message that explains what it is about:
Just to be harassed and have not been able to do is skip (skip the ad). The same thing happens to women who bear a measure of a minute of harassment to the day. Don't harass, respects. A message from the Foundation Triangle.
For a world without fear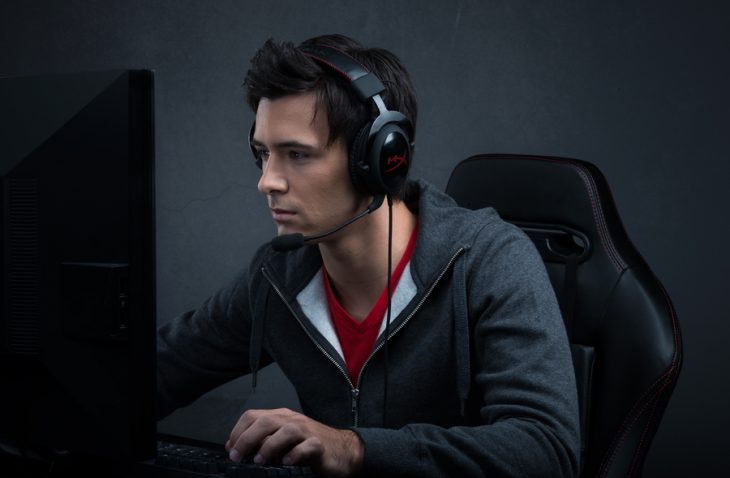 The solo campaign will be launched in Spain and it would be filed within a few days, but has attracted a lot of attention on social networks thanks to a tweet from a gentleman who is in favour of the initiative.
I got an ad for Spotify of a woman saying "compliments" and I've gone to jump him because it has made me feel uncomfortable and he ends by saying, "you've been bullied and haven't been able to give it to skip, this many women a day, don't harass".
Good ad, yes, lord.

— Elixir (@_sonofwind) May 11, 2018
A report of the Fundamental Rights Agency of the European Union 2014 says that 53 percent of women in Europe avoid certain situations for fear of being assaulted, physically or sexually. Among those is to go out alone from home.
Representatives of the Foundation of the Triangle say they have segmented the ad to only listen to men.
They are the ones who have to learn what it means to be bullied.
A simply harassment!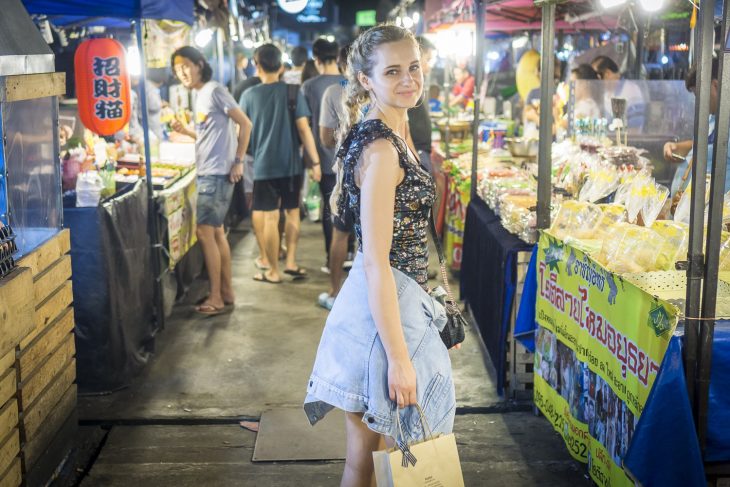 Just hope that this will then reflect to the guys and change their way of treating women, for a pleasant coexistence of the society and eliminate all forms of harassment, in all areas.