Everything has a price, and take care of a child is not the exception. Mike Julianelle has a blog called the Dad And Buried, and has started a fun trend: posting photos of the before and after becoming parents, to show how their children have "changed" their appearance.
Mike has two children of seven and two years, and it takes a while to sharing the reality of being a parent on his blog, after which publish your photos, other parents joined the movement. Obviously, everything is with a sense of humor, because nobody is blaming herself seriously to their children for change in their lives.
1. They say that the most beautiful in the life of a woman is…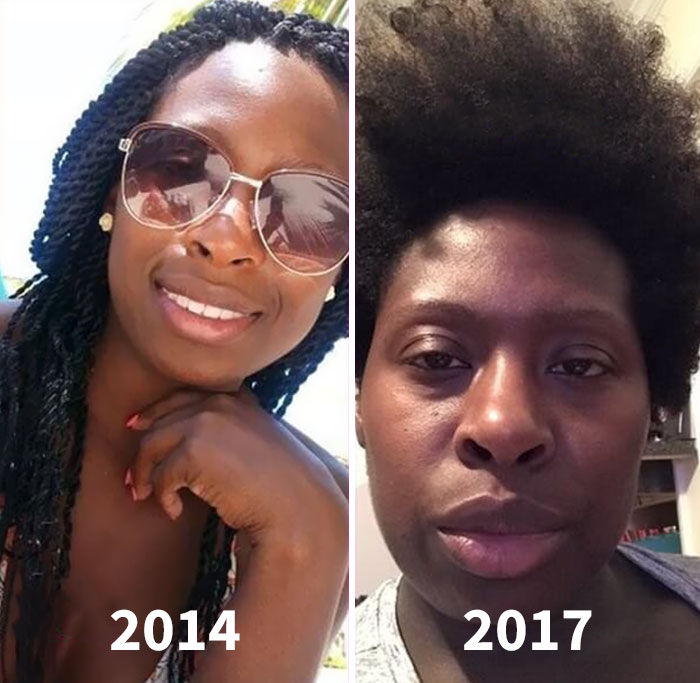 2. The maternity!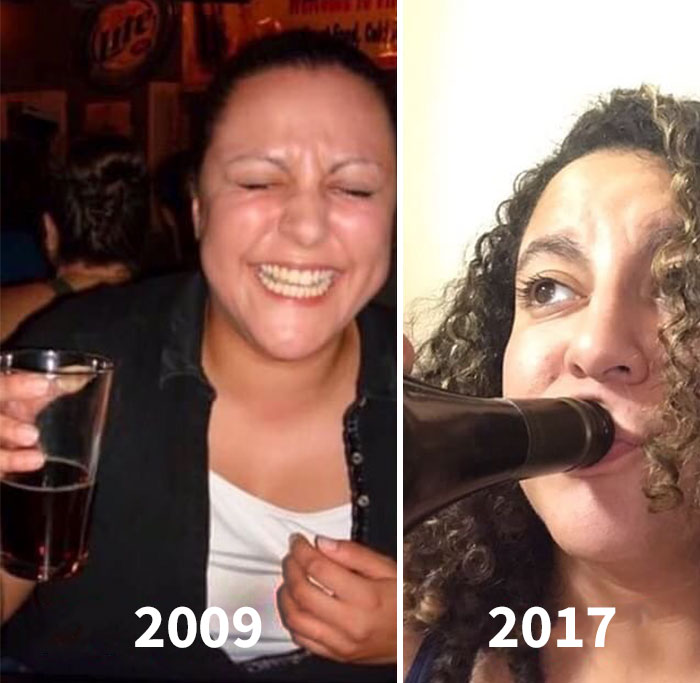 3. But as not everything that shines is gold…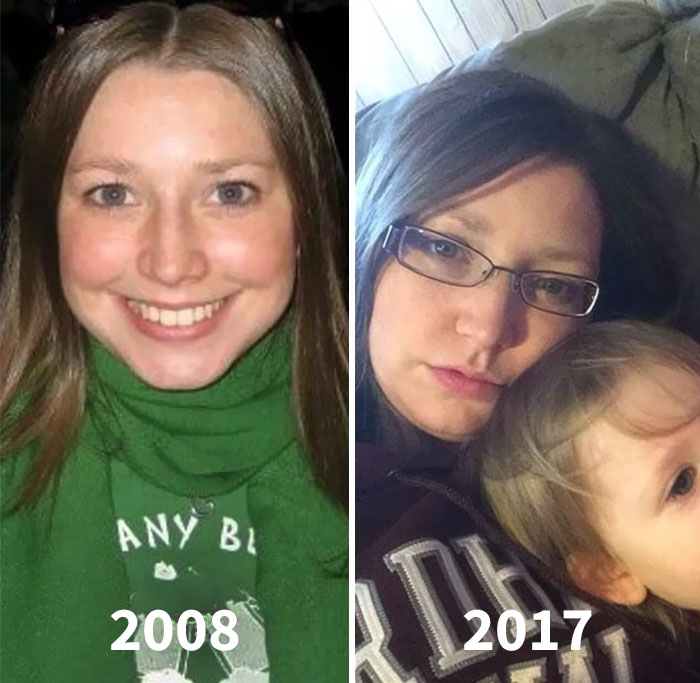 4. There are those who have been victims of schedule changes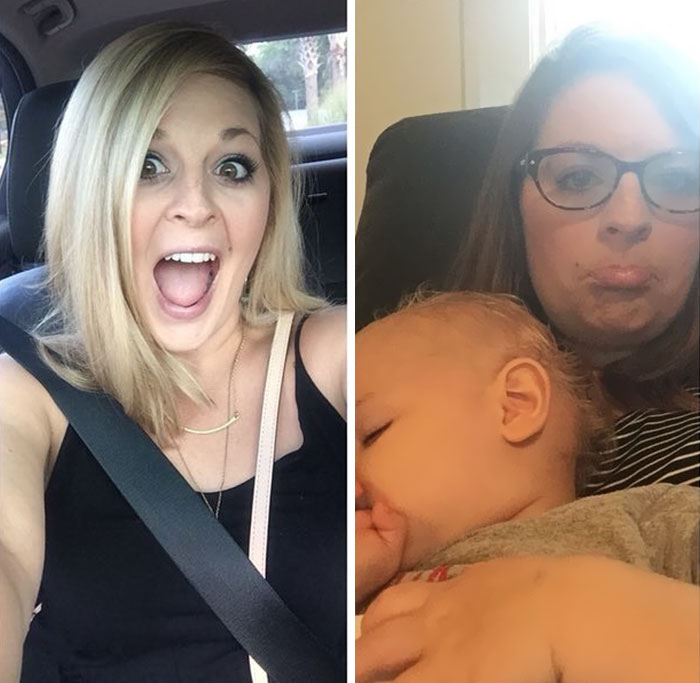 5. The lack of time and excessive homework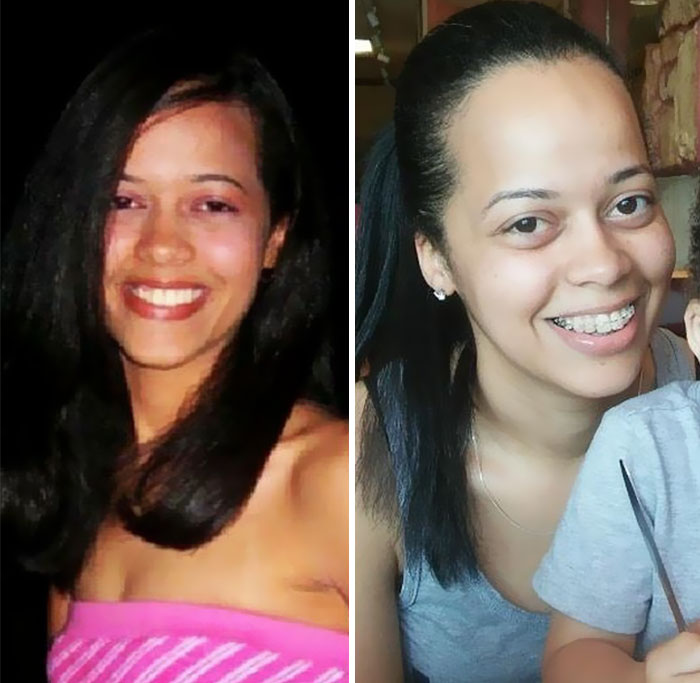 6. The sleepless nights after an illness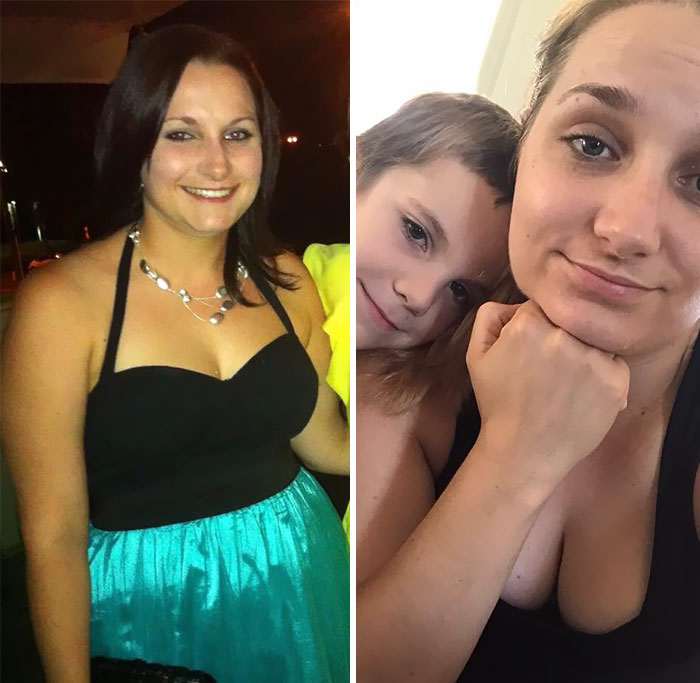 7. And of course men are not exempt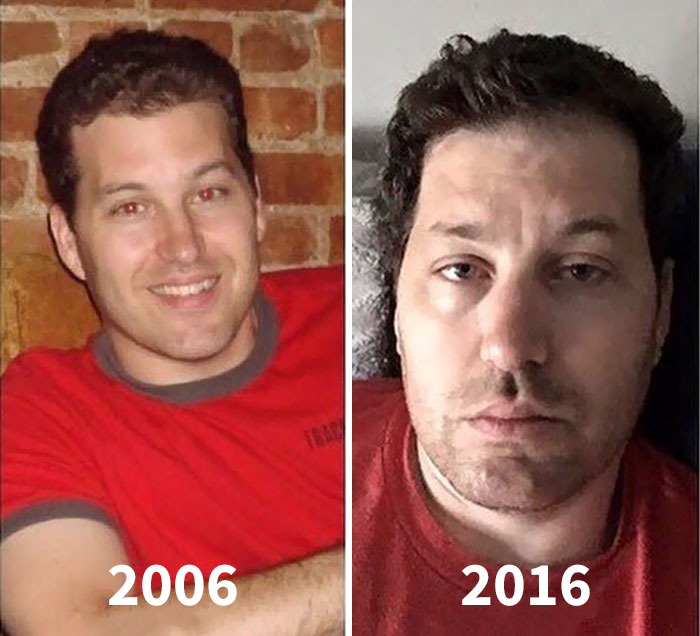 8. The increase of kg due to the motherly love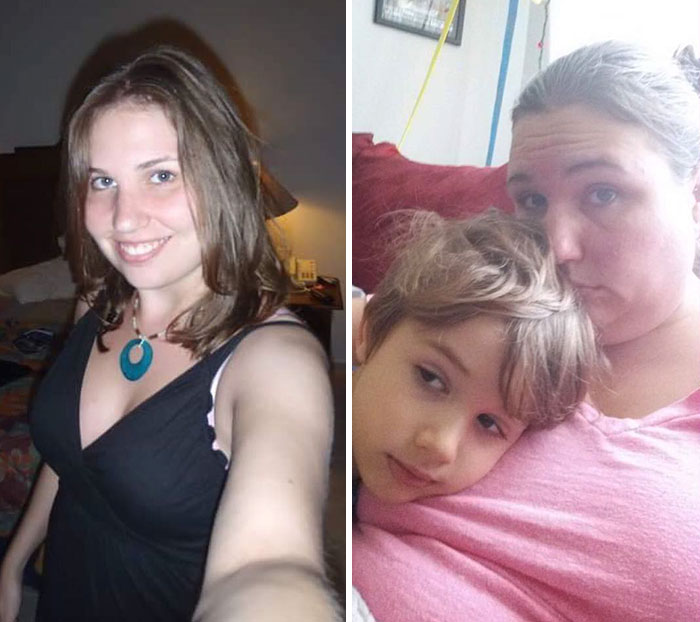 9. The increase of patience is undeniable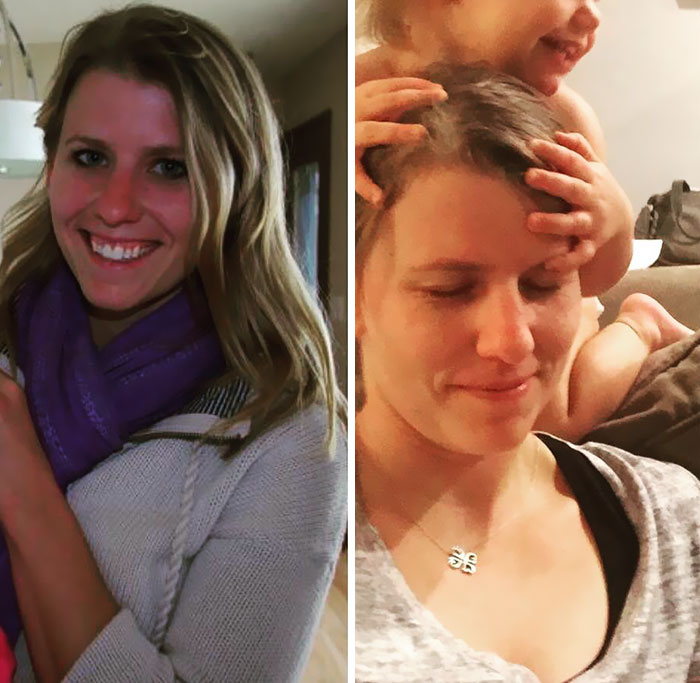 10. The loss of glamour is impossible to avoid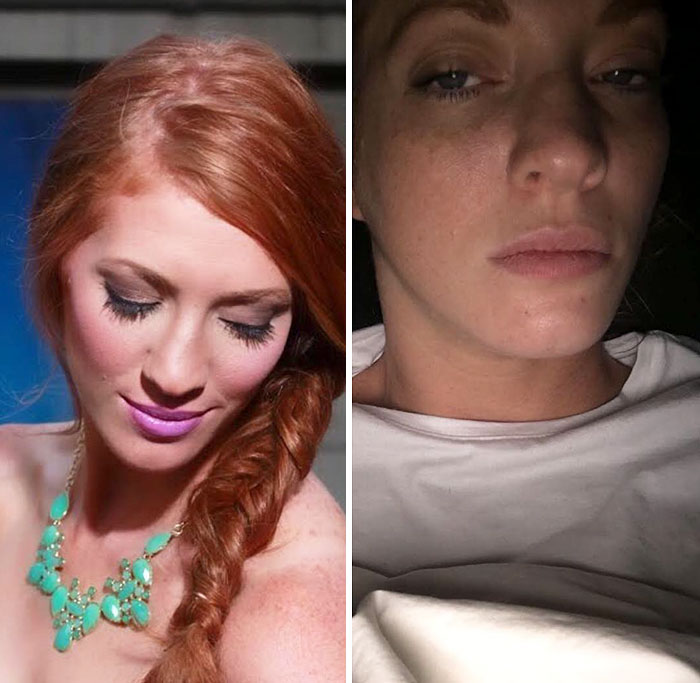 11. It would seem that this stage is complicated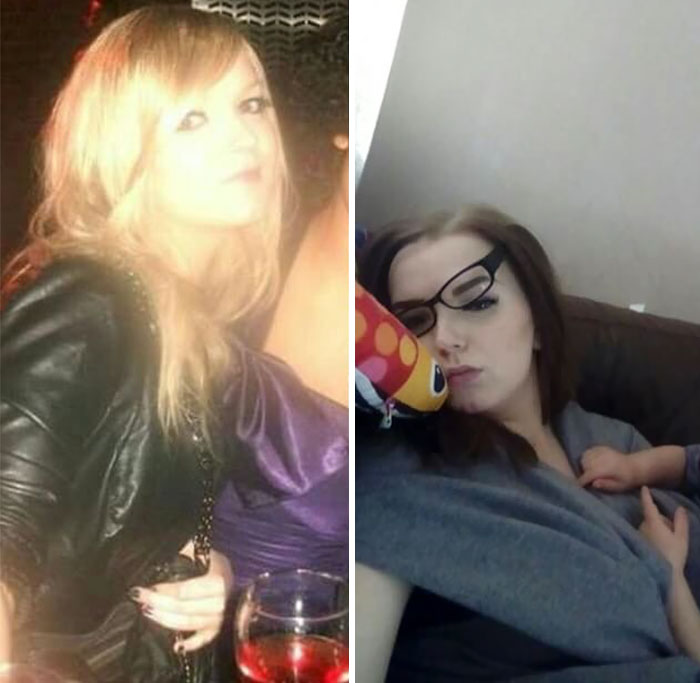 12. However, it is worth every hug, every word, and every effort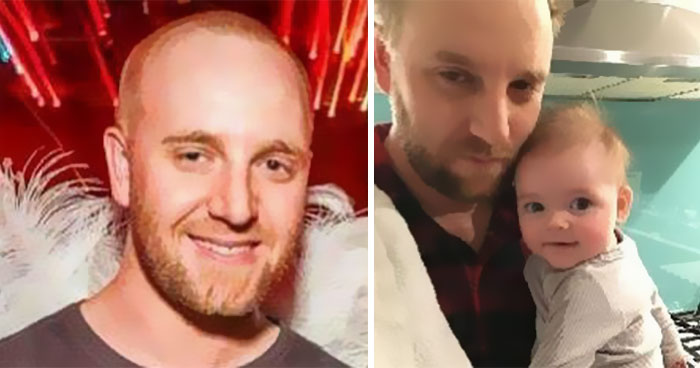 13. As each moment together with your small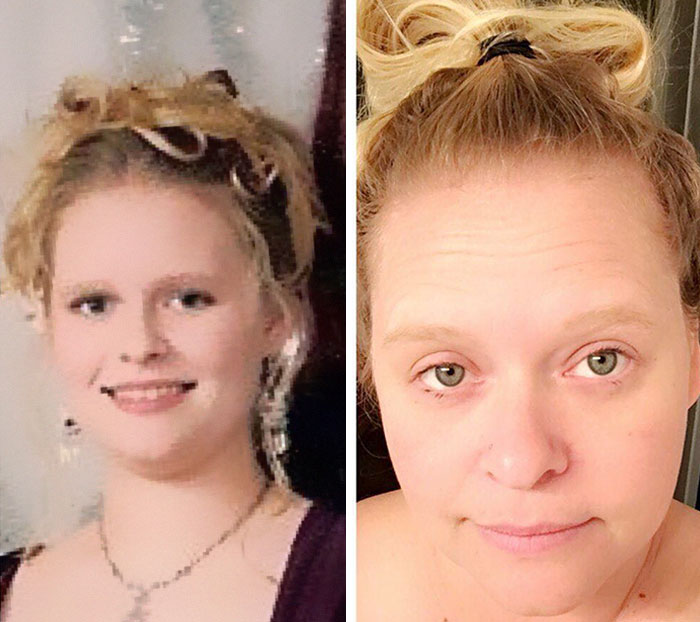 14. It will leave an indelible mark on your soul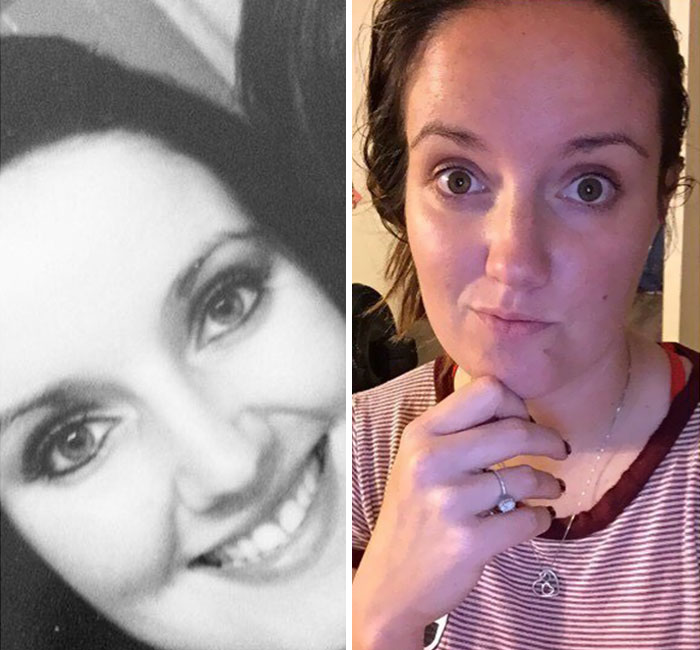 15. To hear him say: "I love you, mom"