For many, Sundays have become a sacred day and not just because they have that attend the church, but because, when comes the night you can enjoy to see the sun. Yes, you already know what we are talking about: the famous series on Netflix that traces the life of the singer Luis Miguel. The fourth chapter was riddled with revelations, gossip, deceit, and tragedies, as each episode we have seen so far.
But we were able to enjoy this weekend was a little scene that made many of the users of social networks who enjoy the series will wonder if really The Sun is known the multiplication tables.
The fourth episode showed a complete hoax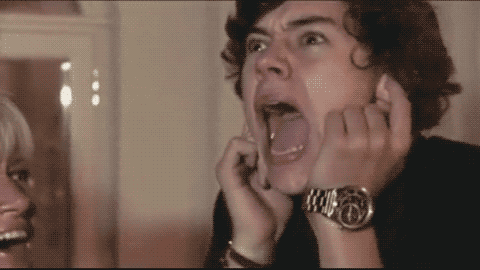 And we do not speak of the relationship was between Mariana and Iñárritu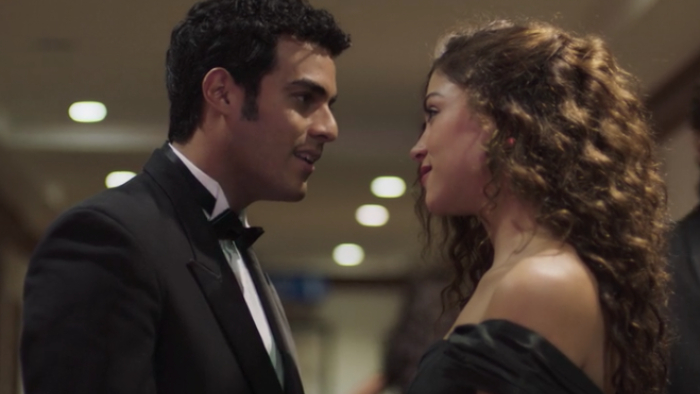 It all happened in the scene where luis miguel is a small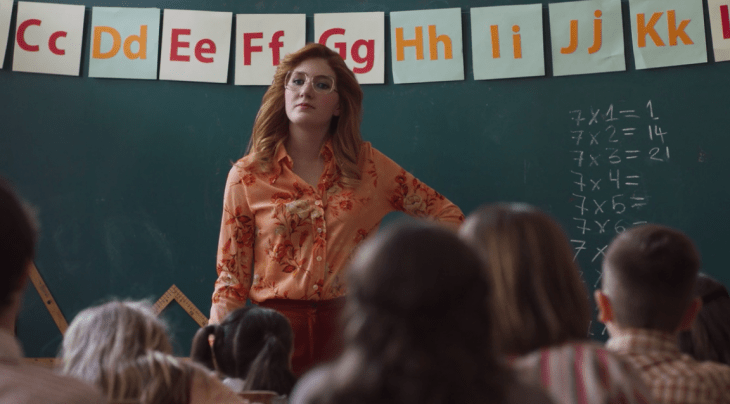 And, like any other child, had problems in school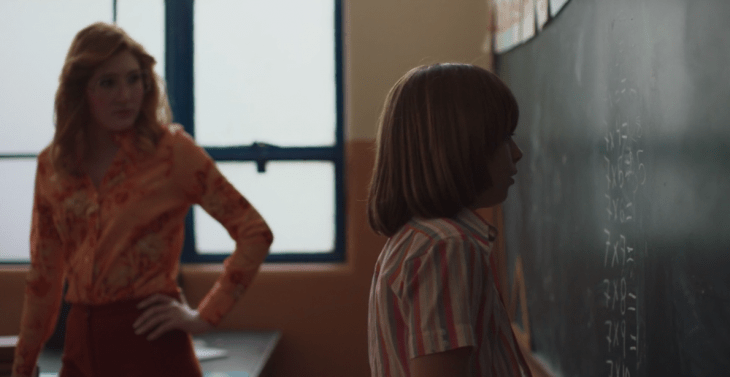 When the teacher went to the front to solve the table of 7, something went wrong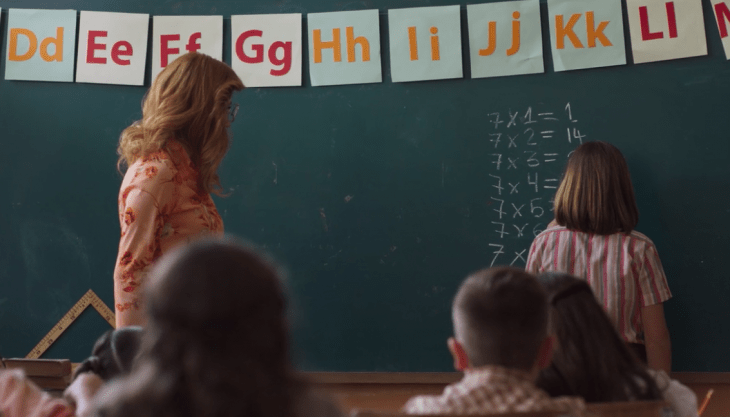 Don Luis Miguel does not know the tables!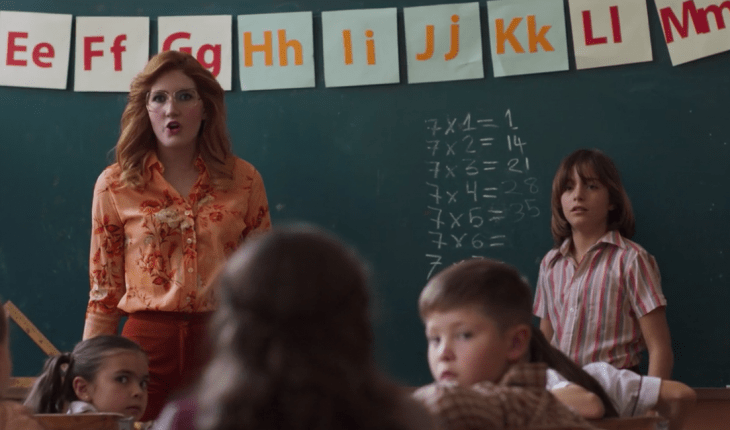 Here we see the error, because 7 x 1 is not equal to 1

Immediately fans of the series noticed the error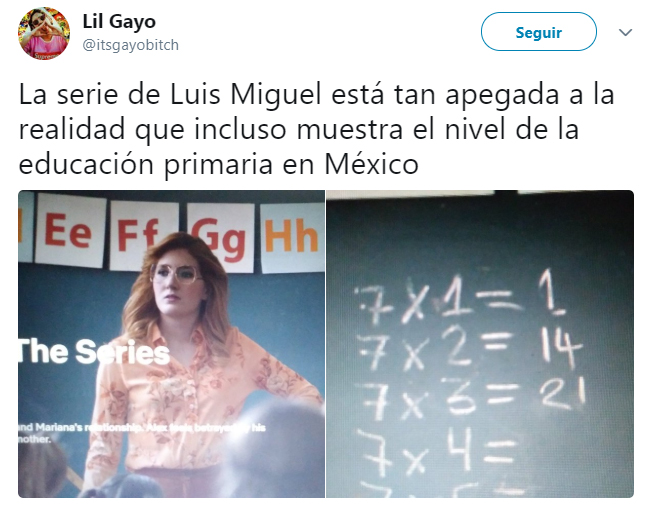 Many used it as a pretext to exemplify the mexican education system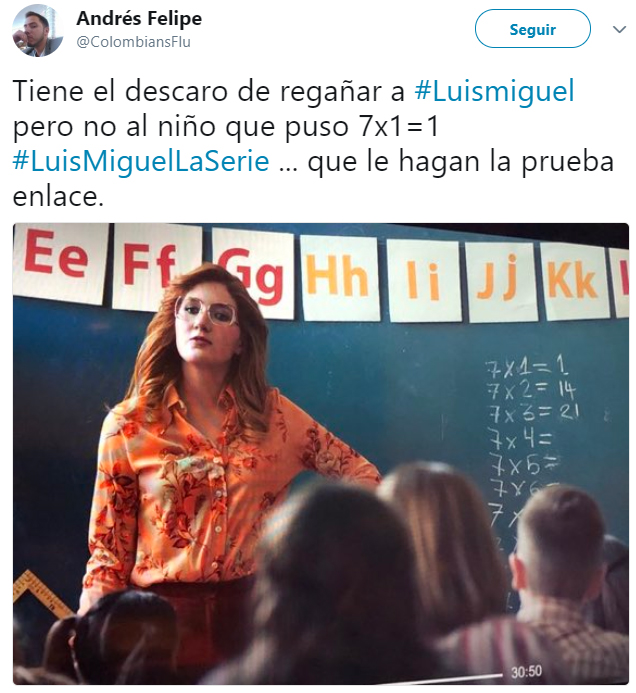 And others took advantage of to make memes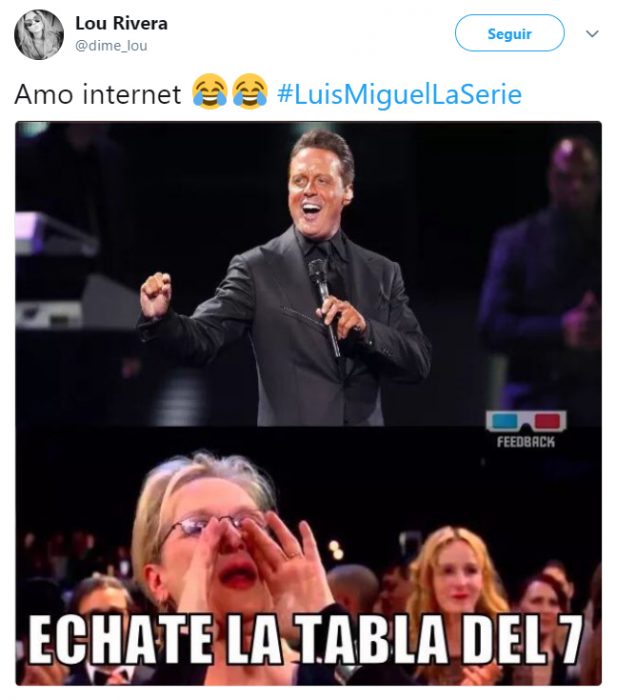 The rest blamed Luisito King of all the misfortunes of the small Mickey

Even so, happy day to all the teachers except the teacher of Luismi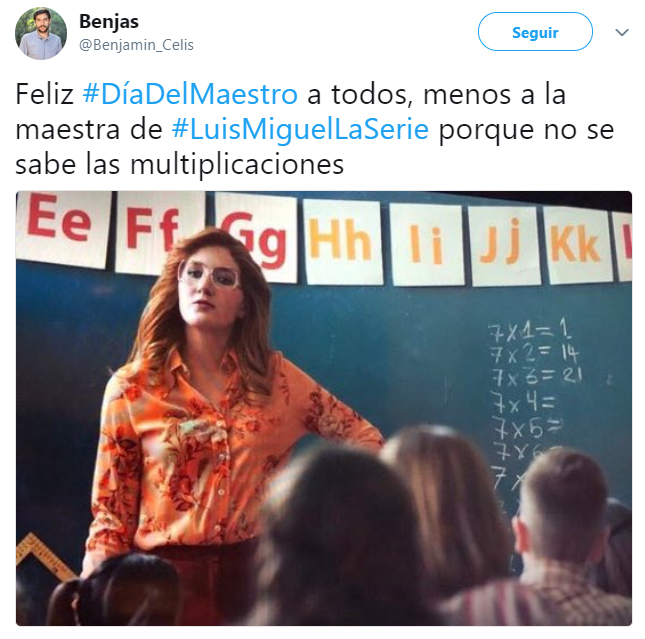 We will continue to detect errors; in the meantime, we'll see what happens in the next chapter