For many, saying goodbye to the person you love is very difficult, even impossible. That's why there are couples who had taken different paths and after a period of separation decided to get a second chance, and see if things worked.
Maybe that is what is happening between Bella Hadid and her ex-boyfriend, canadian singer Abel Tesfaye, better known as The Weeknd, who split in November 2016, after a relationship of 18 months, and are perhaps in a stage of reconciliation.
They tried to deny it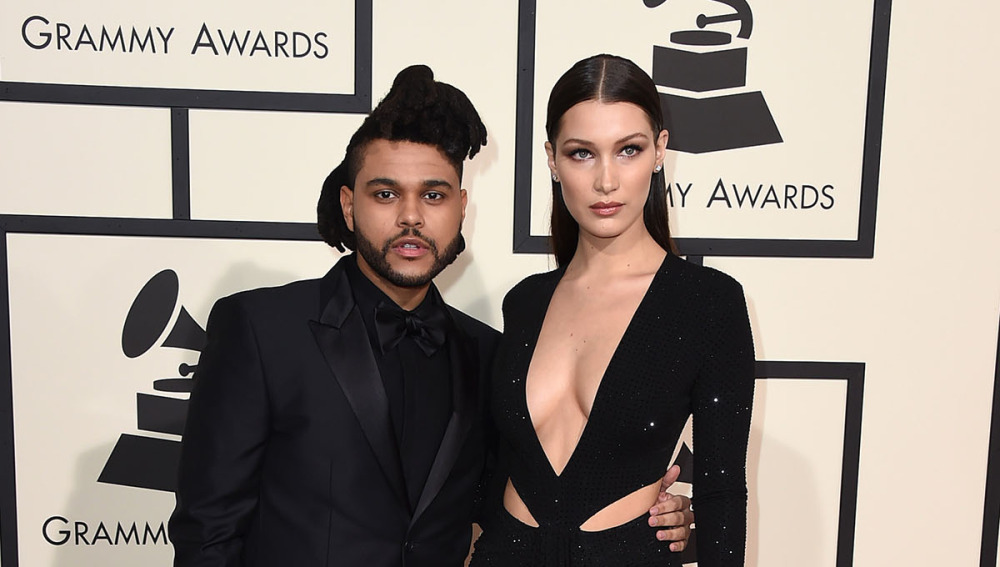 It was Bella who was in charge of dispelling rumors of a possible reunion during the Coachella festival 2018, because he had assured them that the pair had kissed. Through its account of Instagram said that it was another person.
Together again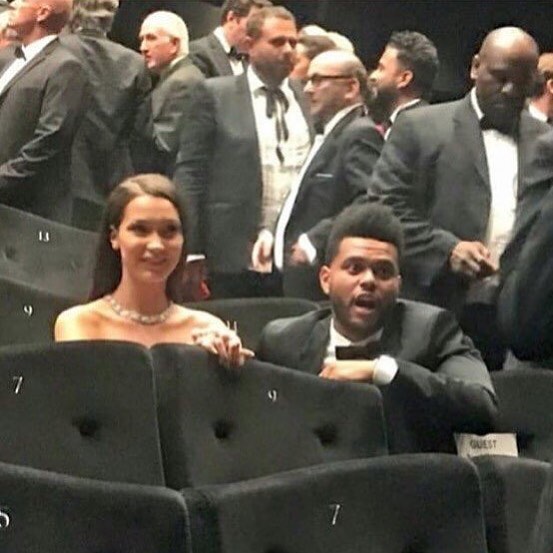 However, all that changed this week during the film festival in Cannes, in which they have been seen together on several occasions.
It was first in the presentation of the tape, Ash is the Purest White; during the screening they sat together and enjoyed the function, between laughter and caresses.
Can't stop looking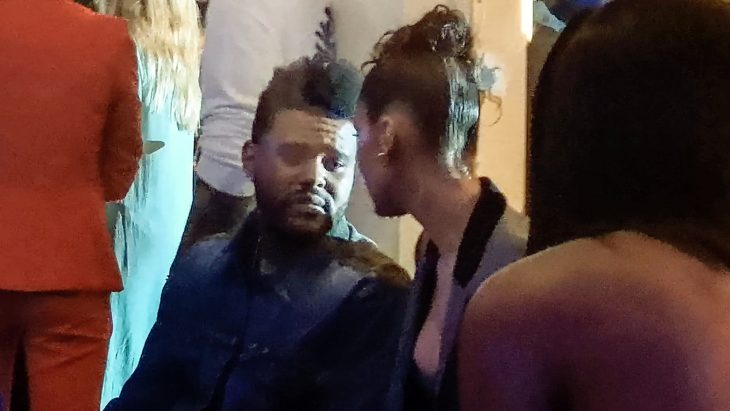 Then, at the party sponsored by Magnum x Alexander Wang in Promenade de la Croisette, the lovebirds hid in the darkness, enjoying a good time with caresses and kisses. Some attendees claimed that only separated when Bella got up to go dance with her friends.
Kisses hot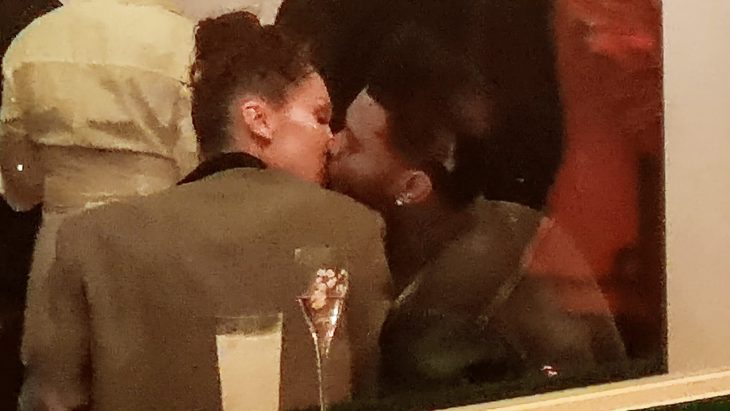 No one suspected that this would happen, because the beautiful model came alone, but inside the event, in the VIP section, they poured out their honey during the whole night, not caring that they were seen publicly.
What a second chance?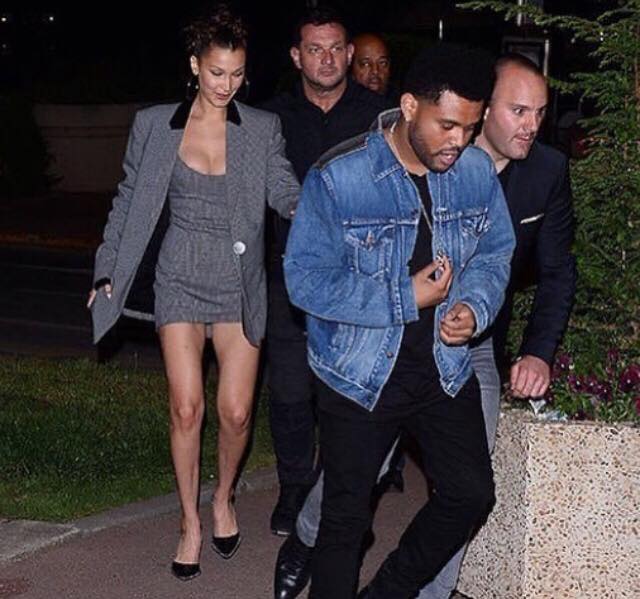 At the end of the party the couple retired board, what makes you think your fans who have decided to get a second chance. Now we'll have to wait and see if it is true that the flame of the love of these two never died out.